On the Road is a weekday feature spotlighting reader photo submissions.
From the exotic to the familiar, whether you're traveling or in your own backyard, we would love to see the world through your eyes.
On the Road: Week of November 23 (5 am)
Albatrossity – Fall in Flyover Country #4
way2blue – Cyclades
?BillinGlendaleCA –
Captain C Goes to Japan: Osaka Aquarium 1
J R in WV – Westward Look Guest Ranch Gardens

I have been amazed and delighted by all the stunning photos of Fall Colors in After Dark.

The week ahead starts out featuring our final week of fall colors and begins our transition to Parks After Dark.

On the Road  Fall Colors: Week of November 23 (10pm)
way2blue – Walchsee In November, Fall Color
Karen H – Fall in La Veta, CO
JanieM – Fall Color Part IV – Trees and Water
ljt – Parks in Fall

?  And now, back to JanieM
JanieM
An eclectic set — Massachusetts, Ohio, Maine.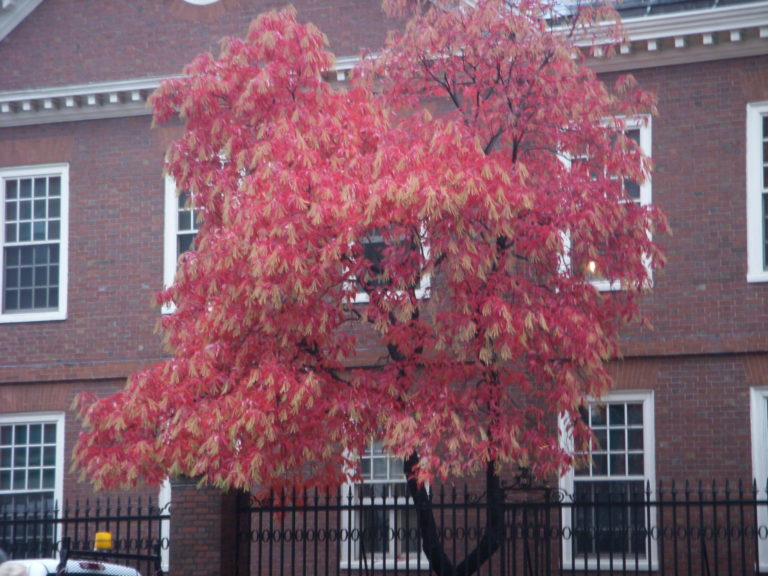 1 Mass. Ave., Harvard Square
Behind the dorm that's behind Widener Library. This isn't the greatest image, but I'm including it because I want to see if anyone knows what kind of tree it is.  (answered below: Sourwood, with more details at #7)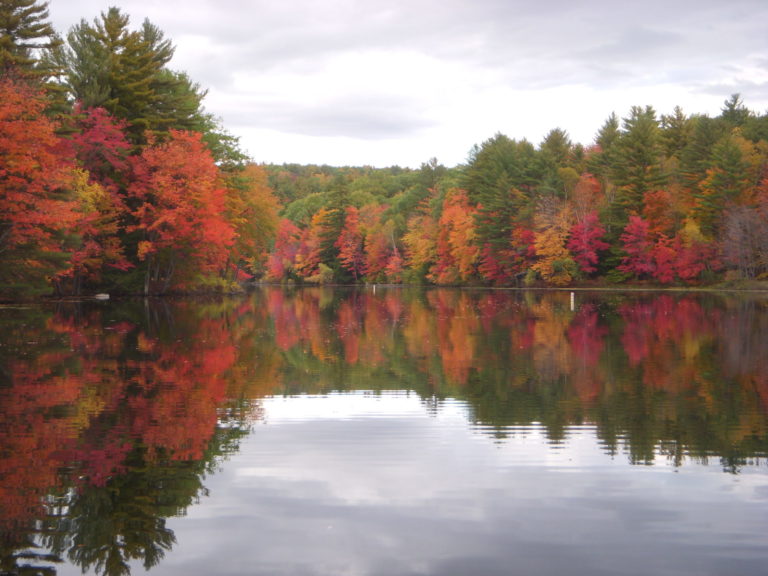 2 Torsey Pond, Readfield, Maine
Near the boat landing.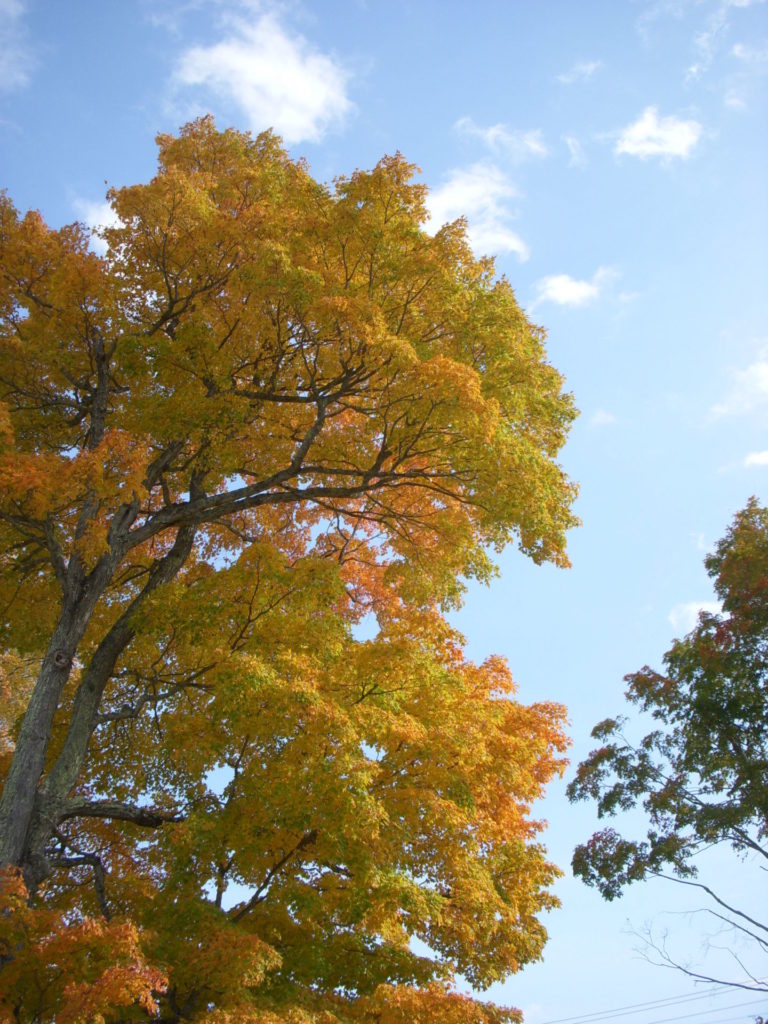 3 Central Maine
One of the old sentinels.
4 Central Maine
Up close, a younger version.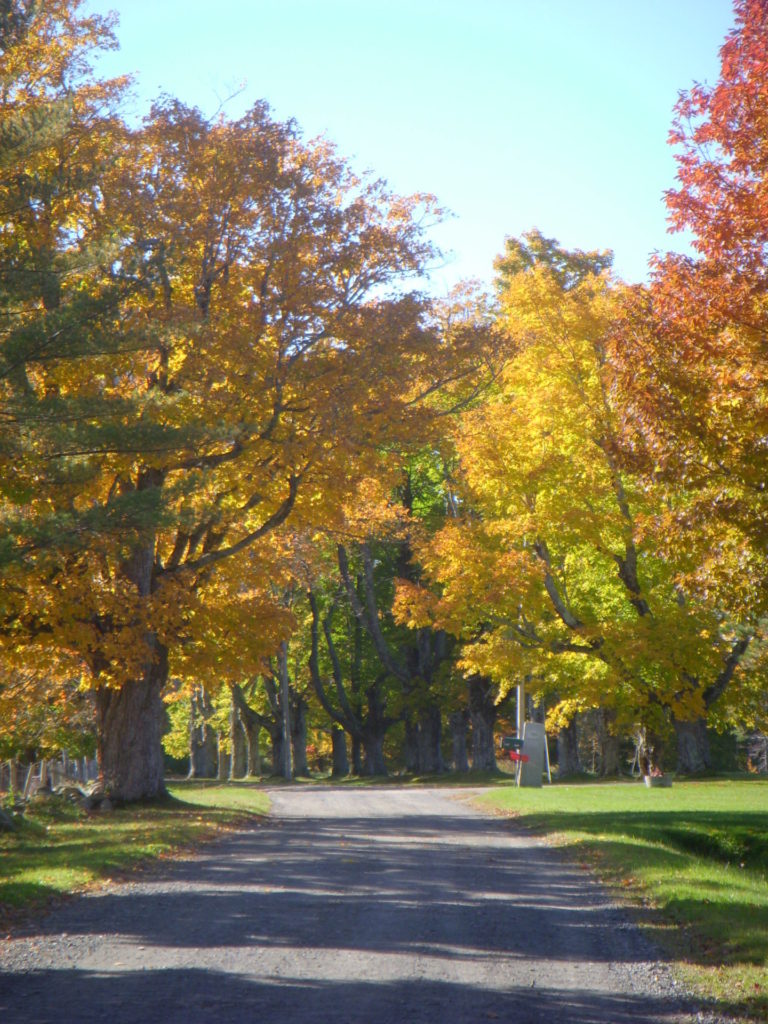 5 Chestnut Grove Cemetery, Ashtabula, Ohio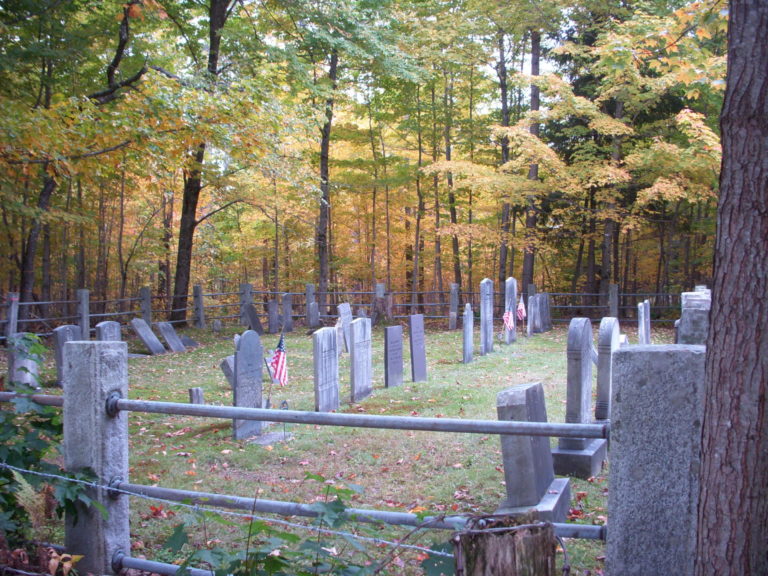 6 Marston Cemetery, Readfield, Maine
This is a tiny, very old graveyard on a dirt road. At the time the picture was taken, in 2009, there was nothing but forest anywhere near it except an old farmstead, with fields cleared for grazing, at the high point of the road. On a clear day you can see forty-plus miles to the Camden Hills from that spot. Now, sadly enough depending on your point of view, there are house lots being cleared along that road. I took some pics last Sunday that can be seen here.
The oldest grave I found was that of Thomas Marston, a Revolutionary War soldier who died in 1830. The most recent one I saw was from the 1940s. The most heartbreaking was a pair of siblings, both of whom died at about one year of age, in 1850 and 1856. You see a lot of that if you go poking around old graveyards, which I sometimes do.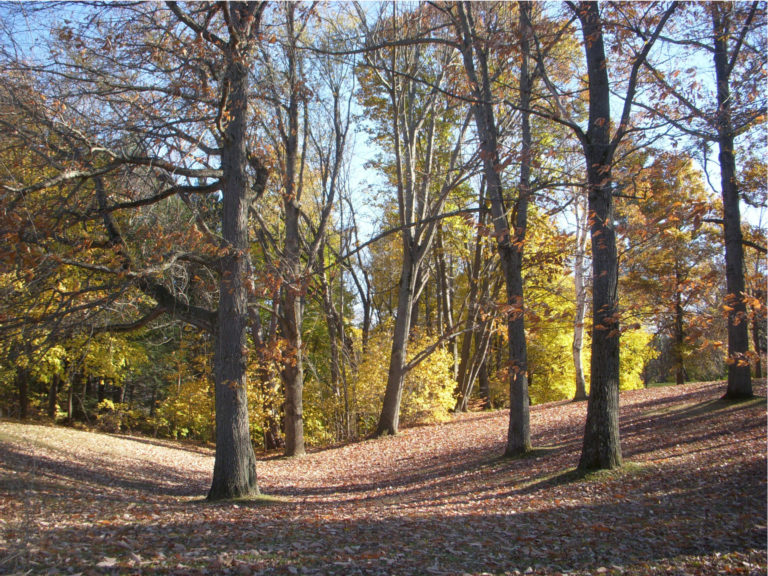 7 Capitol Park, Augusta, Maine
Most of the park is grassy. This is at the opposite end from the State House, where it's a little less groomed.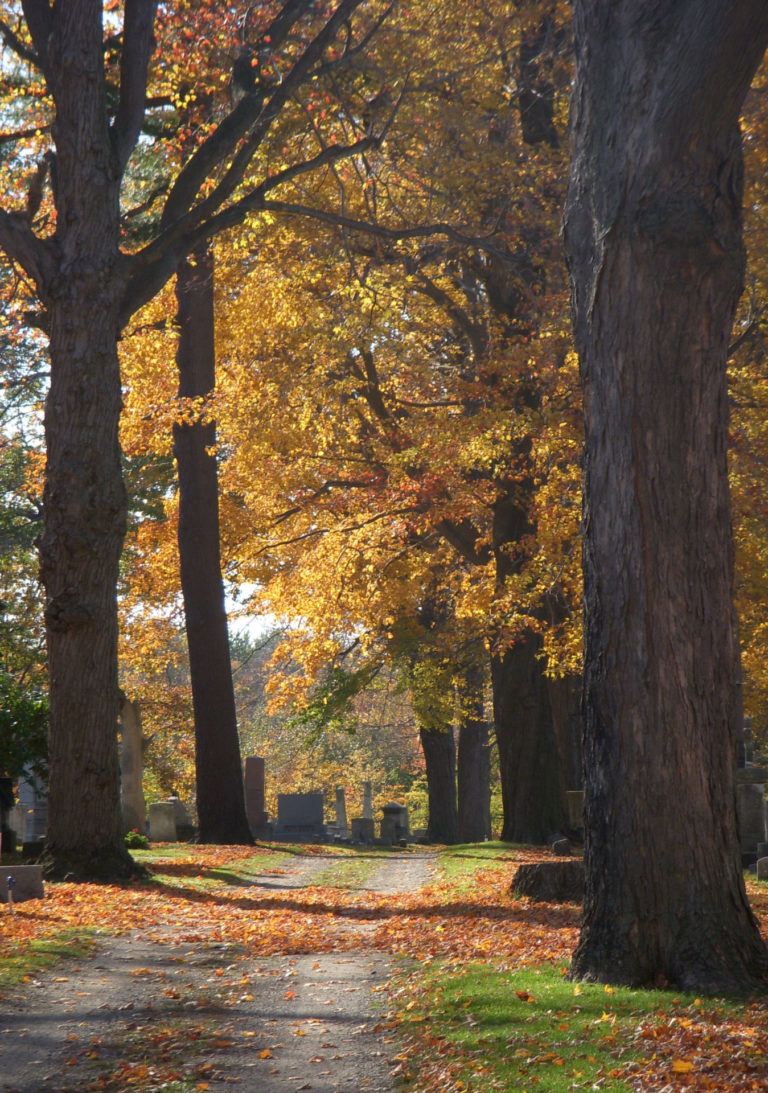 8 Chestnut Grove Cemetery, Ashtabula, Ohio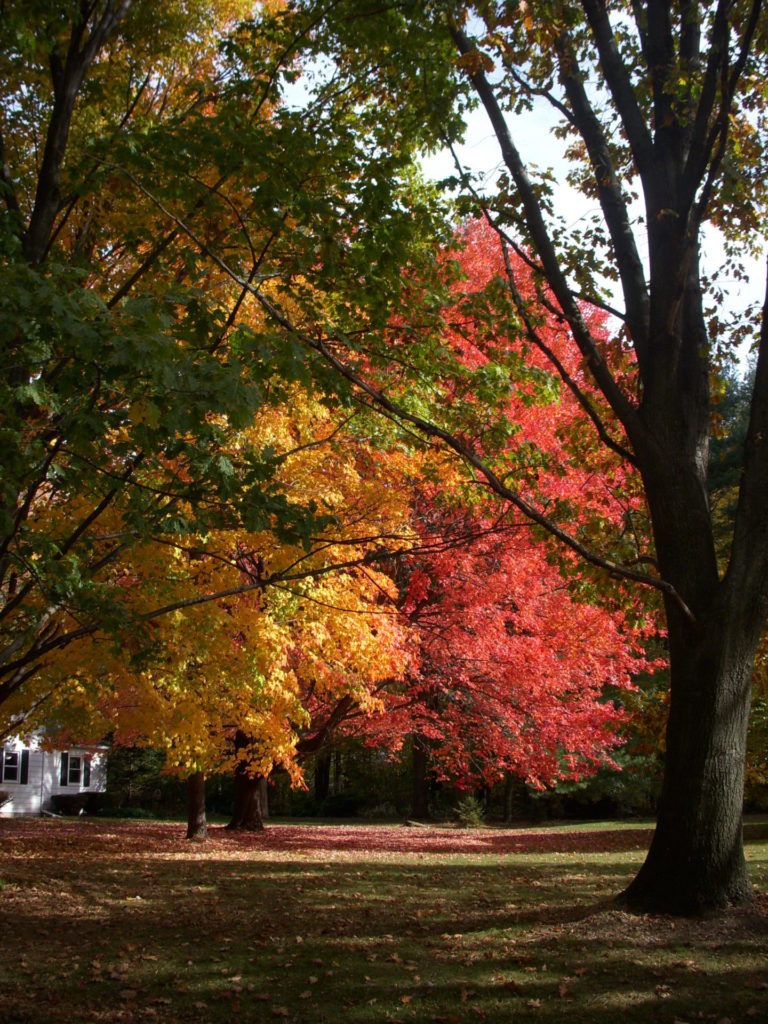 9 Saybrook Township, Ohio