On the Road is a weekday feature spotlighting reader photo submissions.
From the exotic to the familiar, whether you're traveling or in your own backyard, we would love to see the world through your eyes.
Today, after a pause for our special Election Respite series, and then our Fall Colors series,  this seemed like the perfect post to carry us into Parks After Dark.  We don't have a lot of these, so if you have any park photos you would like to share, please send them in.  National Parks, State Parks, local parks, all are welcome!  ~WaterGirl
ljt
A few months ago, I shared photos from a whirlwind trip that my daughter and I took through 8 national parks in 8 days. Several folks asked me to share more photos from the trip, and since these were taken in November 2018, they fit for both Parks and Fall Colors.
Thank you WaterGirl and everyone who contributes to these threads. I rarely comment, but I am here for them and appreciate them every day.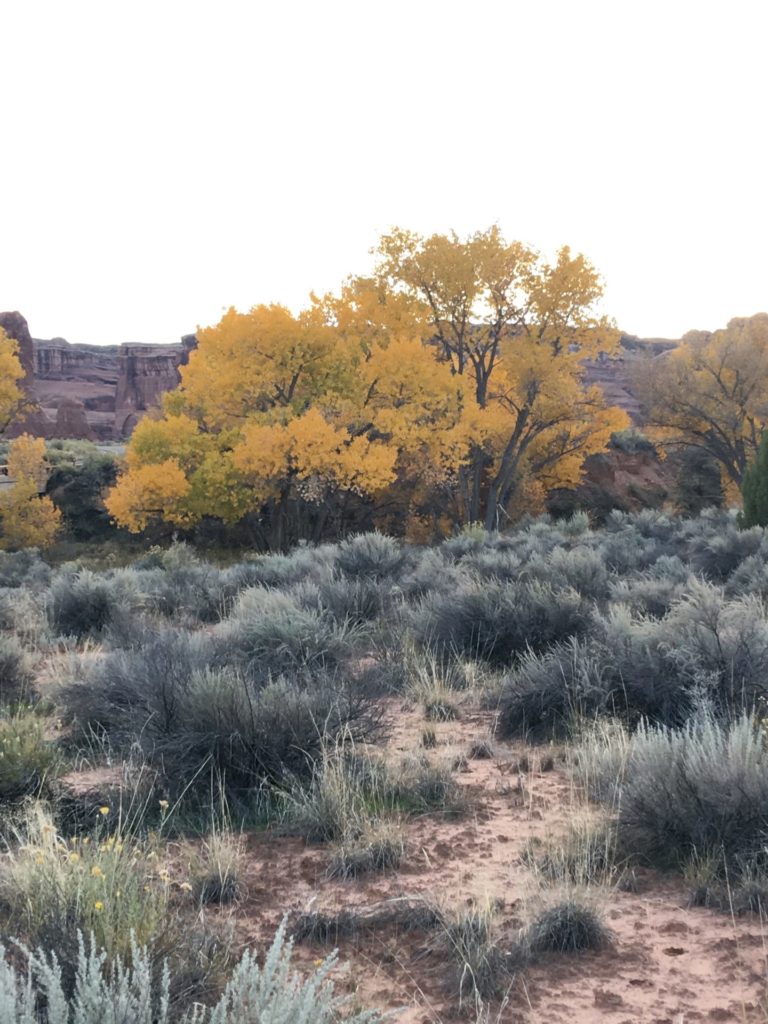 Arches National Park
November 1, 2018
The golden leaves were at their peak everywhere we went.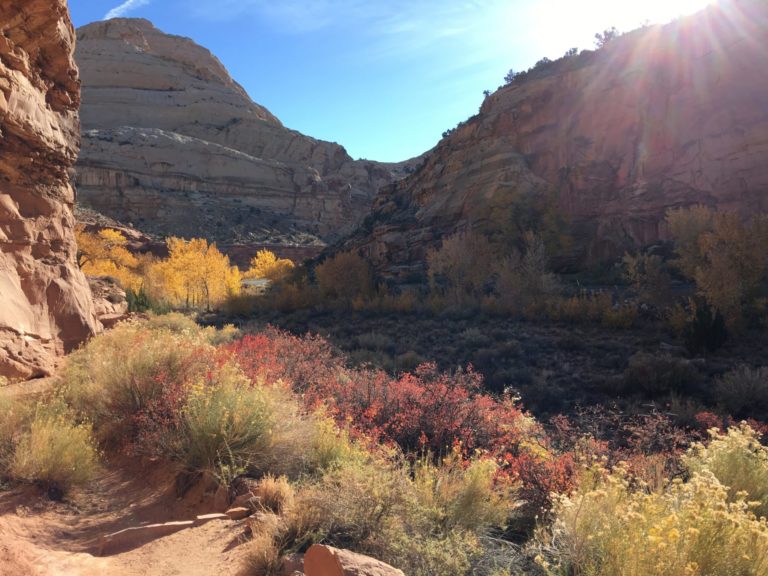 Capitol Reef National Park
November 3, 2018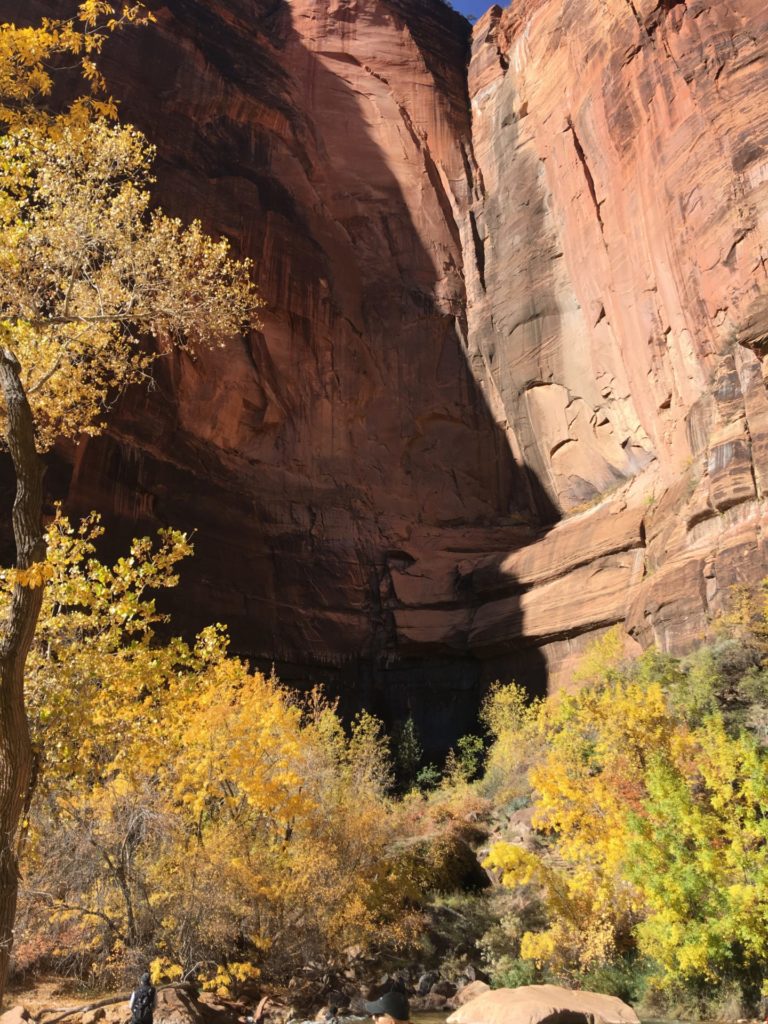 Zion National Park
November 5, 2018
I think of all the parks we visited, fall was most on display in Zion.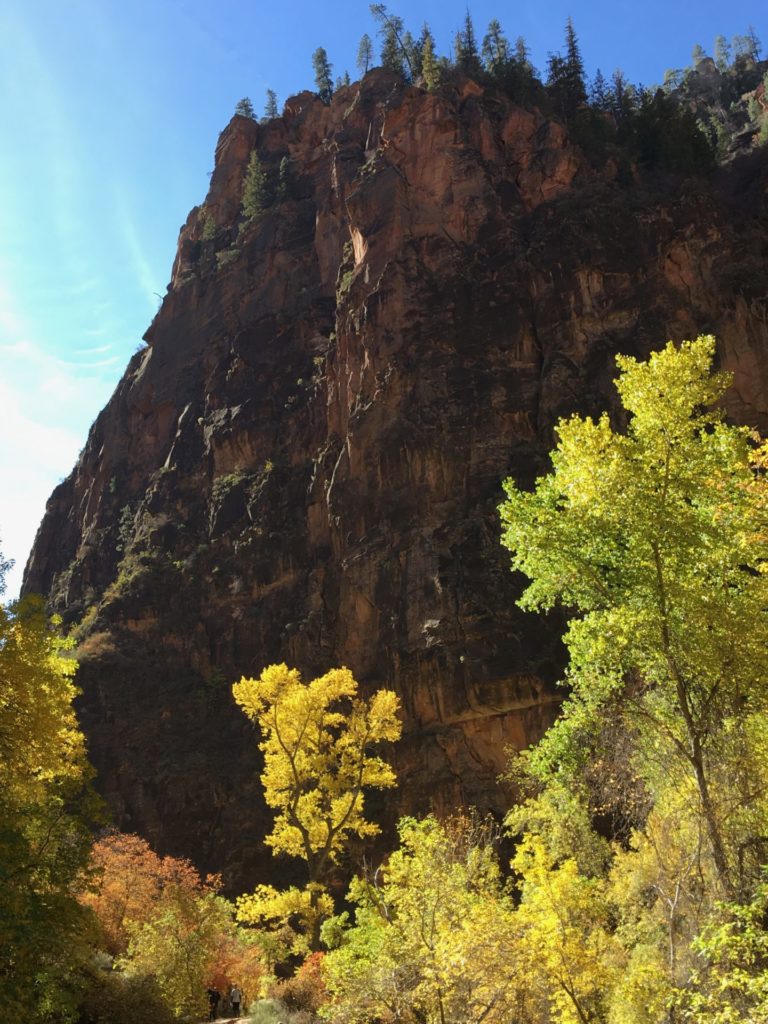 Zion National Park
November 5, 2018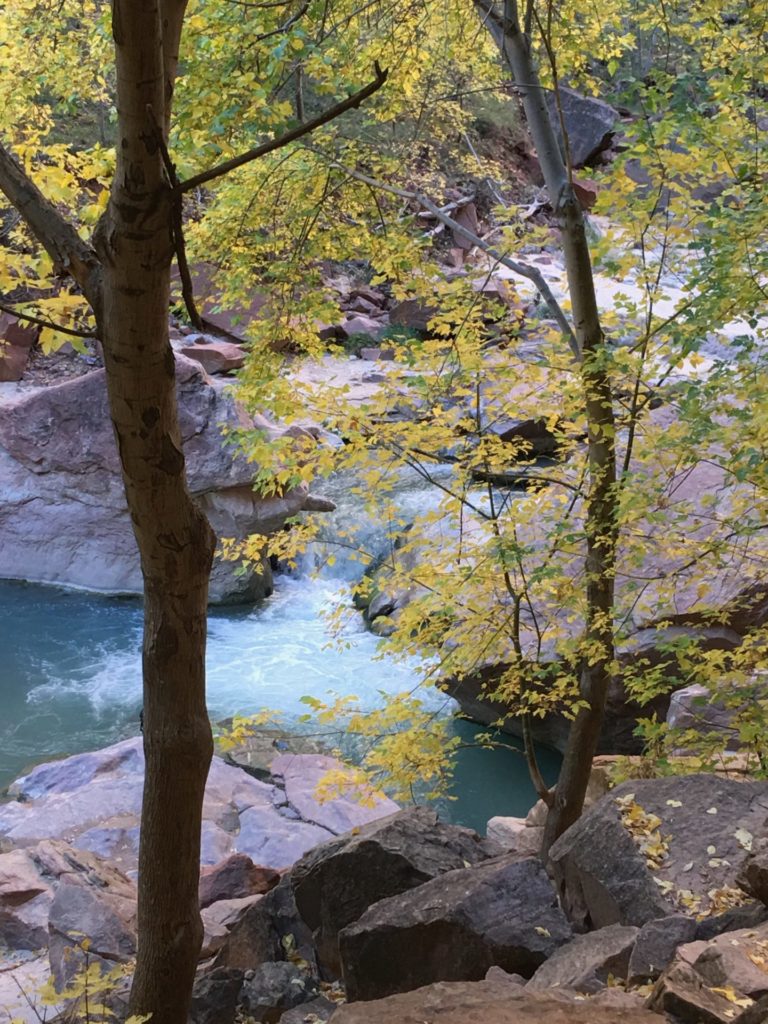 Zion National Park
November 5, 2018
I love the (almost tropical) color of the water.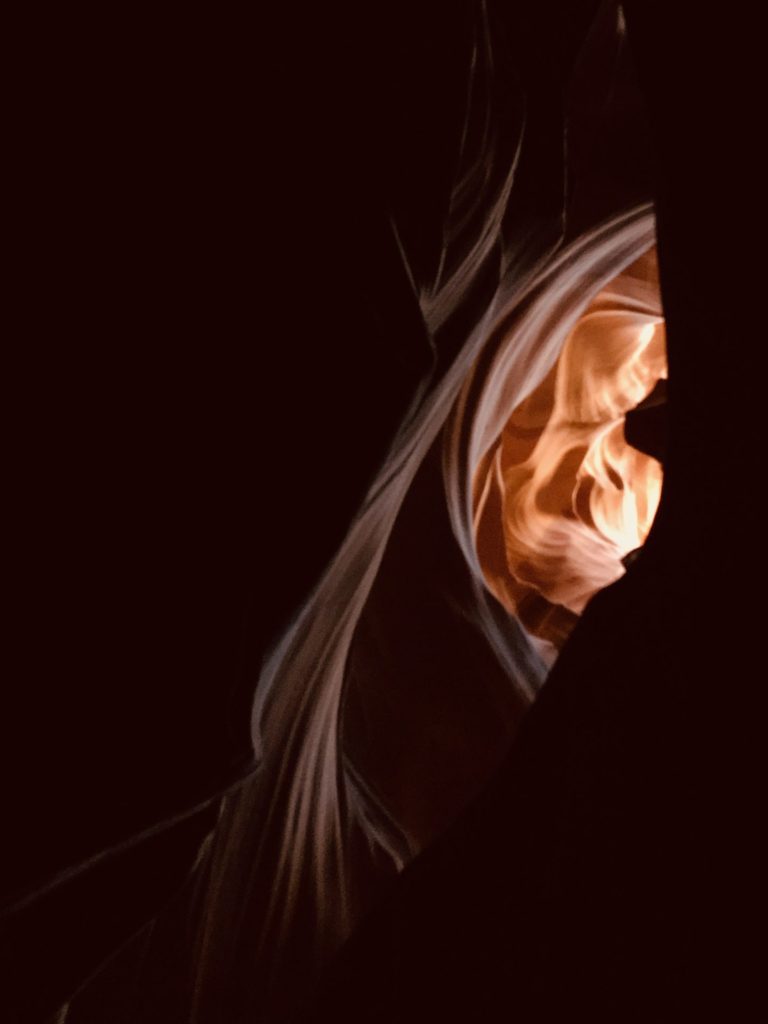 Antelope Canyon
November 6, 2018
We spent about 45 minutes in the Canyon, and I have almost 200 photos. So hard to choose, but I tried to find a couple that are a little different. This one reminds me of the ultrasound photos I have from pregnancy days.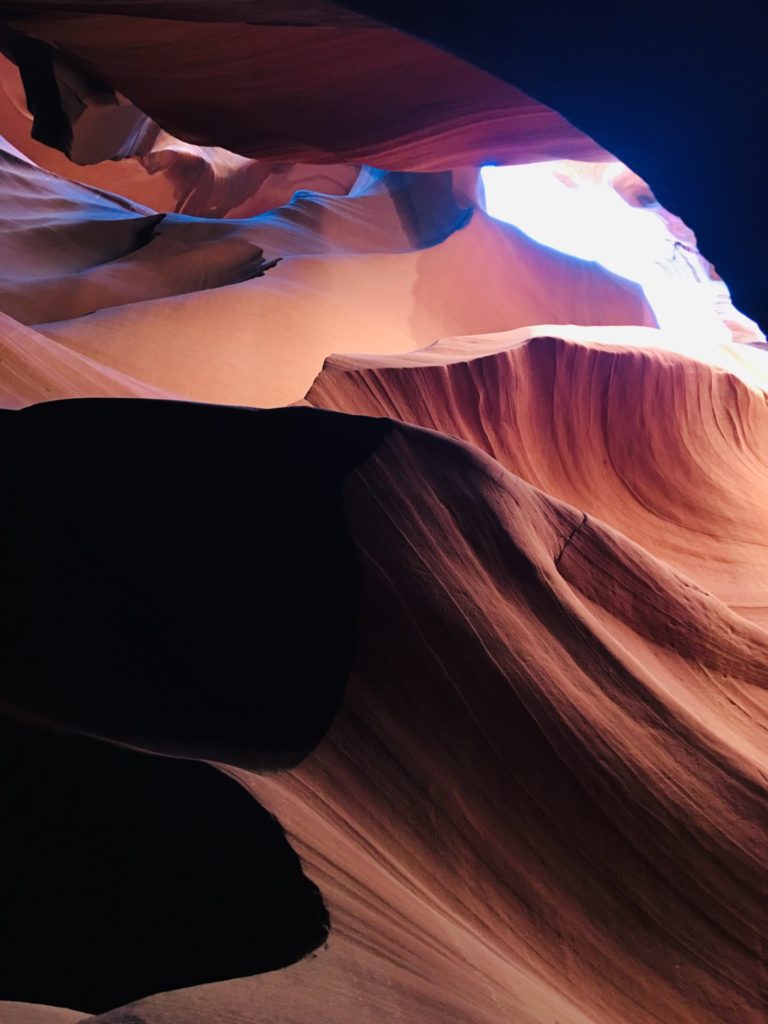 Antelope Canyon
November 6, 2018
This is looking up through the 'roof.' We were there in the early morning. They say the best time for photos is actually midday, when the sun is shining straight down, but I can't imagine anything more spectacular than what we saw.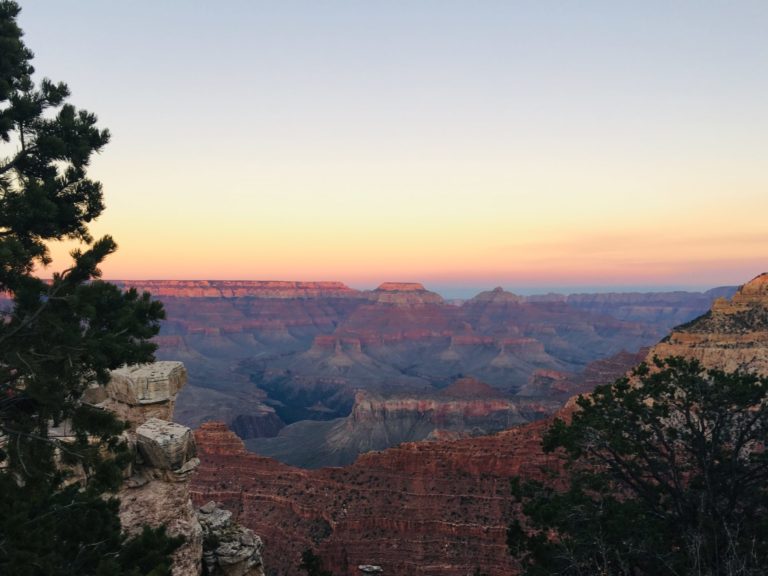 Grand Canyon
November 6, 2018
Sunset at the South Rim.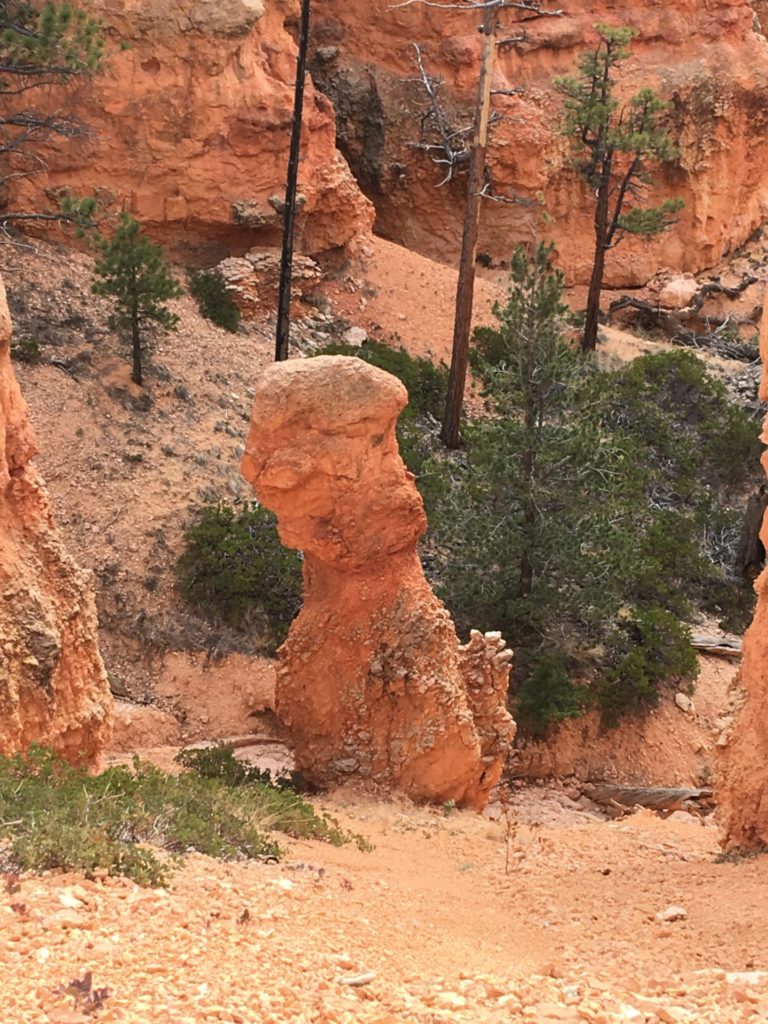 Bryce Canyon
November 4, 2018
NOTE TO WATERGIRL: I know the limit is 8, and I didn't want to include this one as part of the post, but I had to share with someone to see if you see what I see. Even the tiny hand.