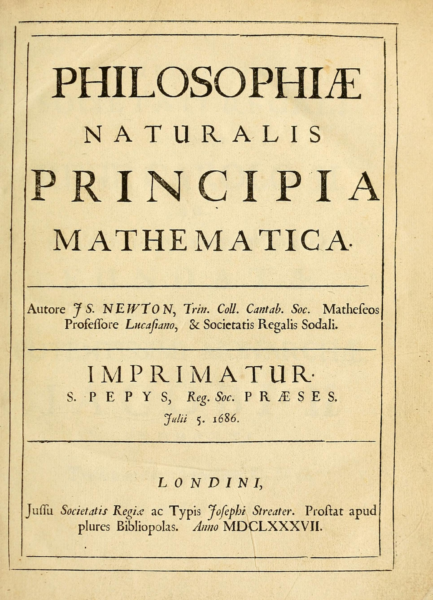 This is the first of two Tom Levenson Money for Nothing events this week.  We are hosting a Zoom on Monday at 8 pm with our own Tom Levenson, so if you want a double dose of Tom – here's your chance!
⭐️ First, an announcement:  We have two audio versions of Tom's book to give away tonight, and there are two more to give away at the Zoom.  If you would like to be in tonight's drawing for the audio book, please say so in the comments.⭐️
Winners are ljt and prostratedragon. Congratulations!
The Monday evening Zoom will begin with some questions from me (BG) to Tom, author to author, for about 20-minutes, and then we will open it up to questions from participants.
If you would like to attend the Zoom with Tom, send email to WaterGirl and she will reply with a password and a link to the Zoom.
Tonight's Topic:  Tom Levenson, Money for Nothing: Ask Me Anything
A brief note from Tom to get the conversation started:
Thanks to everyone for your interest in the book. It was born of my interest in how the Scientific Revolution (and changes in our knowledge of the material world since) gets experienced as part of everyday life. I came to this particular story—of the first great stock market boom, bust and crash in London in 1720—because of a stray fact I picked up on an earlier project, that Isaac Newton lost his shirt in the South Sea Bubble.

Poking at that anecdote led me to a much bigger story: how ideas about measurement and mathematical analysis developed during the scientific revolution shaped the beginnings of modern financial capitalism. That's what the book is gnawing at, while, I hope, offering a fine fun ride through a tale of ambition, greed, and some very bad behavior.

And with that—have at it! I'll be hanging out in the comments between grilling some short ribs for supper.