On the Road is a weekday feature spotlighting reader photo submissions.
From the exotic to the familiar, whether you're traveling or in your own backyard, we would love to see the world through your eyes.
Albatrossity
In mid-October, when COVID-weariness and ZOOM-aversion seemed to be peaking (how little we knew then), Elizabeth and I made another 6-hour trip to the Hutton Niobrara Ranch Wildlife Sanctuary in far north-central Nebraska. Even though Kansas and Nebraska were hot zones for COVID at the time, we can make this trip, stay a few days at the guest house where we can cook all of our own food, and get back without seeing anyone else except at the gas station on the way and way back. I had never seen fall in the Sandhills of Nebraska, and Elizabeth was anxious to get out of the house, so we headed north. Here are some images from that trip; there will be another batch next week as well.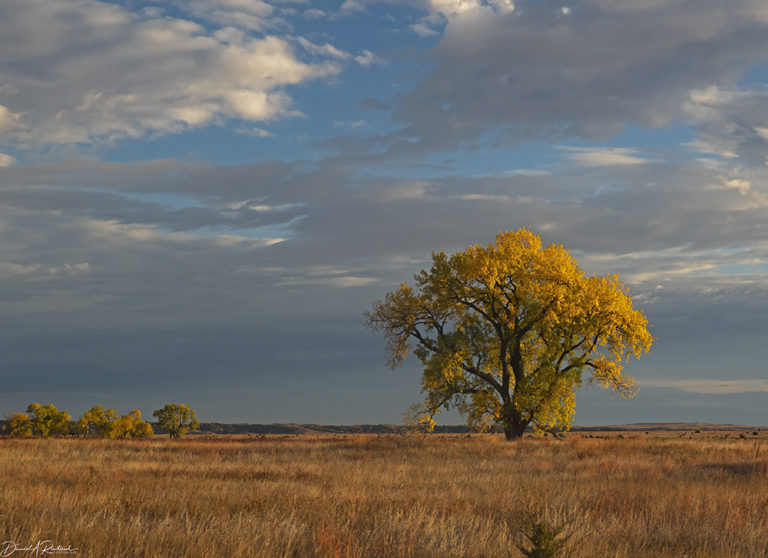 Hutton Niobrara Ranch Wildlife Sanctuary
October 14, 2020
The iconic tree of the Great Plains is the Plains Cottonwood (Populus deltoides), and this magnificent specimen was collecting the early morning light on the sanctuary. It was surrounded by deep red Staghorn Sumac plants (Rhus typhina), which were quite stunning in their own right if you got close enough to see them.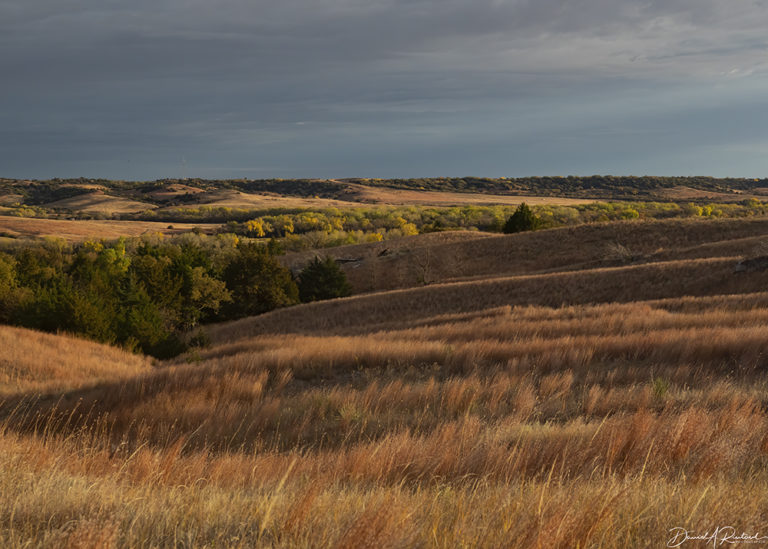 Hutton Niobrara Ranch Wildlife Sanctuary
October 14, 2020
The dominant grass in this part of the Great Plains is Little Bluestem (Schizachyrium scoparium), a warm-season bunchgrass that turns color after the first frost. These shades of copper, crimson, and russet make dawn and dusk in this landscape especially luminous.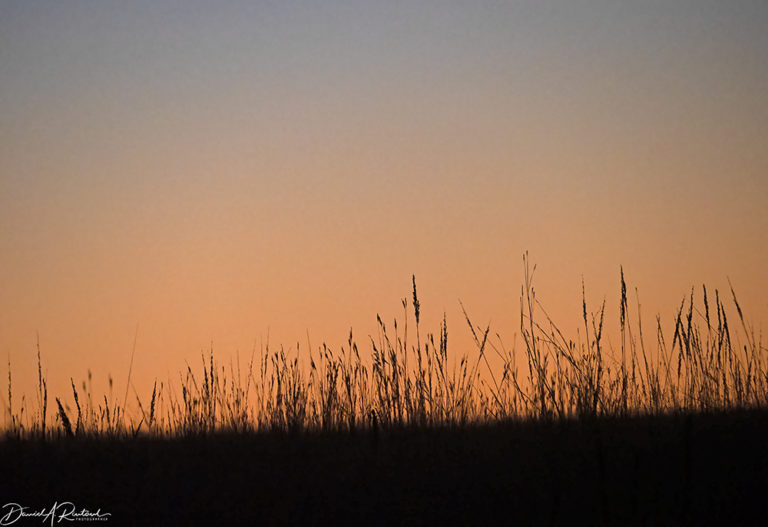 Hutton Niobrara Ranch Wildlife Sanctuary
October 15, 2020
Grasses silhouetted in the pre-dawn light. Mostly Indian Grass (Sorghastrum nutans) and Little Bluestem, but there is at least one seed head of Big Bluestem (Andropogon gerardii) in this image as well.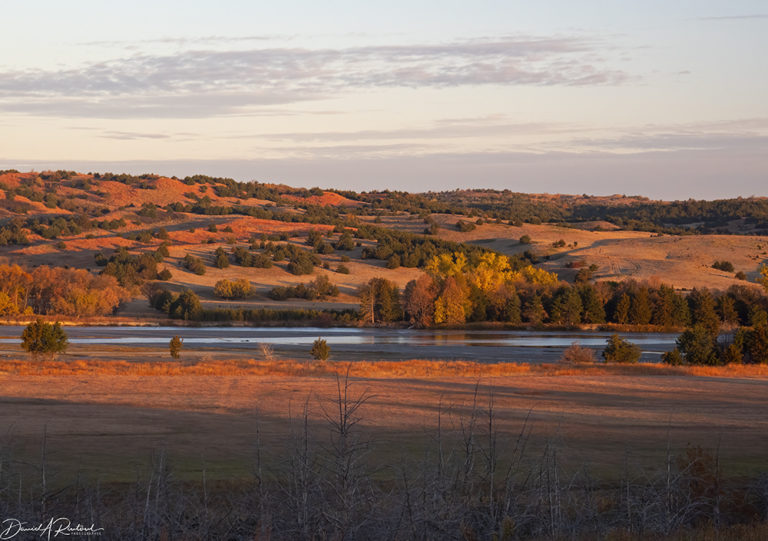 Hutton Niobrara Ranch Wildlife Sanctuary
October 15, 2020
The sanctuary is located on the south side of the Niobrara River, seen in this image. That wet meadow between the photographer and the river hosts a pair of Sandhill Cranes in the summer; this last summer they raised one baby and headed south in the early fall. Hopefully they will be back and raising more babies next spring.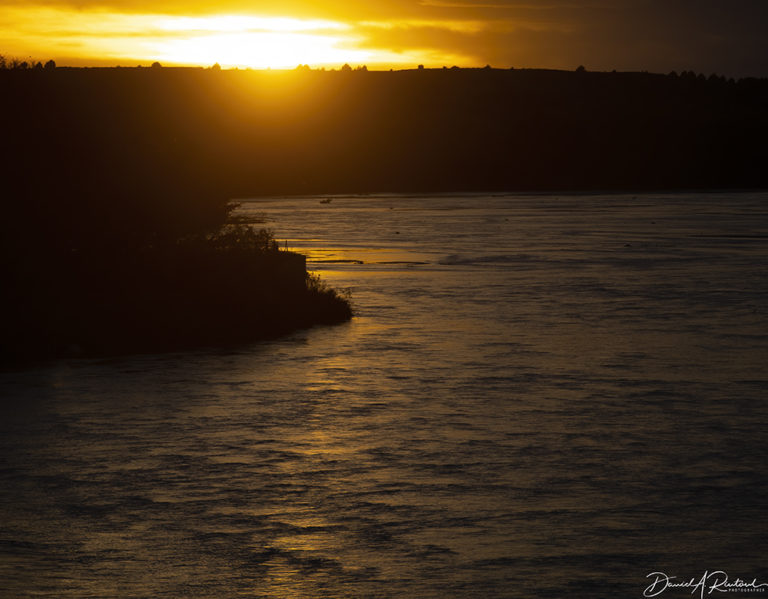 Niobrara River, Nebraska
October 13, 2020
The fires in the west were still coloring the skies at dawn and dusk, putting a coppery overlay on the Niobrara River in this sunset scene.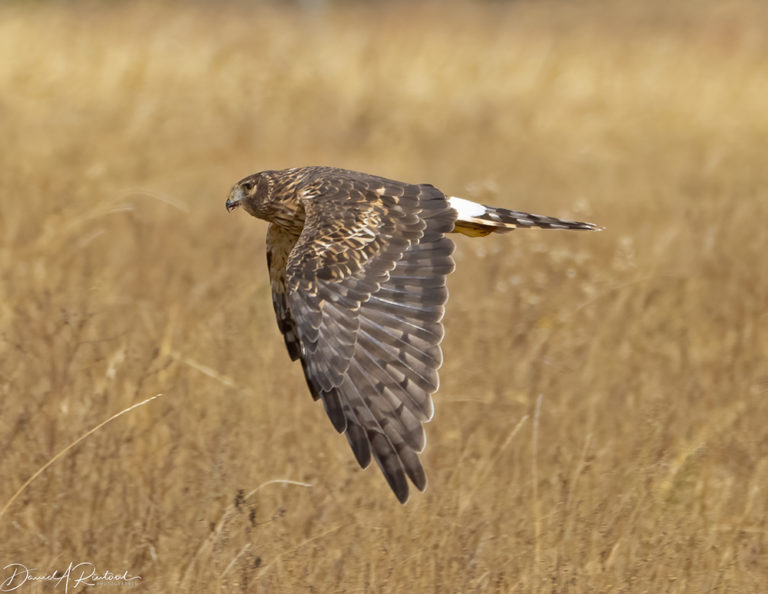 Near Bassett, Nebraska
October 16, 2020
By mid-October a lot of the waterfowl and summer sparrows had left the Sandhills, but there were still birds to see. This female Northern Harrier (Circus hudsonius) was patrolling a prairie not far from the sanctuary. You can see that there are still some remnants of her last meal on her beak; she needed a napkin but the offer was refused.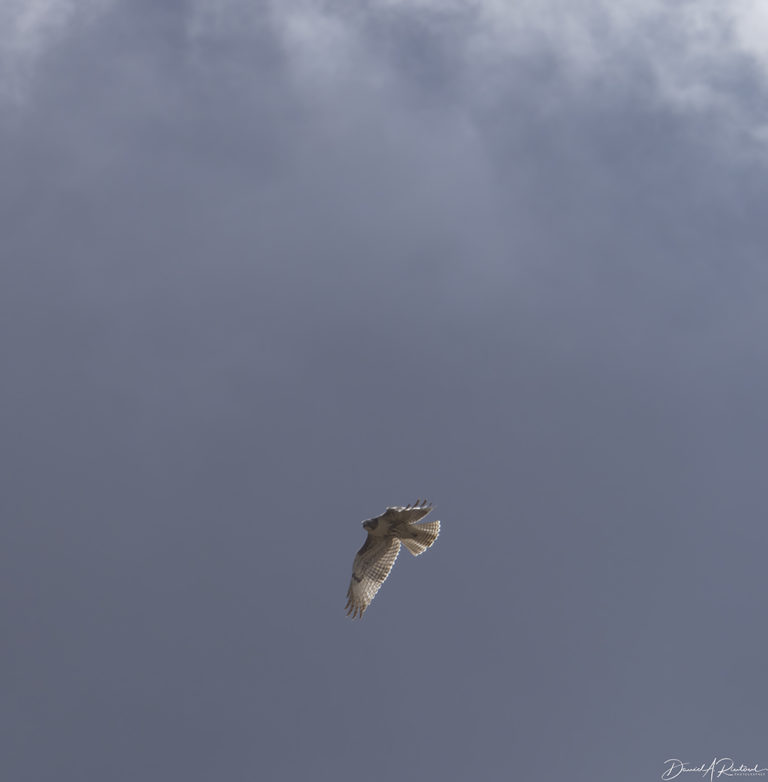 Near Bassett, Nebraska
October 15, 2020
The skies are endlessly changing in the Sandhills at this time of year, but one constant is that they are often patrolled by Red-tailed Hawks (Buteo jamaicensis). This young bird, perhaps a migrant, was circling higher as higher as I watched it, but there will be Red-tailed Hawks here throughout the winter.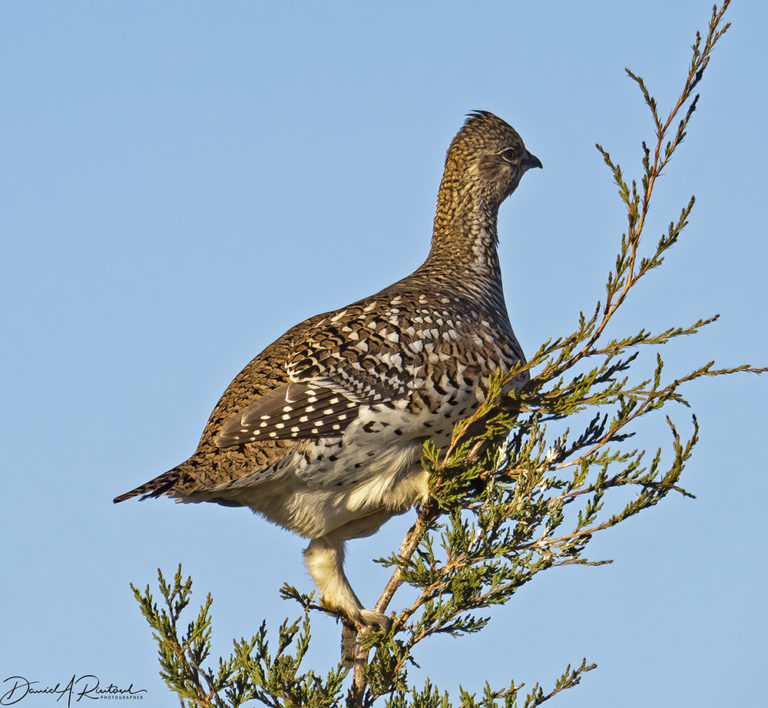 Hutton Niobrara Ranch Wildlife Sanctuary
October 15, 2020
One of the iconic Great Plains birds that birders head to the Sandhills to see (yes, birders do things like that) is the Sharp-tailed Grouse (Tympanuchus phasianellus). There is apparently a lek just across the road from the guesthouse where one can see a dozen or more birds displaying and fussing each spring. This one found its way to the top of an Eastern Red Cedar and used it as a lookout perch. Check out those legs, feathered almost to the toes, which is probably very helpful in getting through a winter here.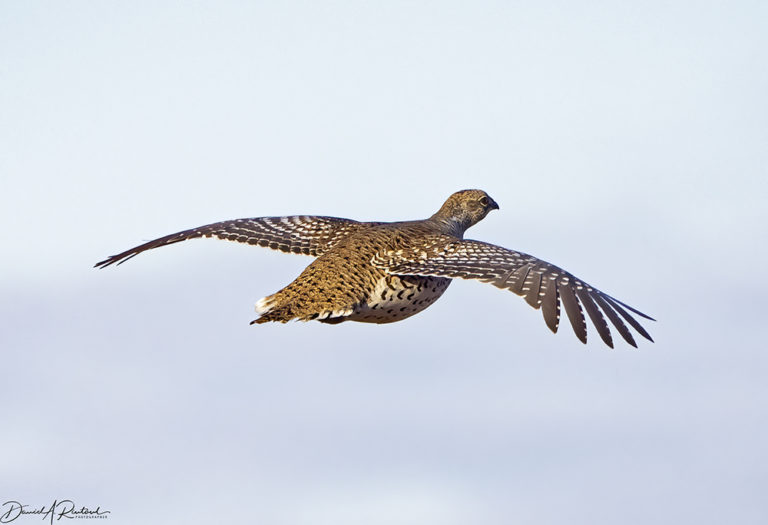 Hutton Niobrara Ranch Wildlife Sanctuary
October 15, 2020
Sharp-tailed Grouse in flight, showing off those white-spotted wings and beautiful, yet cryptically-colored, back plumage.