On the Road is a weekday feature spotlighting reader photo submissions.
From the exotic to the familiar, whether you're traveling or in your own backyard, we would love to see the world through your eyes.
arrieve
Denali, Part 2.
When I left off, I had just agreed to a flight around Denali, despite a lifelong conviction that only the insane ride around in planes the size of a mid-size sedan. But it was a perfect hour, and I was so conscious of my good luck every second of it that I forgot to be afraid. It was one of those rare experiences that was absolutely, totally, 100%, unequivocally worth it.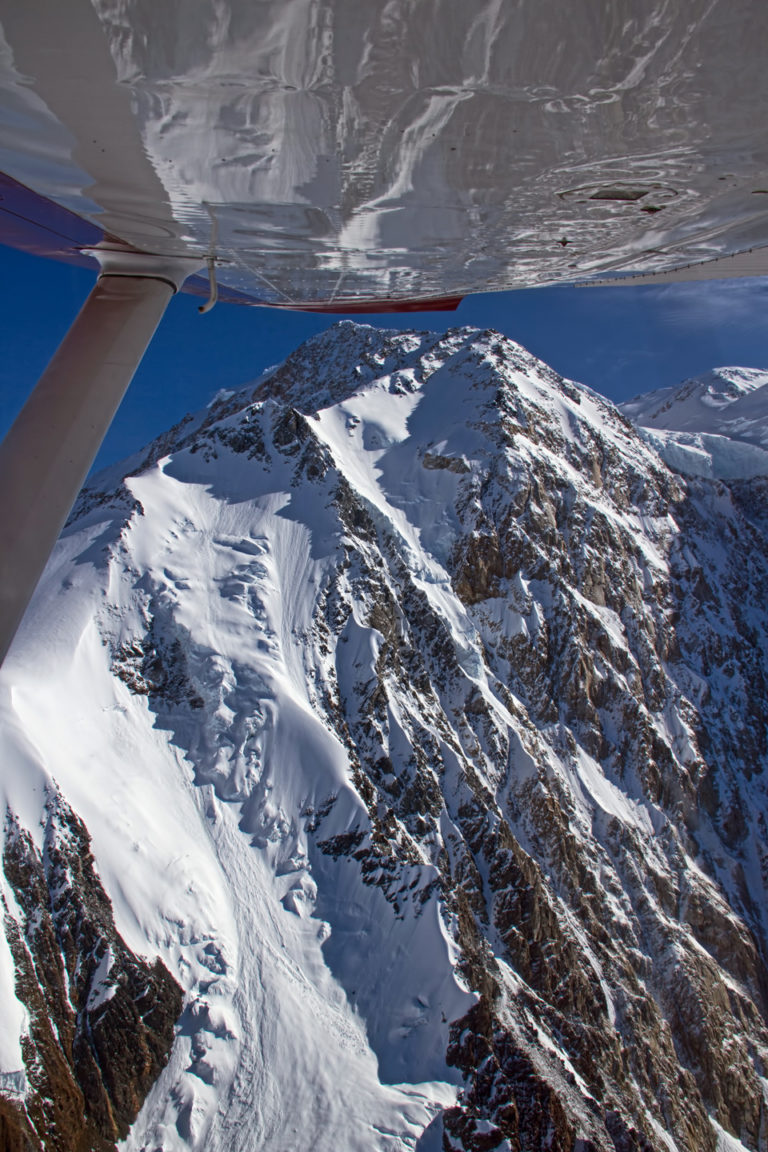 Denali National Park
Denali from the plane.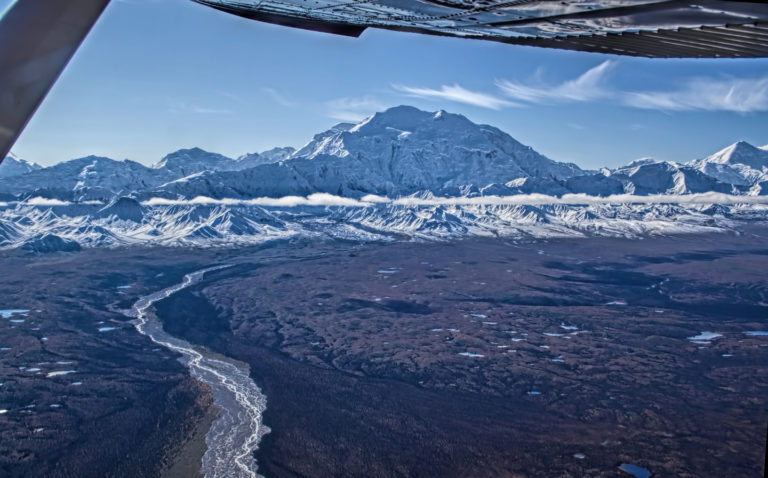 Denali National Park
The approach to the mountain. Although Everest is almost 10,000 feet taller than Denali, Denali is actually taller when measured from base to peak because Everest rises out of the Tibetan plateau whereas Denali sits on a plain that is only 1000-3000 feet above sea level. You can see how it just appears without a lot of geological preamble.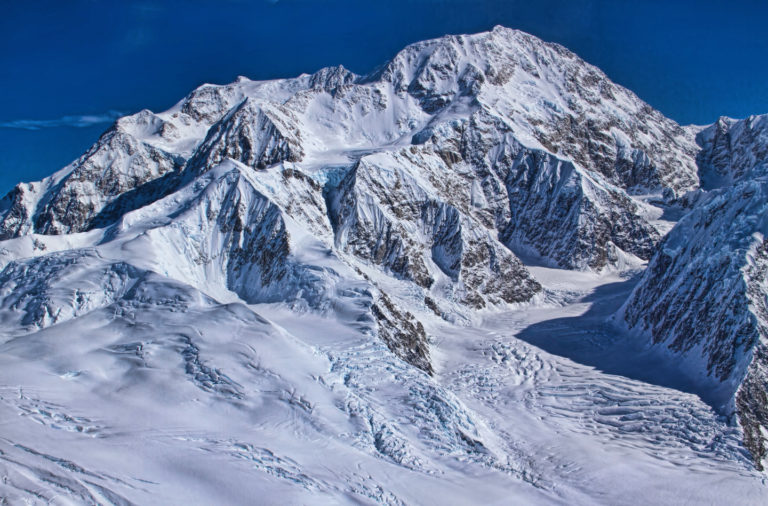 Denali National Park
The main peak.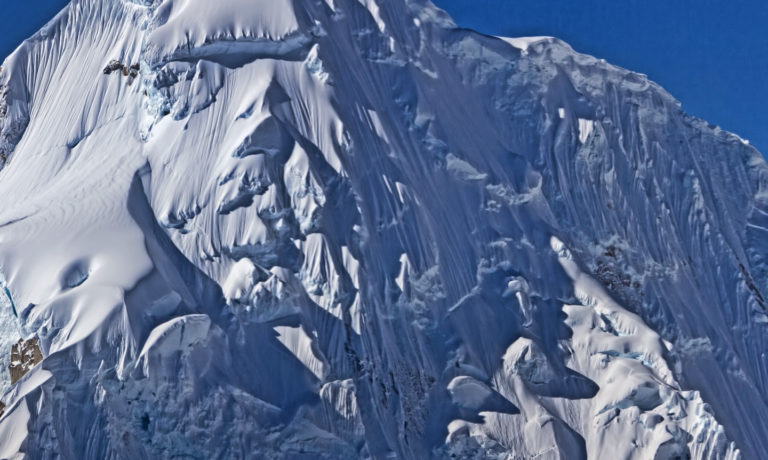 Denali National Park
A closer look at the mountainside.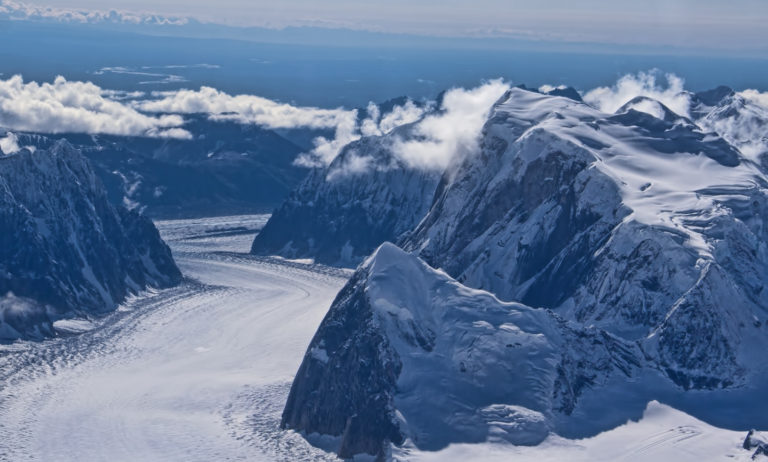 Denali National Park
Looking away from the peak, back down the mountain.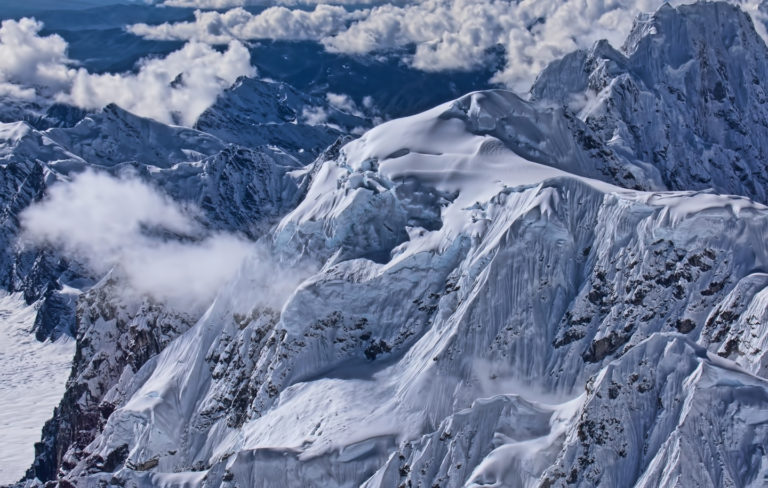 Denali National Park
The neighborhood is also pretty spectacular.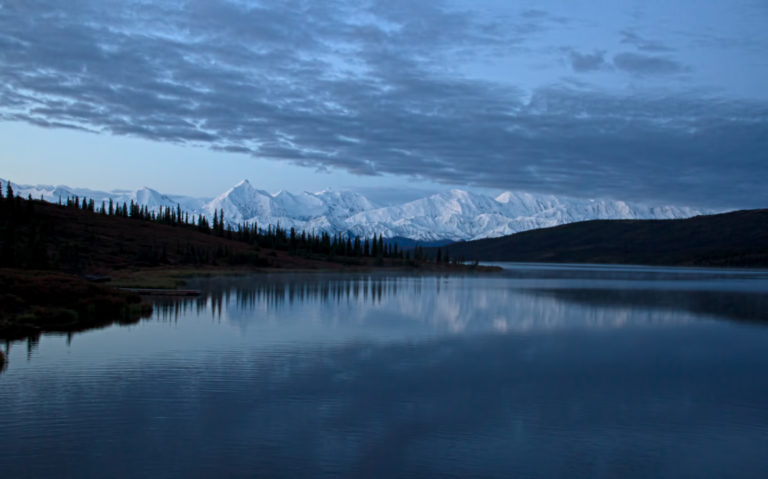 Denali National Park
We left early the next morning, stopping to watching the sunrise on the mountain. This is Wonder Lake just before dawn.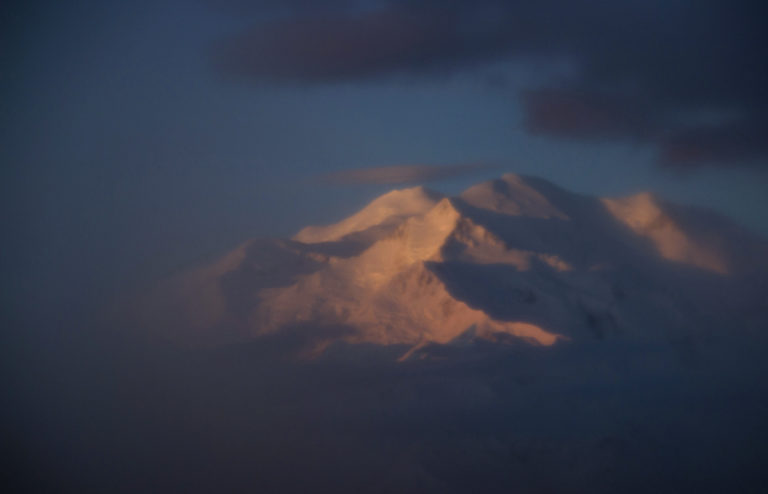 Denali National Park
I took a lot of pictures of the sunrise, but this surprisingly is my favorite, taken through one of the bus windows I'd wiped the condensation from. It looks like something from a dream, which seems a fitting coda to a wonderful experience.