On the Road is a weekday feature spotlighting reader photo submissions.
From the exotic to the familiar, whether you're traveling or in your own backyard, we would love to see the world through your eyes.
ljt
Here are a few more shots from our trip through 8 National Parks in 8 days, November 2018. The beauty, grandeur and sheer magnitude of these places cannot be adequately described with words.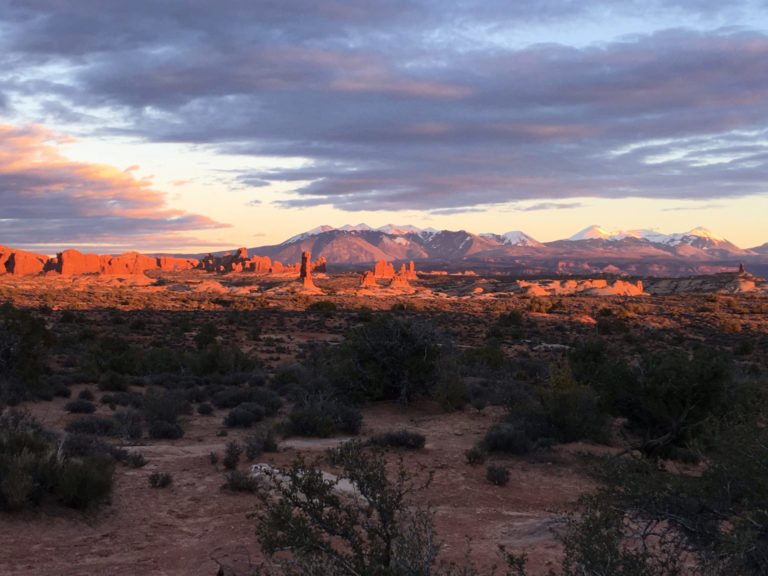 Arches National Park
November 1, 2018
Sunset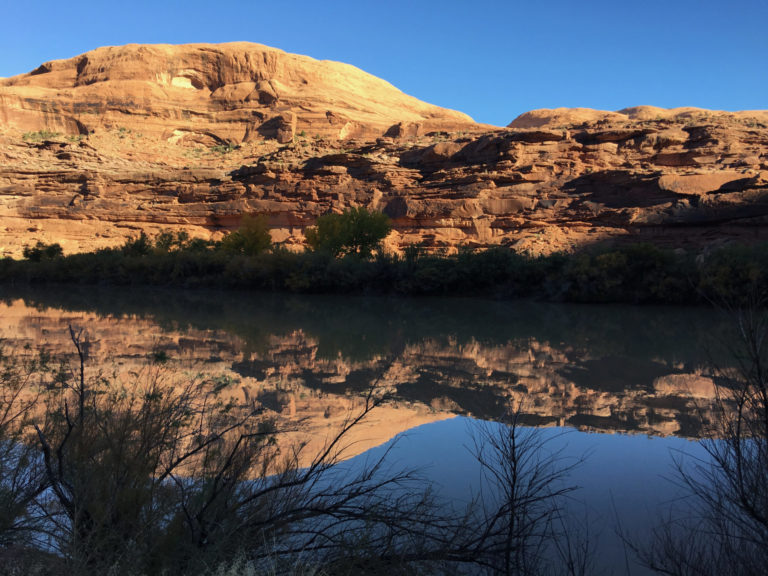 Moab, Utah
November 2, 2018
This wasn't actually in a park, but taken from a walking path along the Colorado River in Moab, between our hotel and the entrance to Arches.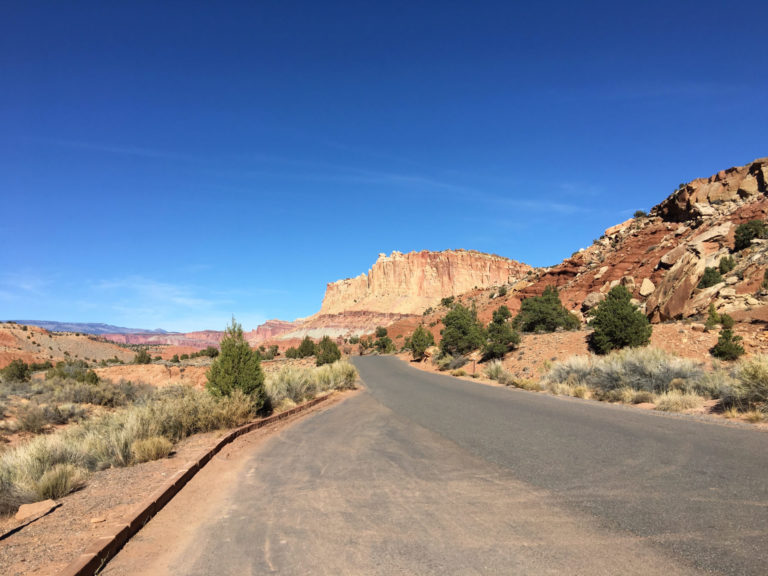 Teasdale, Utah
November 3, 2018
We would spend most of the day in a Park, then drive about 3 hours in the late afternoon to get to our next destination. The scenery from the road was almost as incredible as the Parks.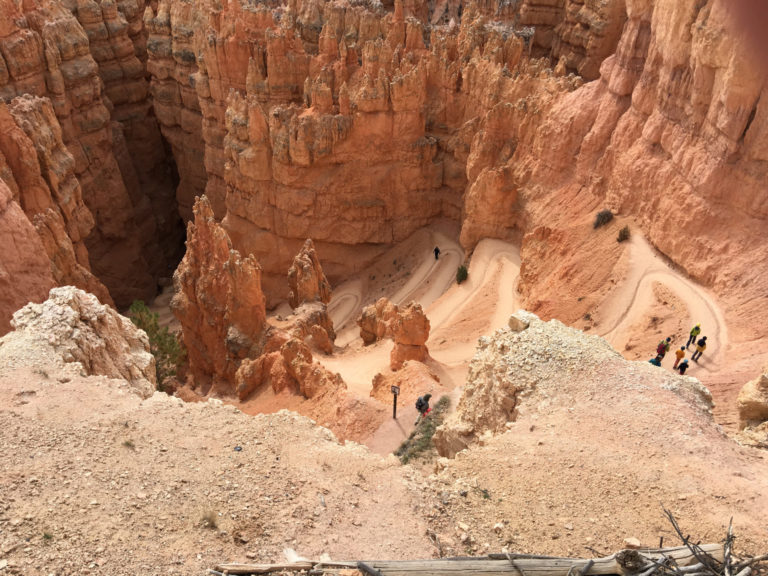 Bryce Canyon
November 4, 2018
For smart people, this is the beginning of a hike that leads down into the Canyon and out through a more gradual incline. We decided to take the hike in reverse and ended by ascending this section called Wall Street. It was quite a workout!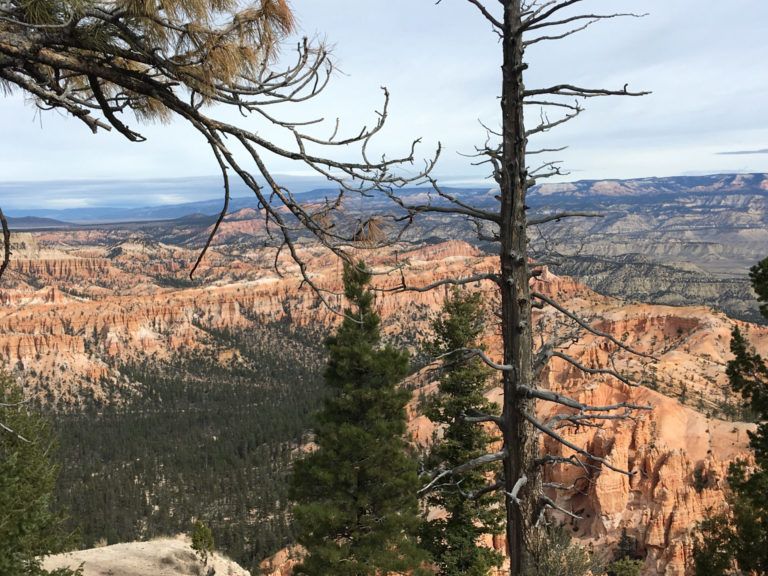 Bryce Canyon
November 4, 2018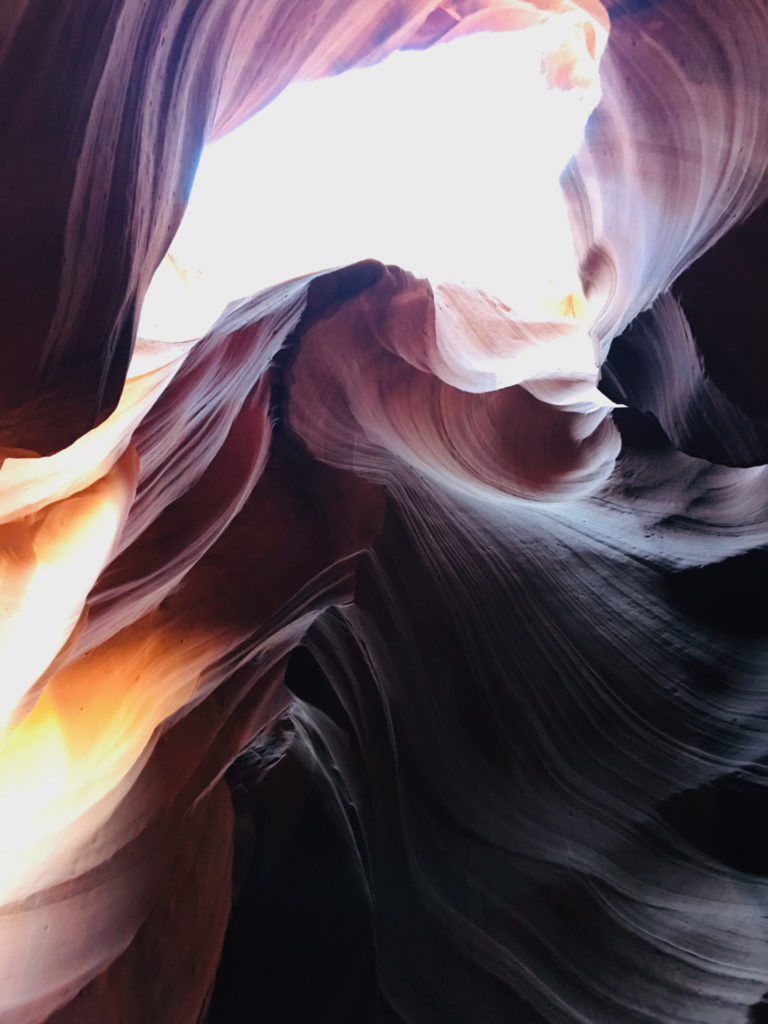 Antelope Canyon
November 6, 2018
I still can't believe the magical images I was able to capture with just an iPhone. This is a truly sacred and mystical place.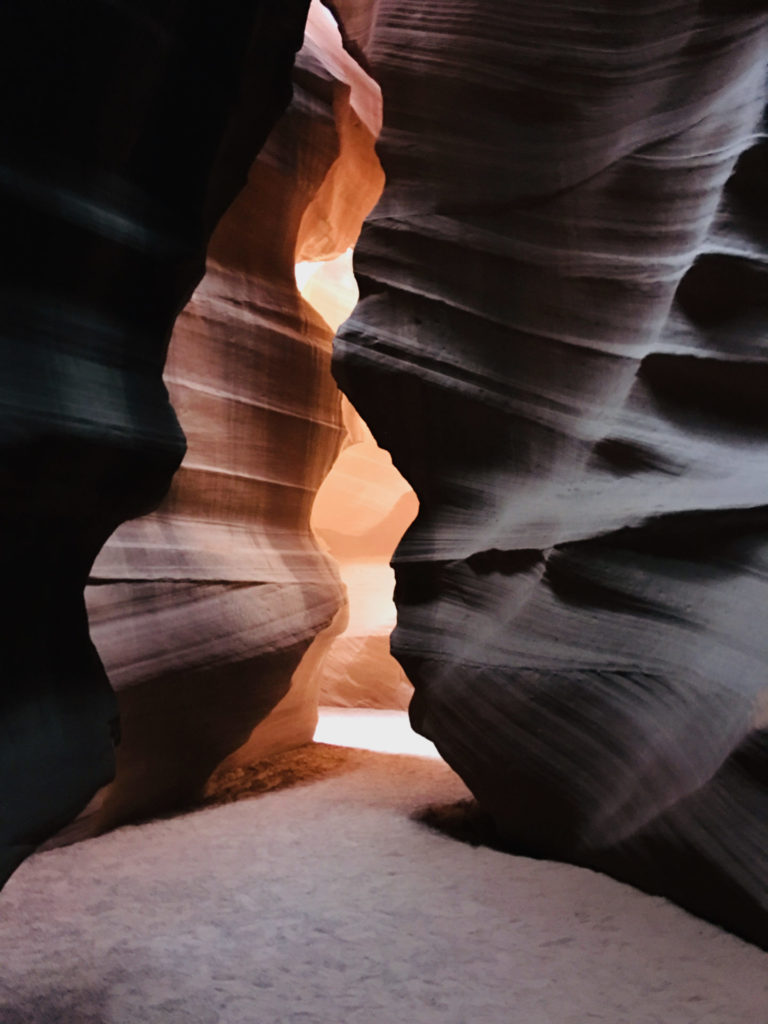 Antelope Canyon
November 6, 2018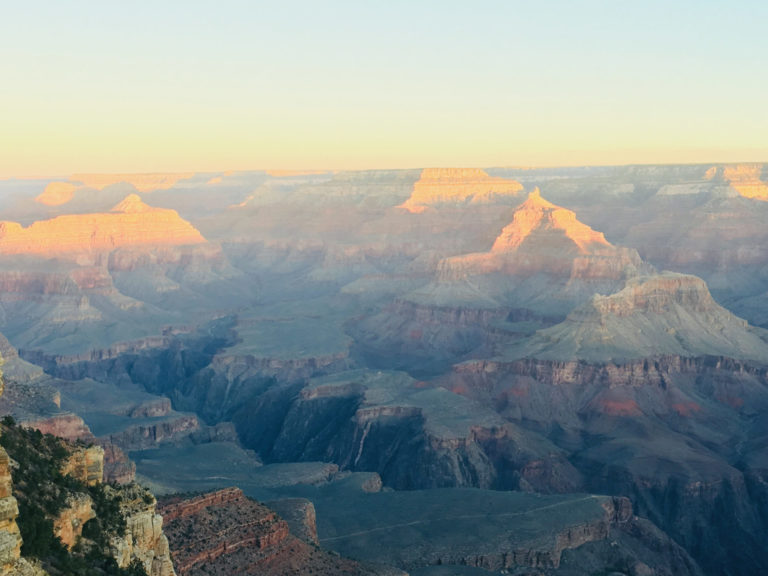 Grand Canyon
November 7, 2018
Sunrise