On the Road is a weekday feature spotlighting reader photo submissions.
From the exotic to the familiar, whether you're traveling or in your own backyard, we would love to see the world through your eyes.
Origuy
In August 2006, I took a road trip through some of the Western US to go to orienteering events near Laramie, WY and Buena Vista, CO, and to see some sights along the way. My first stop was at Timpanogos Cave National Monument, in Utah's Wasatch Mountains. Timpanogos is actually three caves, connected by man-made tunnels. It's a bit of a hike from the parking up to the cave entrance, but once you're there the cave tour isn't too strenuous, although a bit of a squeeze in a few places.
All photos taken with an HP PhotoSmart R707.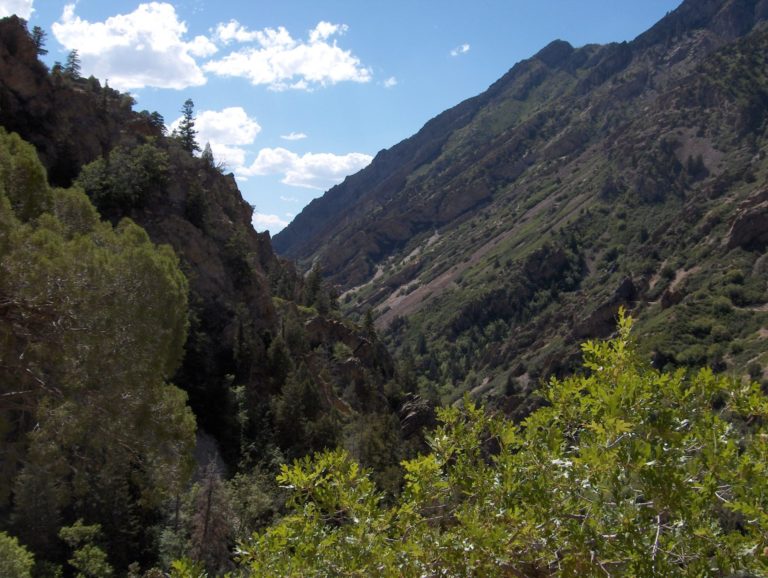 Timpanogos Cave National Monument
August 8, 2006
The view from along the trail up to the cave entrance. The caves penetrate Mount Timpanogos, the second-highest peak in the Wasatch at 11,700 feet.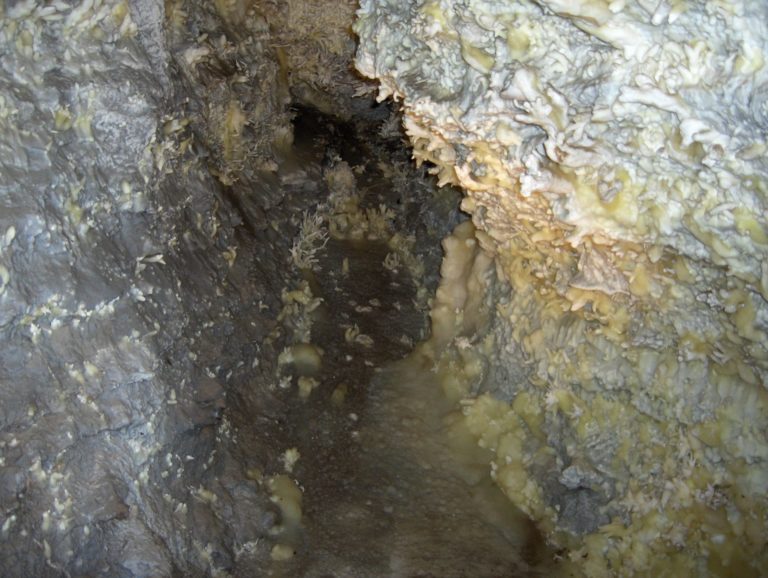 Timpanogos Cave National Monument
The first cave, Hanson's Cave, has been damaged by onyx mining and private collection. Some of the delicate formations further in are in better shape.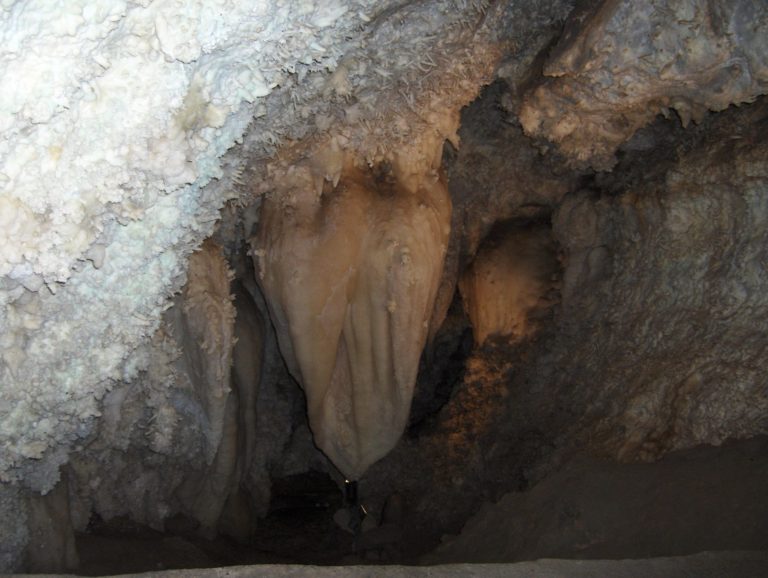 Timpanogos Cave National Monument
This formation is called the Great Heart of Timpanogos. There are legends about two Indian lovers which end sadly, but whether these stories originate with the Ute people of the area, or with imaginative tour guides, I'm not sure. The NPS website has more on these.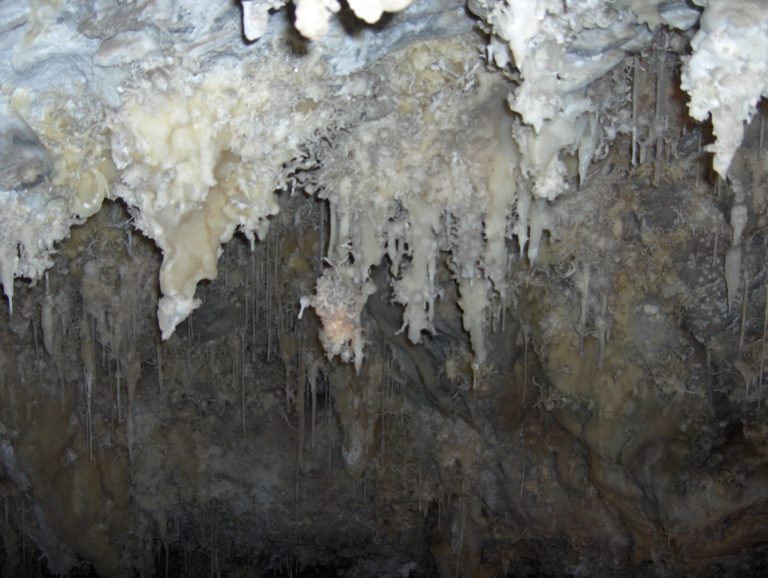 Timpanogos Cave National Monument
Being a limestone cave, Timpanogos has a wide variety of formations. These are called helictites.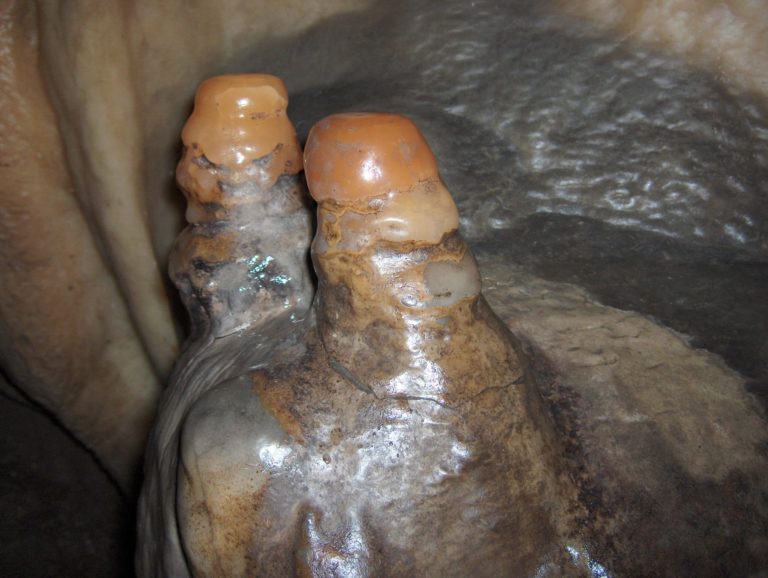 Timpanogos Cave National Monument
One of the more interesting and colorful formations.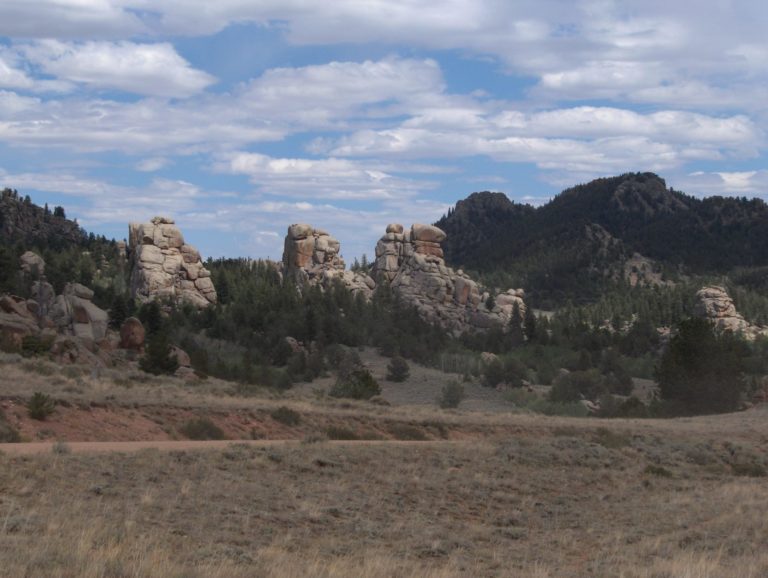 Vedauwoo Climbing Area
Continuing on to Wyoming. The orienteering events were the Medicine Bow-Routt National Forest, between Laramie and Cheyanne. At the eastern end of the area is the Vedauwoo Climbing Area, which draws rock climbers from all over. Some of the climbs are suitable for beginners, while others can be very technical.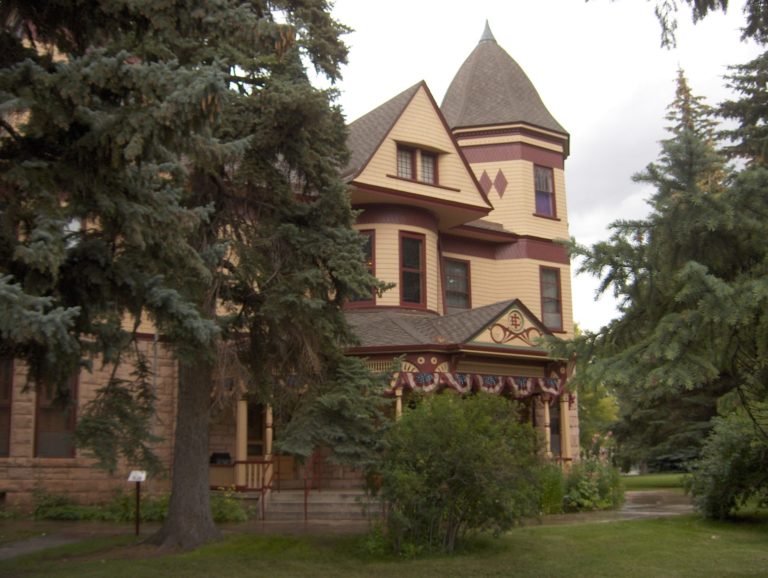 Laramie, WY
One of the things to do on a day off is visit the Laramie Plains Museum at the Iverson Mansion. This large Victorian was built in 1892.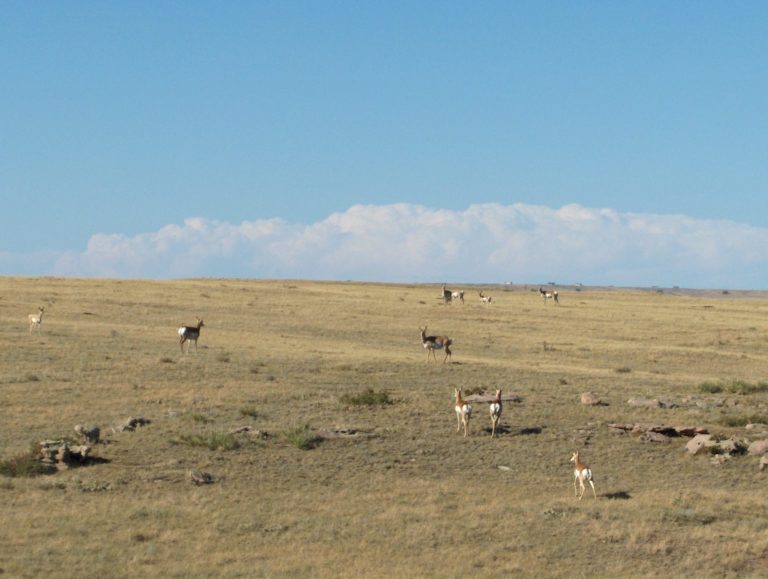 Near Laramie, Wy
Pronghorns in a prairie south of Laramie. It's hard to get a picture of them because they move so fast. They aren't really antelope; their closest living relatives are giraffes and okapi.