On the Road is a weekday feature spotlighting reader photo submissions.
From the exotic to the familiar, whether you're traveling or in your own backyard, we would love to see the world through your eyes.
Wonderful flashes from the past from ET and AliceBlue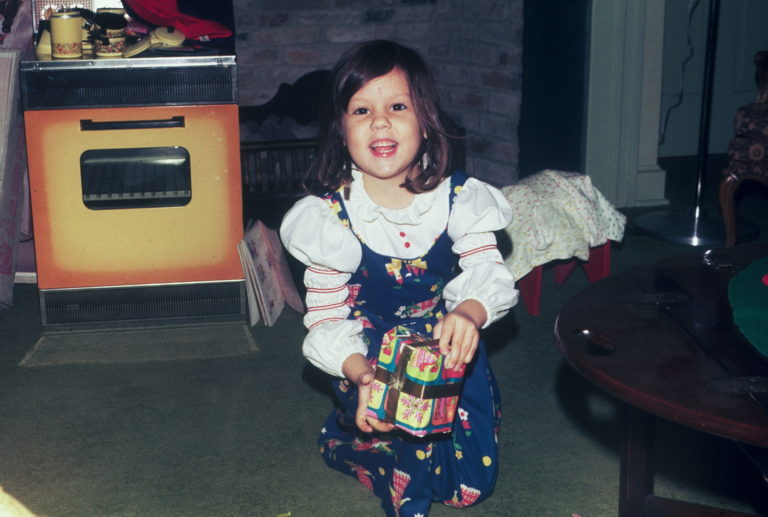 Grandma's house
Wonderful flash from the past, in 1970-something, from ET:
It was the year of the stove. Was it a portent of the future?  No. I don't so much remember it but remember that I loved it.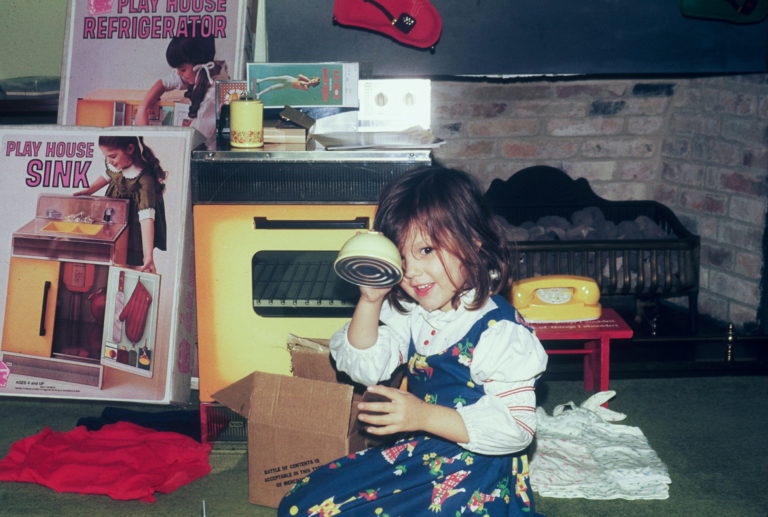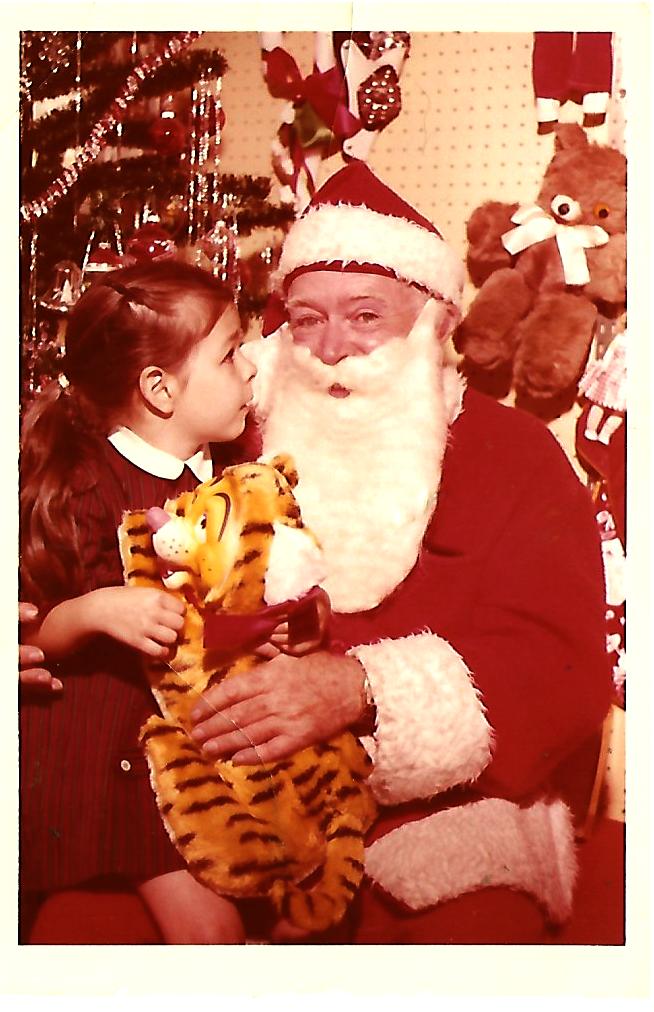 ROME, GEORGIADECEMBER 20, 1958
Wonderful flash from the past, from AliceBlue:
I mostly lurk here, but I wanted to get in on the holiday picture fun. This is 5 year old me on Santa's lap in 1958. For some reason, I wanted a stuff tiger that year instead of a doll.