On the Road is a weekday feature spotlighting reader photo submissions.
From the exotic to the familiar, whether you're traveling or in your own backyard, we would love to see the world through your eyes.
Steve from Mendocino – Paris
Sacre Coeur has an exotic feel to it largely because of the contrast of its architecture with that of most other architecture in Paris.  Being at the top of Montmartre and offering the best view of the Paris skyline other than the Eiffel tower, it attracts large numbers of tourists just milling about.  Street performers congregate here, and there are plenty of touristy snack outlets serving ice cream, crepes, etc. to visitors tired of moving from monument to monument around the city.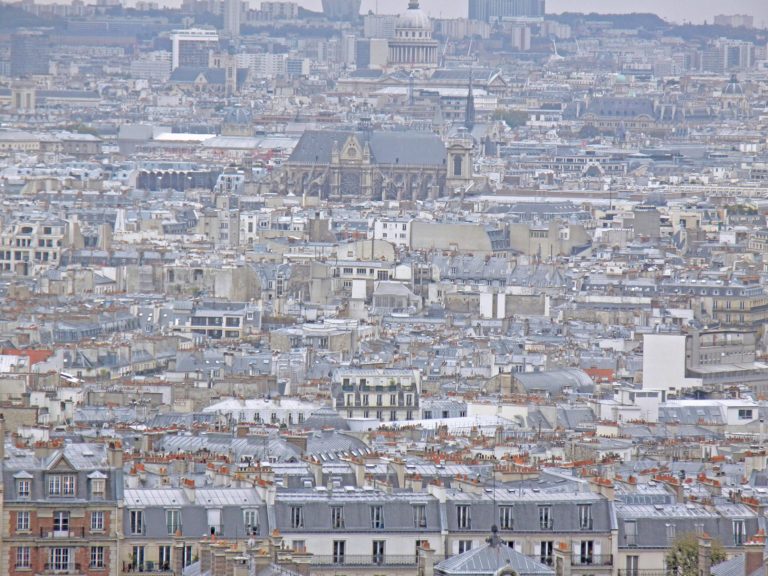 An iconic vista from the steps below the cathedral.  I remember seeing this view in some movie and saying to myself "Wait!  That's MY shot!"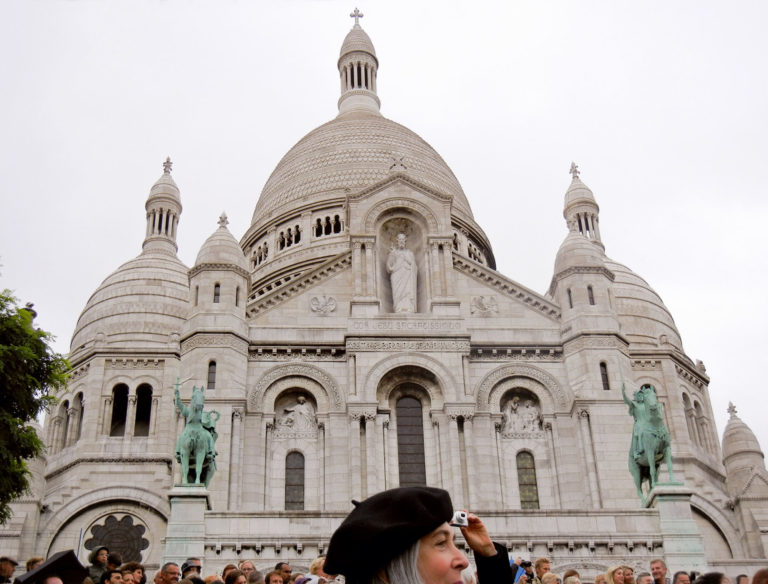 The cathedral from directly in front, populated by the usual collection of tourists.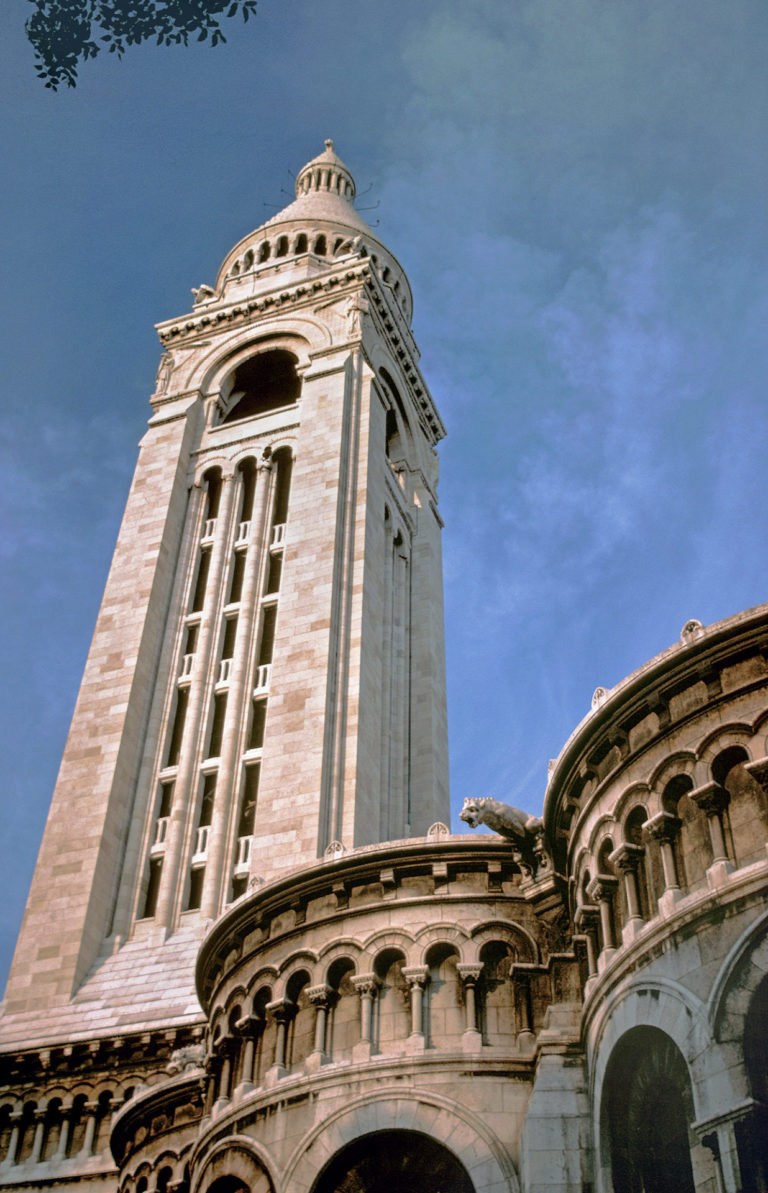 A side view of the cathedral and its tower.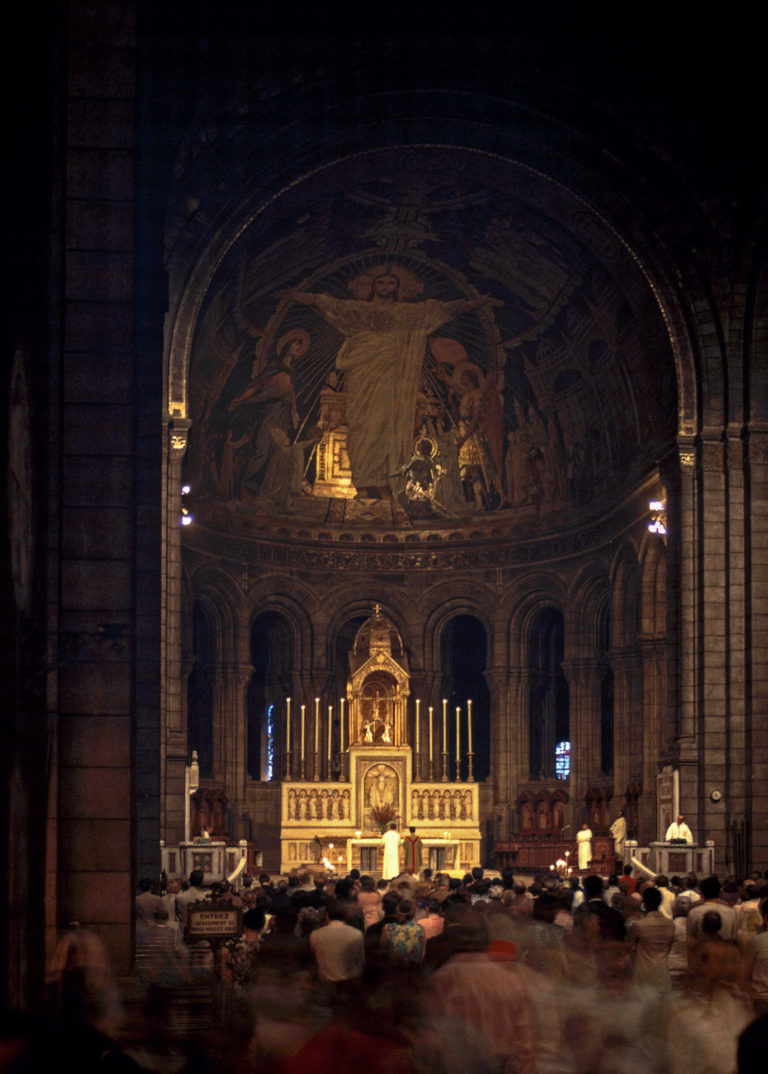 Interior of the cathedral during mass.  Not sure this shot is kosher.  <shrug>  During my first trip to Paris I tried to take a picture in the old Paris metro with its rickety tracks and cars.  Some official rushed up and told me photography was forbidden in the metro.  I never know what's permitted, so I generally use the old "shoot first and ask questions later" approach.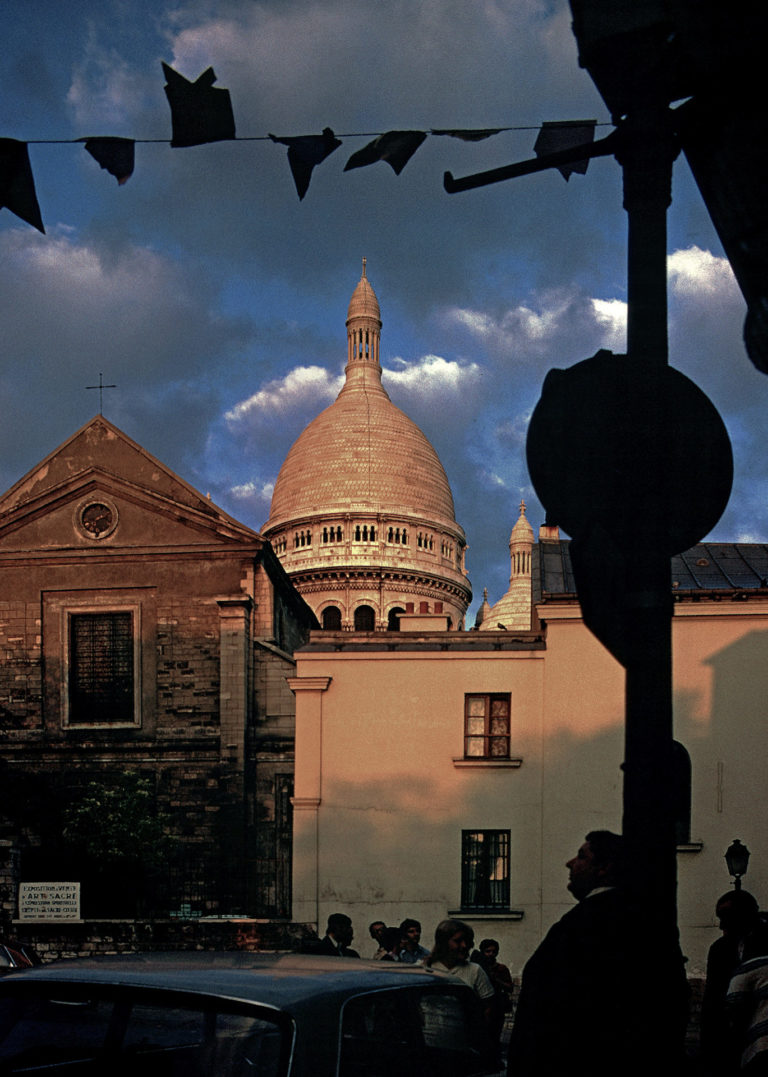 View of the rotunda at sunset from an adjacent street in Montmartre.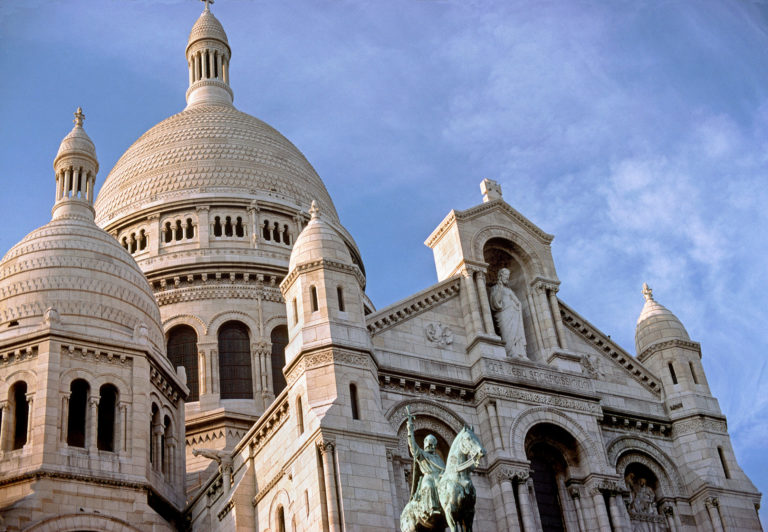 Front of the cathedral at sunset.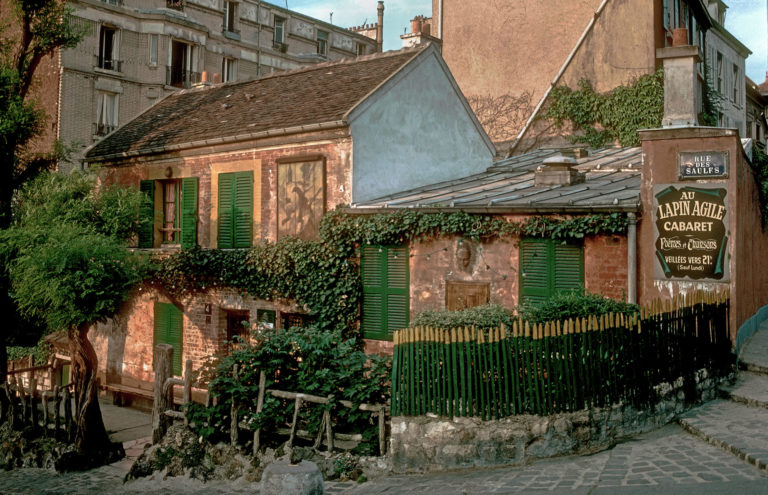 Lapin Agile night club in Montmartre.  I never went there, but, since Anne-Marie's sister and brother in law have had their Montmartre apartment for a very long time now, I've walked by the Lapin Agile quite a few times in the course of staying with them.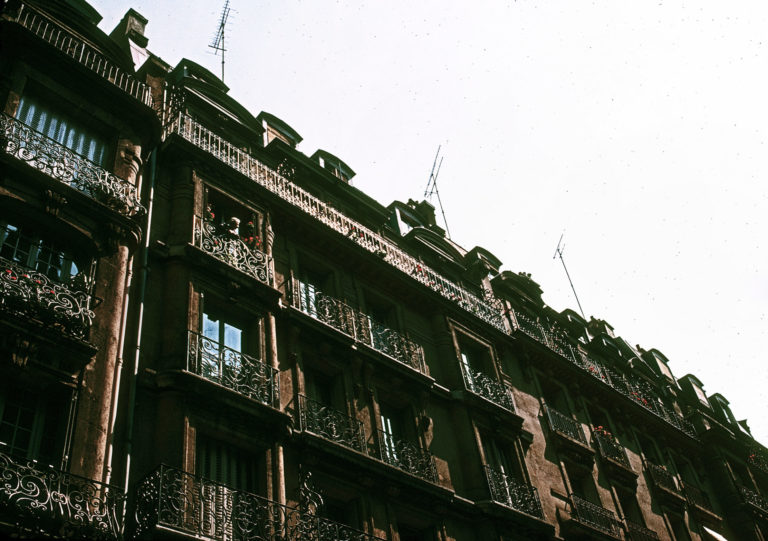 Montmartre balconies highlighted by the sunset.