On the Road is a weekday feature spotlighting reader photo submissions.
From the exotic to the familiar, whether you're traveling or in your own backyard, we would love to see the world through your eyes.
Mike in Oly
In my wanderings about western Washington and other nearby areas I am always taking photos of the things I find. One of my favorites types of photos to create are what I call texturals, for lack of a better term. They are often macros, but not always. They highlight color, texture and/or pattern over scenery or narrative. I find them fascinating and beautiful. I hope you will too. I'll start the series off with Flora, showcasing some of the beauty of patterns in growing things.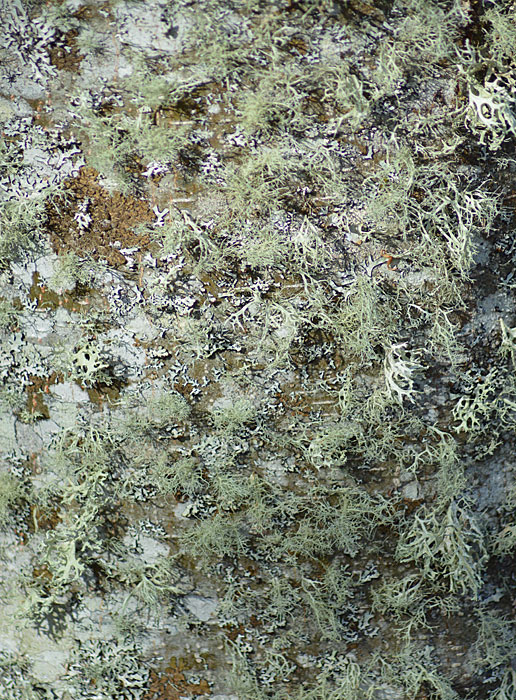 Olympia, WA
Mature trees in the PNW often host their own ecosystems on their bark. This is an alder carpeted with an assortment lichens. (Yes, not technically a flora, but close enough).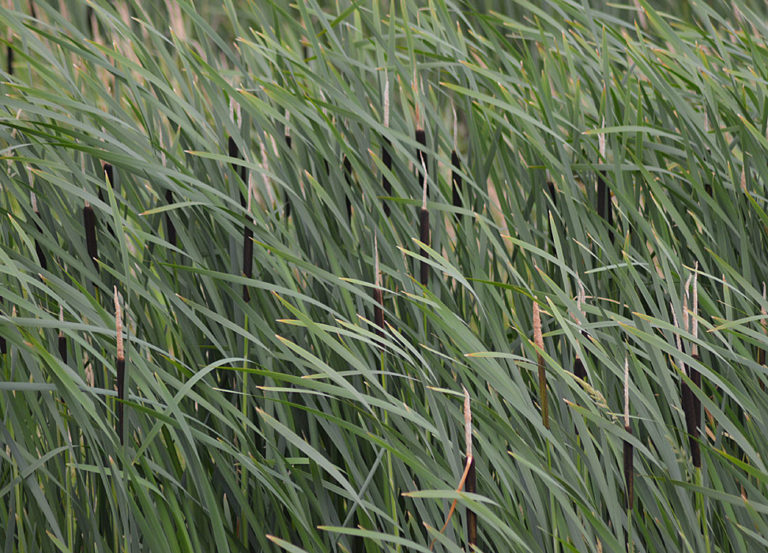 Olympia, WA
Cattails in the breeze create rhythmic patterns with their leaves while the stalks provide counterpoint.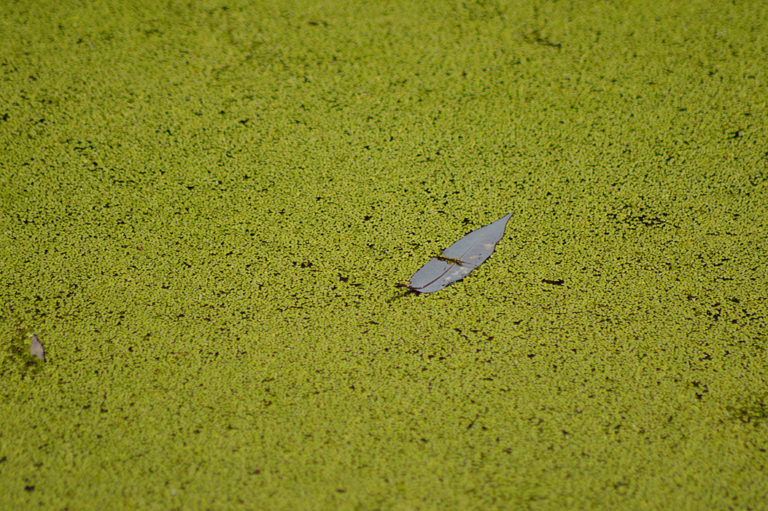 Olympia, WA
Scene from a still pond.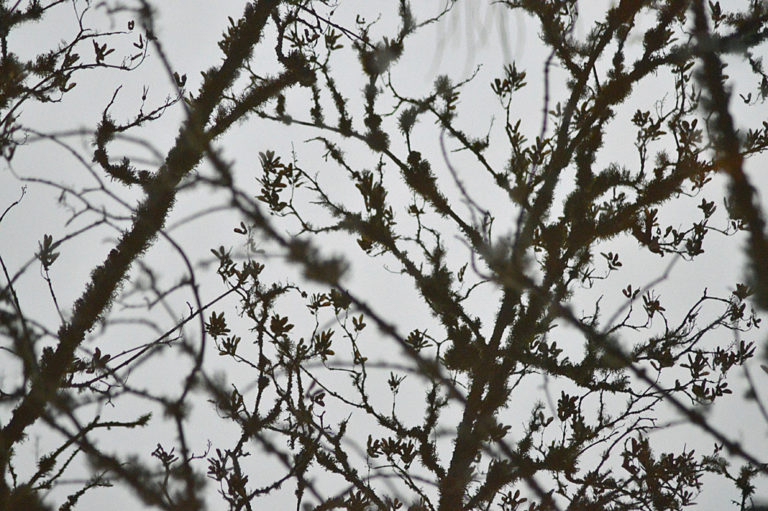 Olympia, WA
Branches making patterns at once calm and chaotic.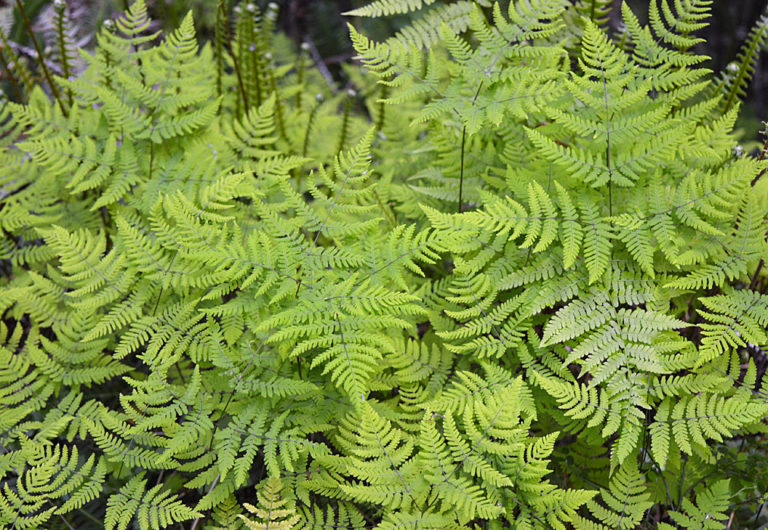 Olympia, WA
Ferns can often be fractal in effect.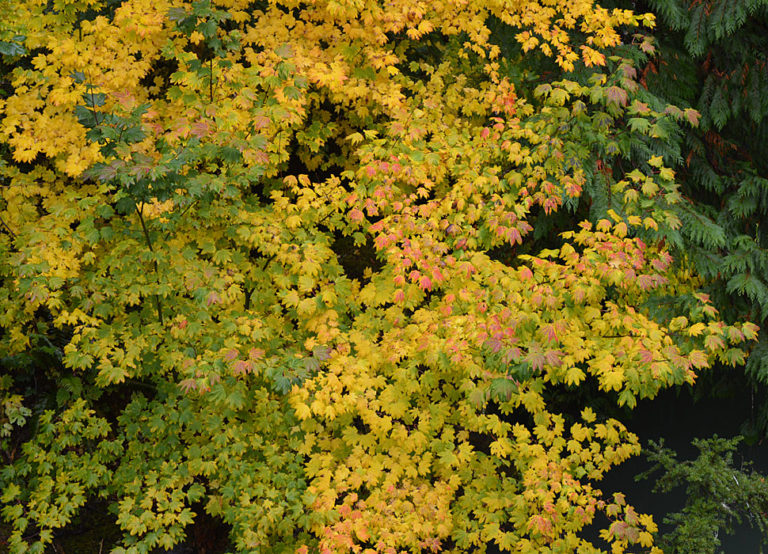 Olympia, WA
Vine maples heading into fall.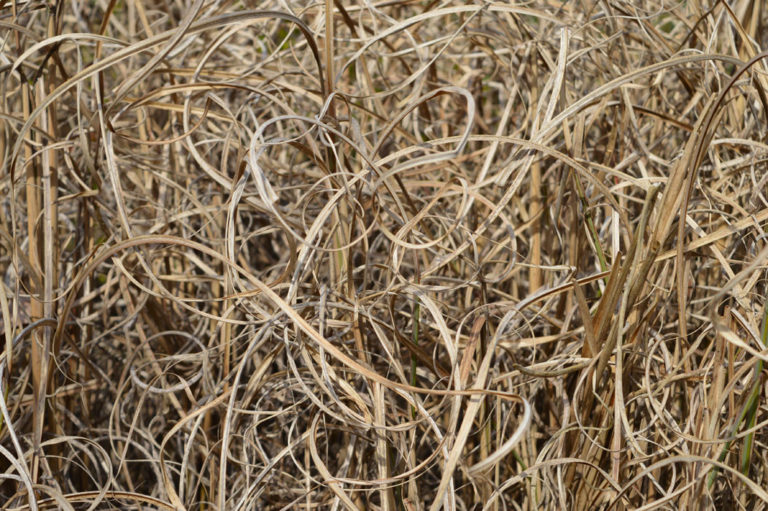 Olympia, WA
Curves and swirls wherever the eye flows.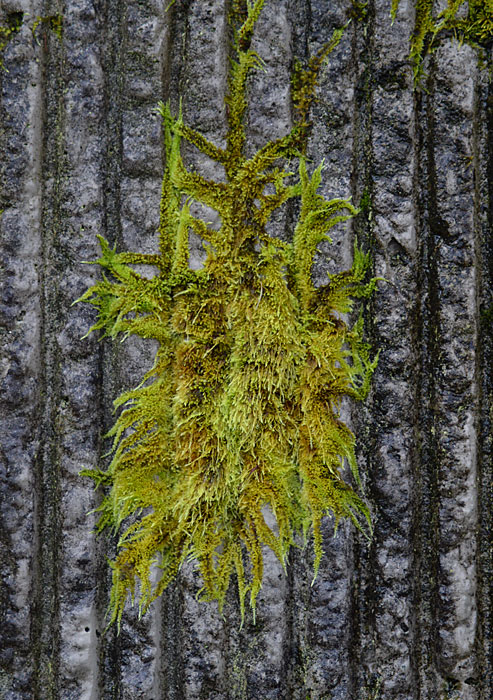 Olympia, WA
The tenacity of moss.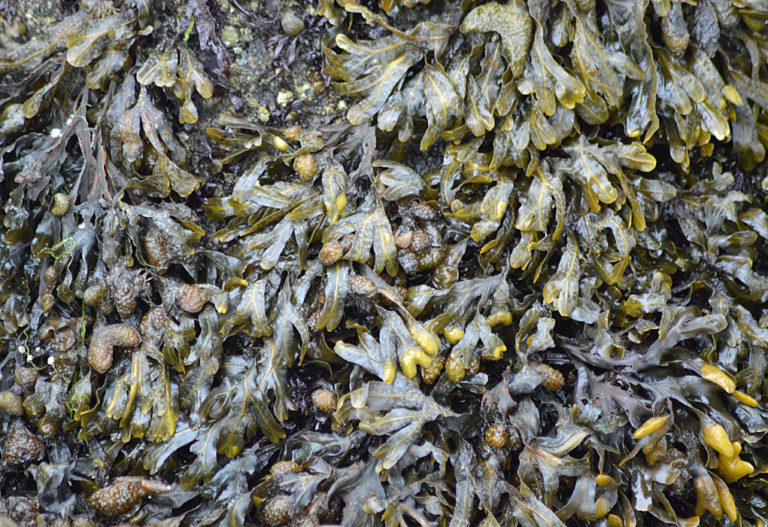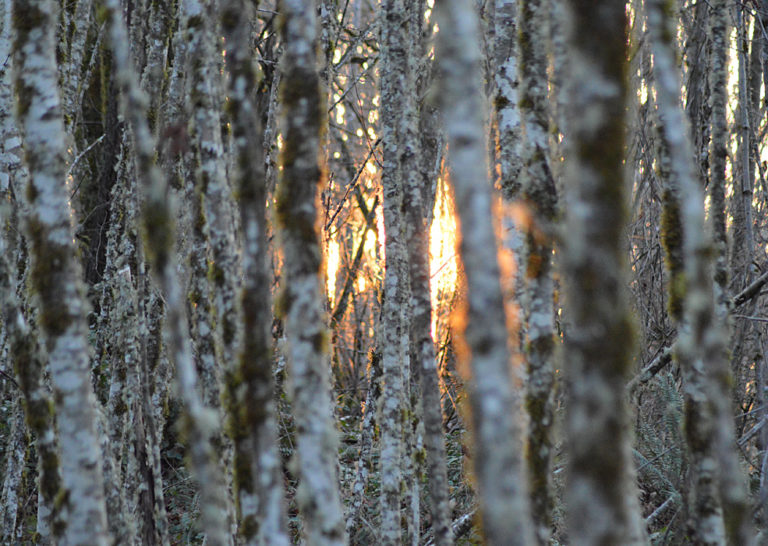 Olympia, WA
Winter light thru the alders. One of my favorite shots I've captured. Hope you enjoyed these. More themes to come.