On the Road is a weekday feature spotlighting reader photo submissions.
From the exotic to the familiar, whether you're traveling or in your own backyard, we would love to see the world through your eyes.
Mike in Oly
In my wanderings about western Washington and other nearby areas I am always taking photos of the things I find. One of my favorites types of photos to create are what I call texturals, for lack of a better term. They are often macros, but not always. They highlight color, texture and/or pattern over scenery or narrative. I find them fascinating and beautiful. I hope you will to. Today's theme is Stone. With the sea on one side and the mountains on the other, we never lack for stone in all its variety. Stone by itself is rather static, but combined with wind and water it becomes a source of wonder.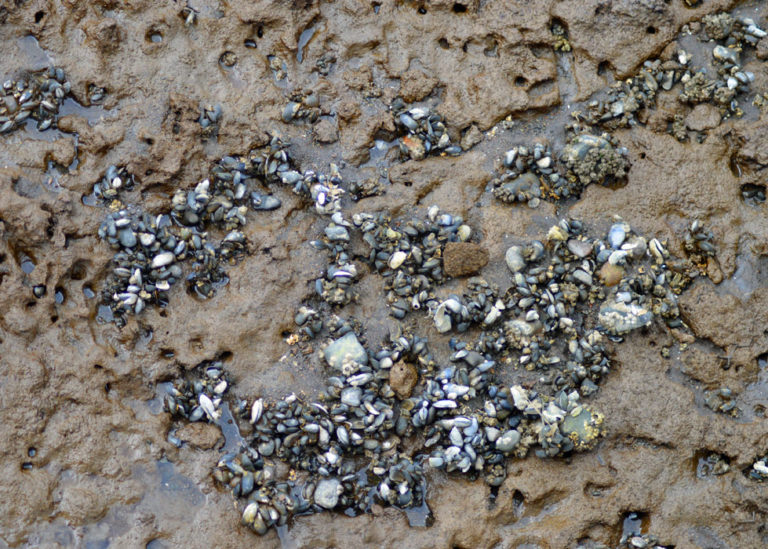 Olympia, WA
Sea life and stone combine to sculpt tidal pools and flats into abstract imagery.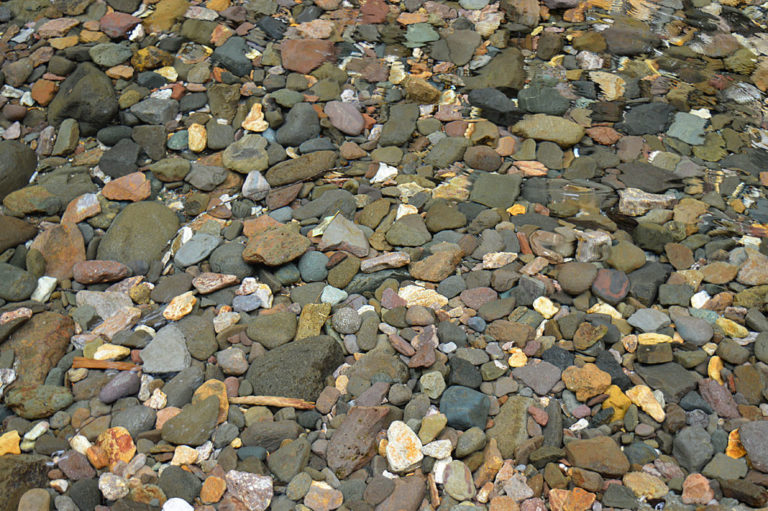 Olympia, WA
I never tire of river-polished stone in the Cascades. A rainbow of color.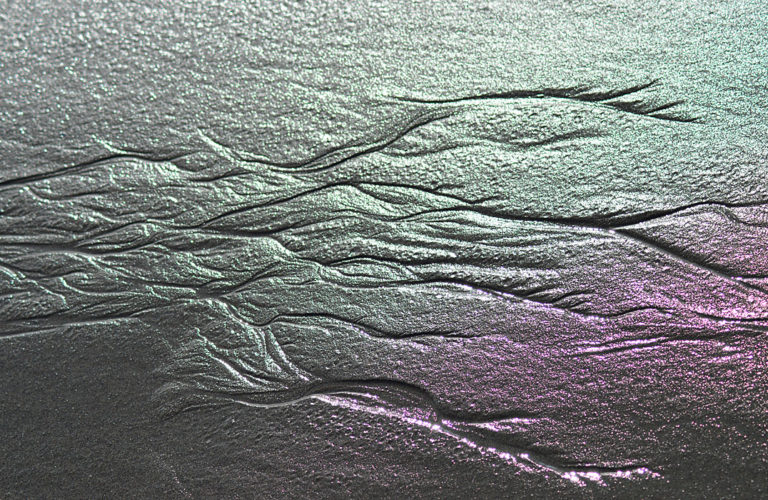 Olympia, WA
Stone ground fine is sand, and it interacts with water in the most interesting ways.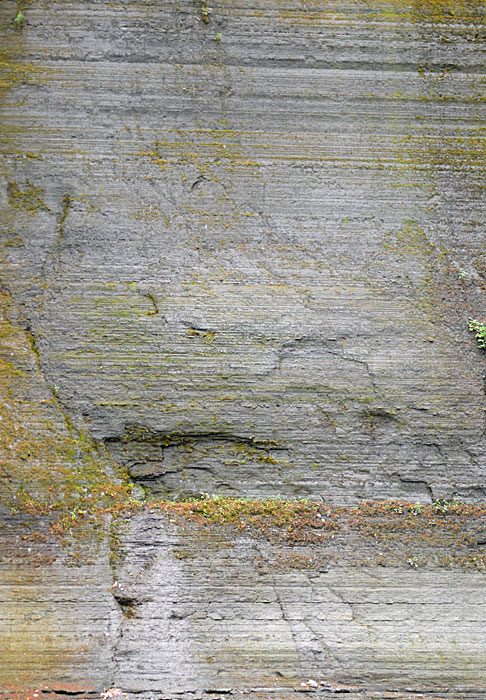 Olympia, WA
This precise pinstriping is the result of tens of thousands of years of seasonal deposition on a glacial lake bed, which has now been carved down into by a river. It weathers beautifully.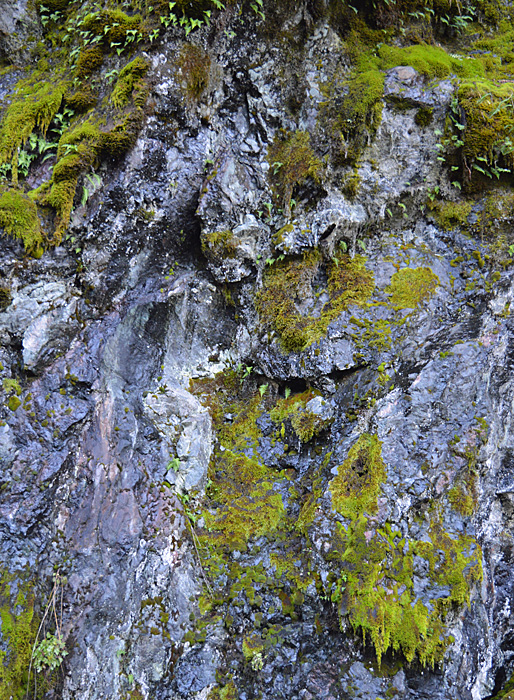 Olympia, WA
Stone and moss are natural partners and create beautiful duets.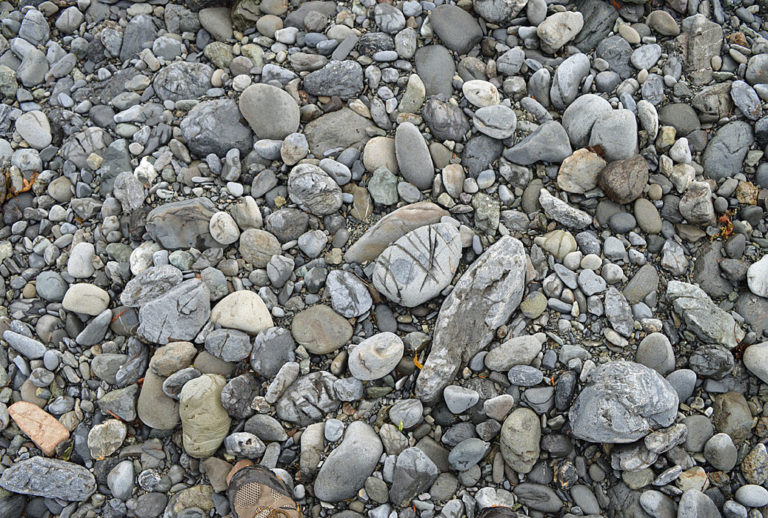 Olympia, WA
Stone at the base of one of Mt. Rainier's glaciers. Scarred and battered smooth, it will continue to wear down as it makes the journey to the sea.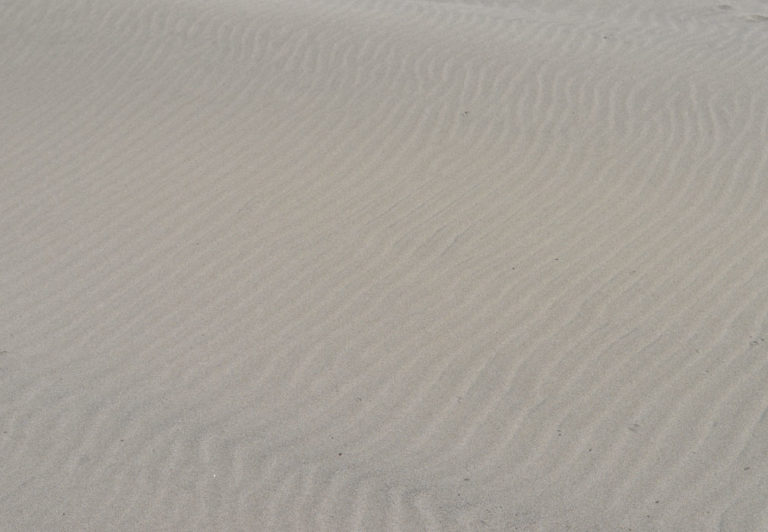 Olympia, WA
Sand and wind combine into a rhythmic flow.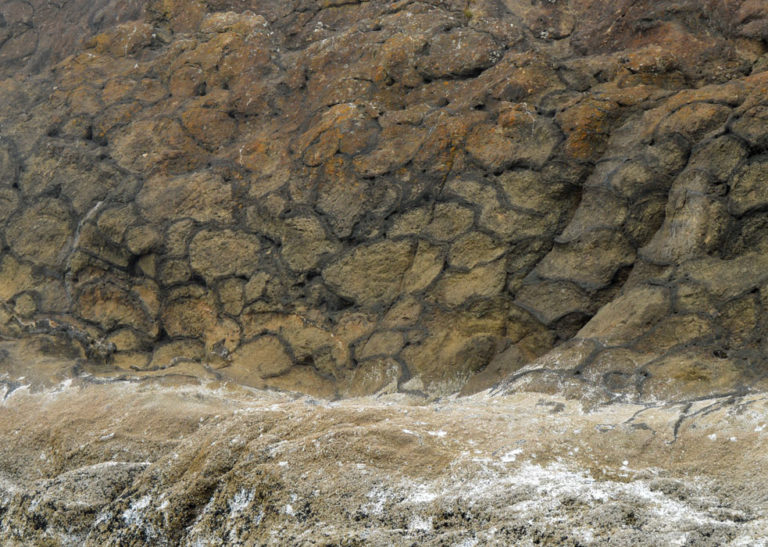 Olympia, WA
Pillow basalt has it's own brutal beauty.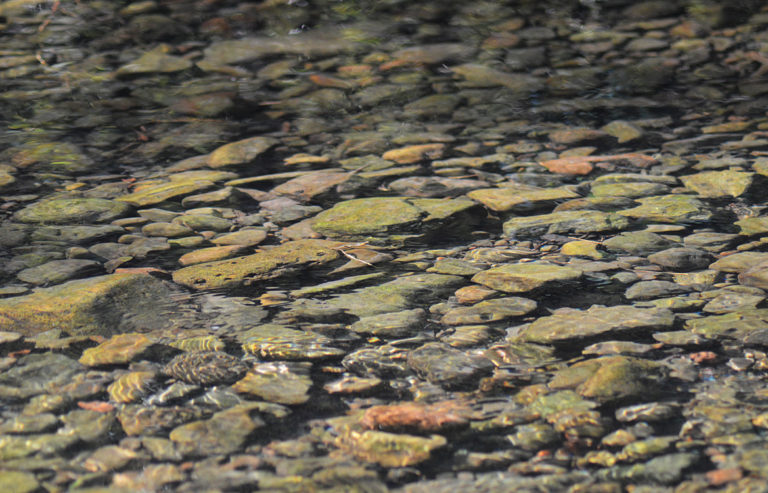 Olympia, WA
Water enhances and distorts stone, and always draws the eye.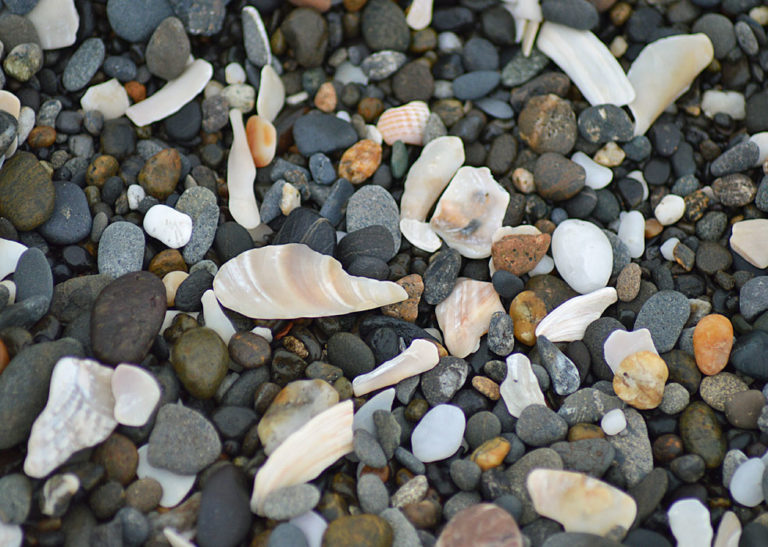 Olympia, WA
When the stone from the mountains finally reaches the sea it is a tiny fragment of its former self, but the beauty is retained. It combines with shells form the sea to create a new mix of colors and textures. I hope you enjoyed this set. As a rock hound I need to find new ways to bring home the stones I see without filling the house with more physical ones. Photos are my solution.