On the Road is a weekday feature spotlighting reader photo submissions.
From the exotic to the familiar, whether you're traveling or in your own backyard, we would love to see the world through your eyes.
On the Road: Week of Feb 1  (5 am)
Albatrossity – Winter in Flyover Country #3
cope – The Great Shearing, 1978
?BillinGlendaleCA – The Observatory, the Sign, and a City
way2blue – Graniti, Sicily
Origuy – Moscow Metro Stations

On the Road: After Dark: Week of Feb 1  (10 pm)
One more week in Venice with randy khan!
?  And now, back to randy khan!
randy khan
Today's photos are mostly from the main island, and there's no glass.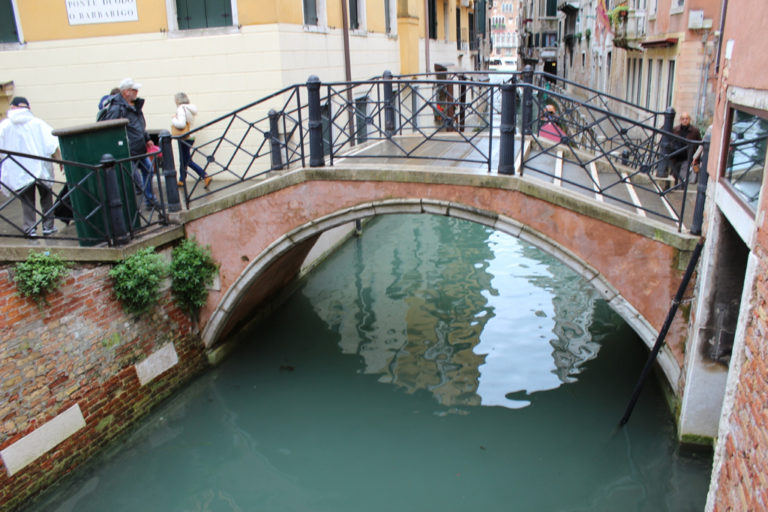 Venice, Italy
May 23, 2015
It seems right to start with a bridge.  By now you can see how much variety there is in them.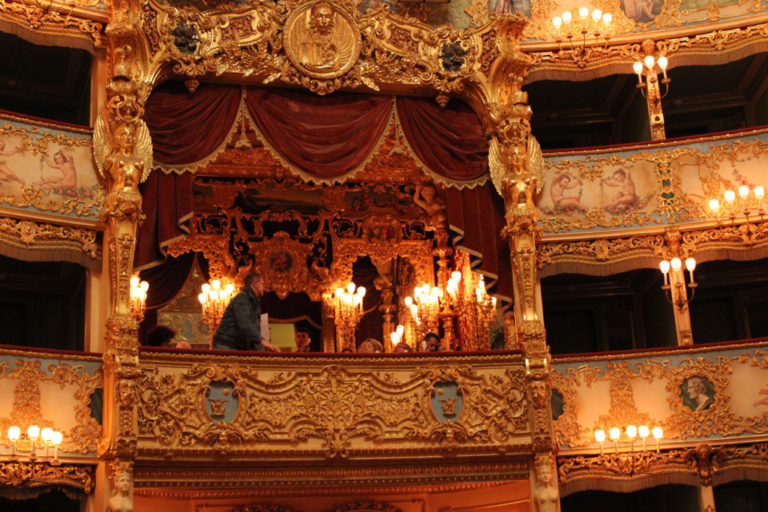 Venice, Italy
May 23, 2015
The opera house in Venice is La Fenice, which has burned down twice and been rebuilt, so the name is appropriate.  (With all the water around, it seems funny that things would burn down, but as the story goes, the last time it burned down the canal behind the building was drained for maintenance so the fire brigade couldn't get there.)  It's magnificent, all bright and shiny.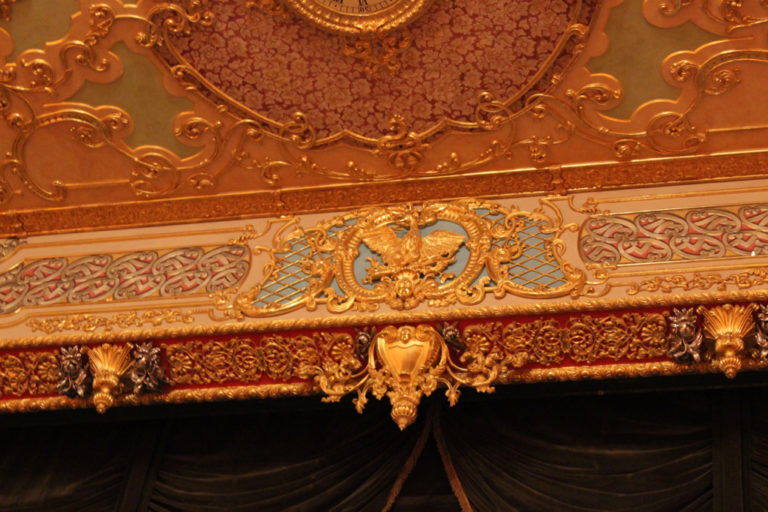 Venice, Italy
May 23, 2015
A close up of some of the decoration at Le Fenice.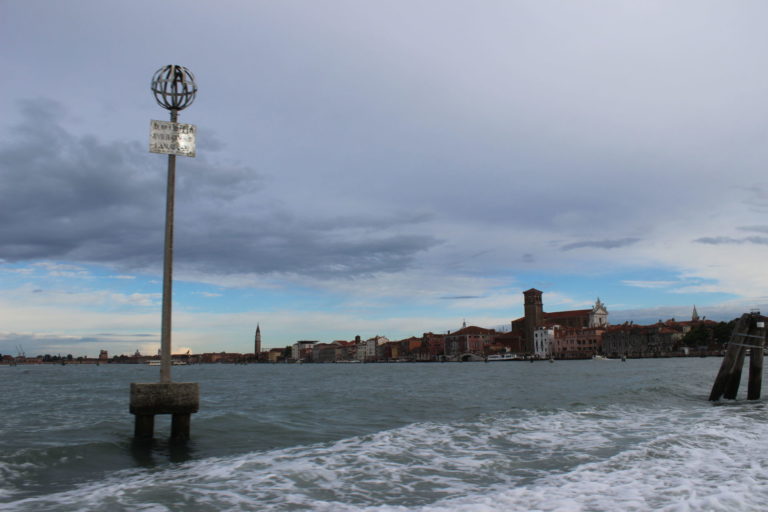 Venetian Lagoon, Italy
May 23, 2015
This and the next photo are from some of our travels among the islands.  We got around in water taxis.  There are a lot of them, but there also are a lot of private boats and vaporettos, which are kind of like buses.  I liked the sky in both photos.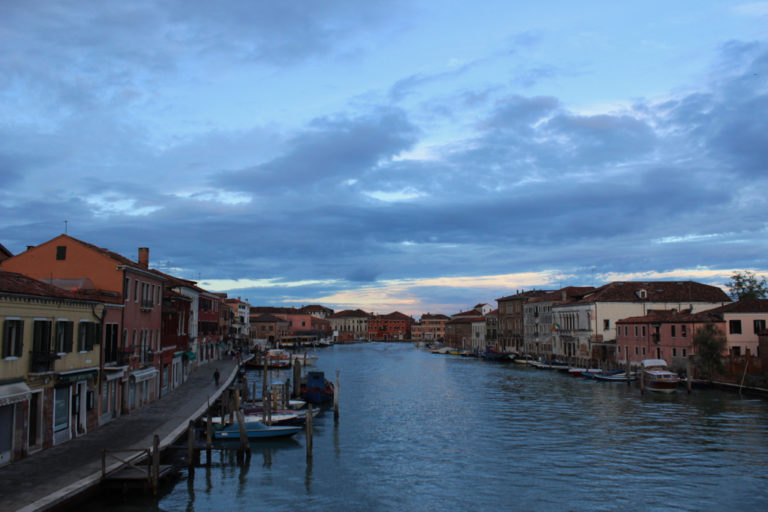 Murano, Venice, Italy
May 23, 2015
This photo was taken on the way to dinner on Murano.  You'll be unsurprised to hear that it was a seafood restaurant.  As it happened, though, the thing we ate most while we were in Venice was asparagus risotto.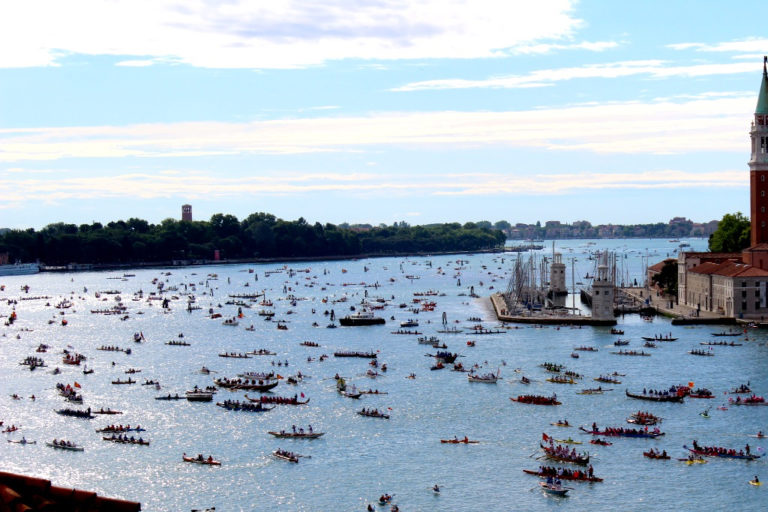 Venice, Italy
May 24, 2015
This is the Grand Canal from the top of our hotel.  We ate breakfast on the terrace each morning while we there, and one morning there was this great assemblage of boats.  They were there for the Vogalonga, which is a 30 kilometer race (sort of) where everyone has to row or paddle.  It attracts all kinds of boats – regular rowboats, dragon boats, traditional Venetian boats, kayaks, you name it – and thousands of participants.  Even though it's called a race, they don't really have winners.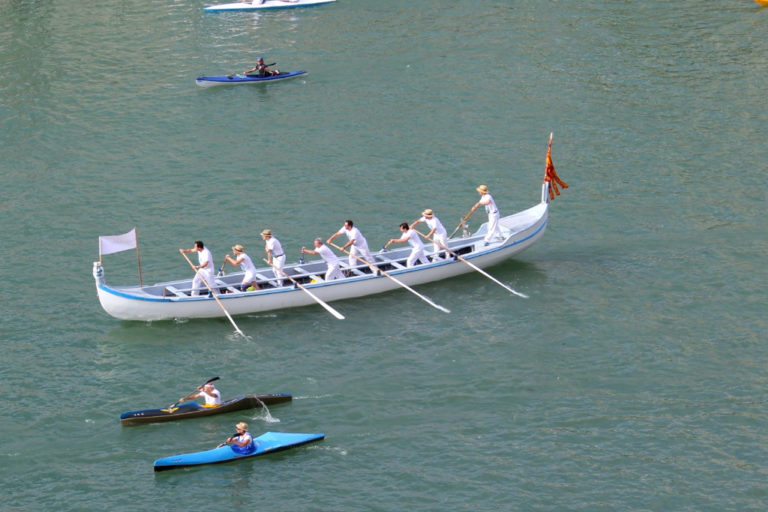 Venice, Italy
May 24, 2015
The Vogalonga is kind of a happening, a bit like the Bay to Breakers race in the U.S. – people dress up, like you see here.  Also, there's a lot of drinking, mostly when the race is over, but not entirely.  And we saw people from all over; it wasn't just Venetians or even Italians.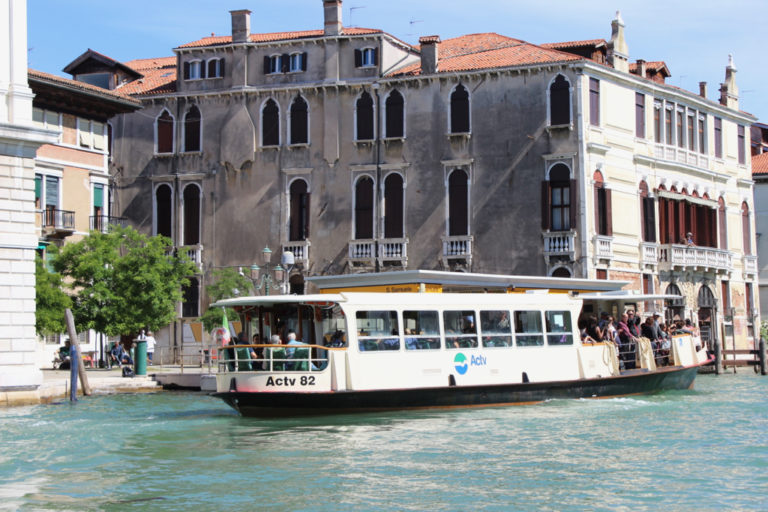 Venice, Italy
May 24, 2015
I mentioned the vaporettos before.  This is a vaporetto.  They have routes just like city buses and the fares are comparable.  You need to make sure you get on the right one because the stops are much further apart than a city bus and the gaps between vaporettos are pretty long.