It's time for a new I Got the Shot! thread, so here's a new one!  I think I put the thread up pretty early on, and that was one month ago.  Have we really only been getting shots for just over a month?
Tell us how it went, and if you have a sticker preference, let me know in the comments.
One and done for Johnson & Johnson: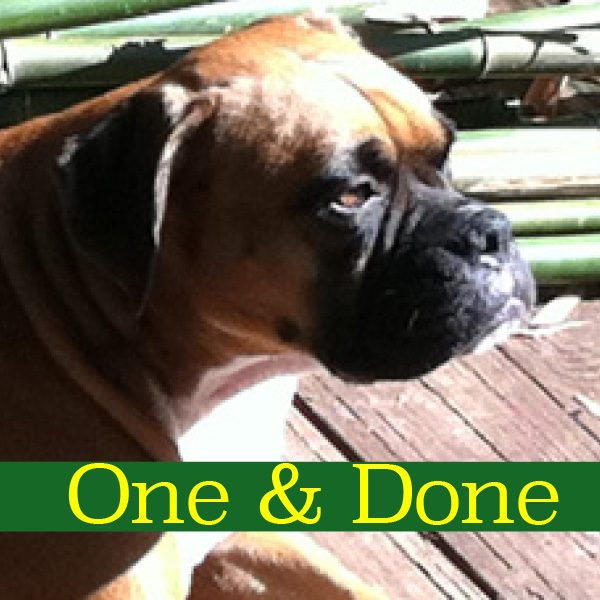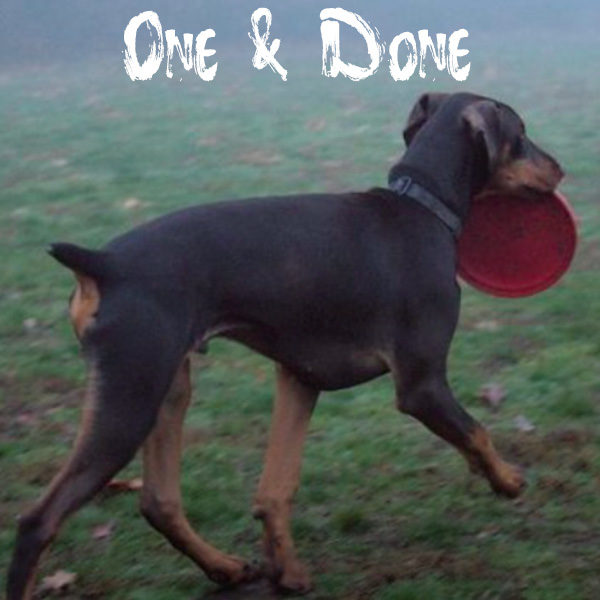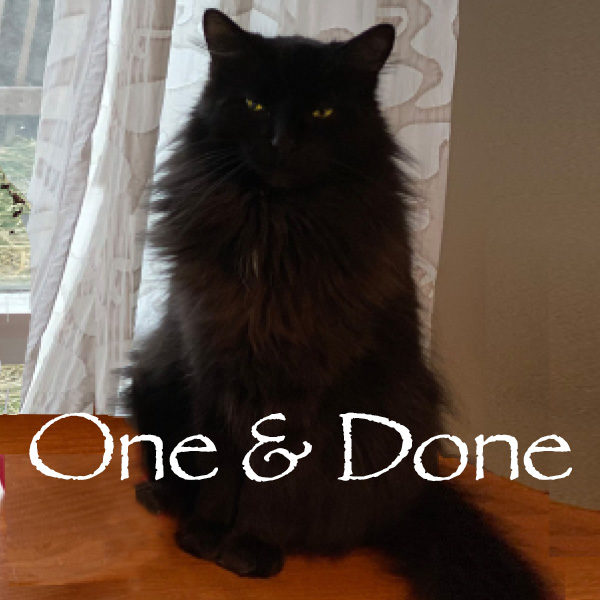 Now with Dolly and ducklings!