On the Road is a weekday feature spotlighting reader photo submissions.
From the exotic to the familiar, whether you're traveling or in your own backyard, we would love to see the world through your eyes.
Gin & Tonic
Some pics from our visit to Stockholm in the spring a couple of years ago. This was the first few days of 2+ weeks in Sweden and Norway, so I'll probably add more.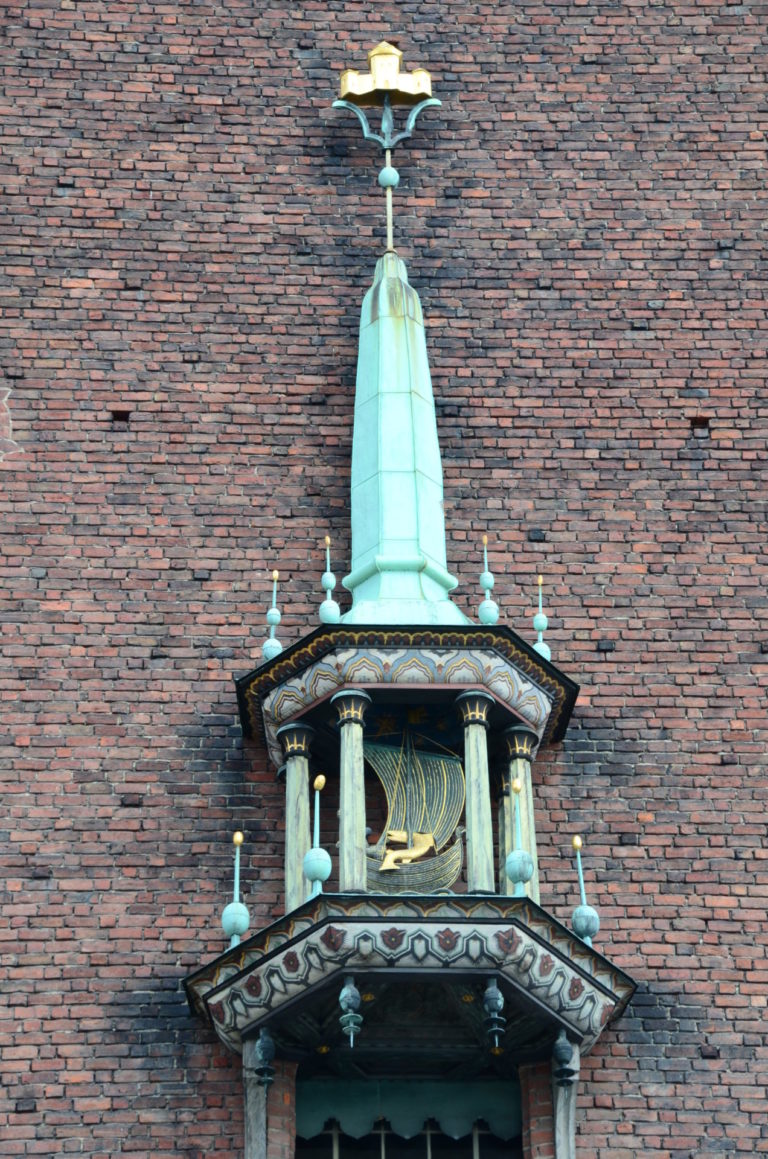 Stockholm
Shot all sorts of spires and ornamental architecture – this was on the old City Hall; I like the Viking ship.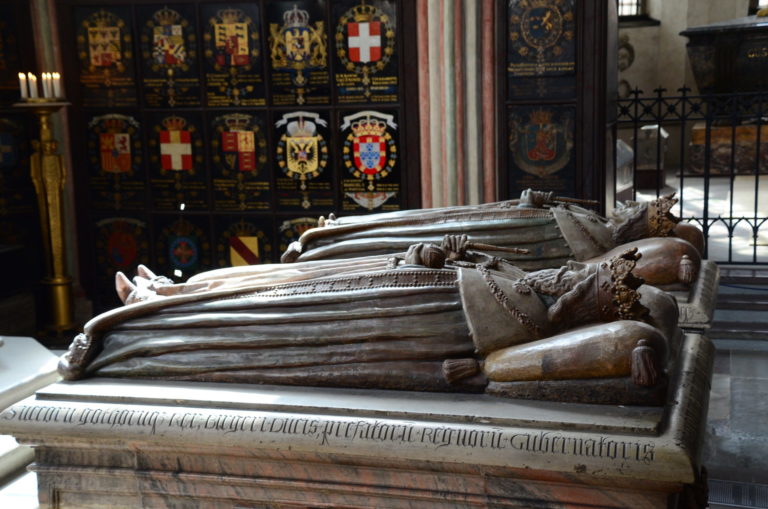 Stockholm
The Riddarsholmkyrkan (Riddarsholm Church) is the burial place of almost all of Sweden's monarchs, and one of the oldest buildings in Stockholm. This is one of the Gustavs – don't ask me which one.
Stockholm
The original spire of the Riddarsholmkyrkan was struck by lightning and destroyed in 1835, so it was replaced by one of cast iron.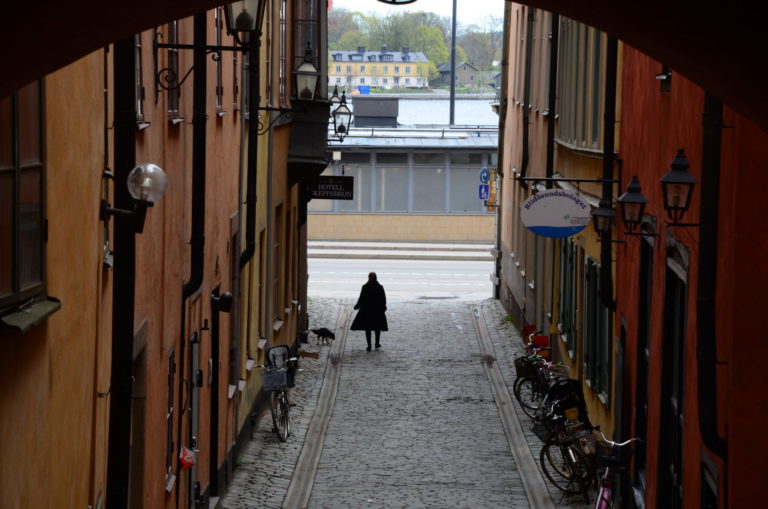 Stockholm
Grab shot, walking through Gamla Stan (old town) where we ducked into an antiquarian shop and my dear wife purely by chance found a long out-of-print copy of an American book I'd been looking for on and off for some time. Serendipity.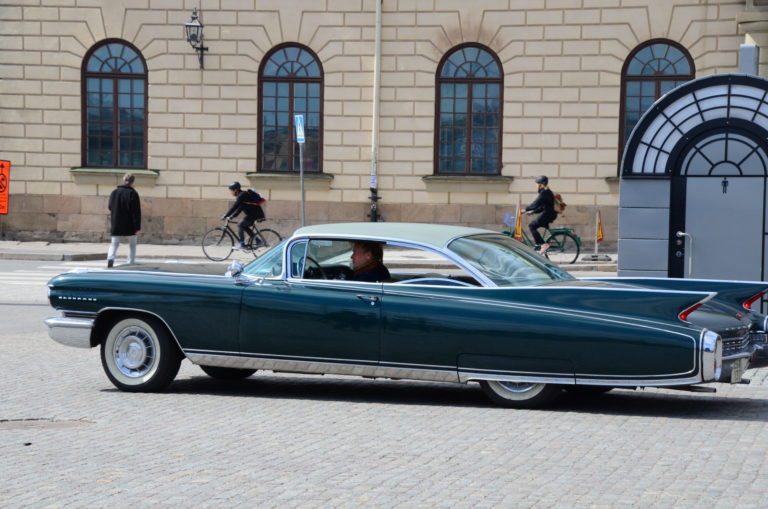 Stockholm
One for some of the old geezers here. There's a subculture in Sweden and Norway that loves, loves, loves the old Detroit iron.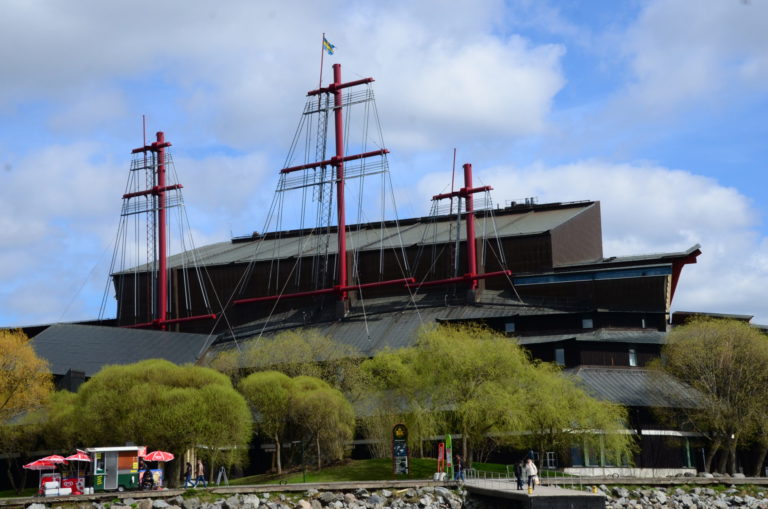 Stockholm
If there is one absolute must-see here, it's the Vasa Museum. This is from the outside (obvs.)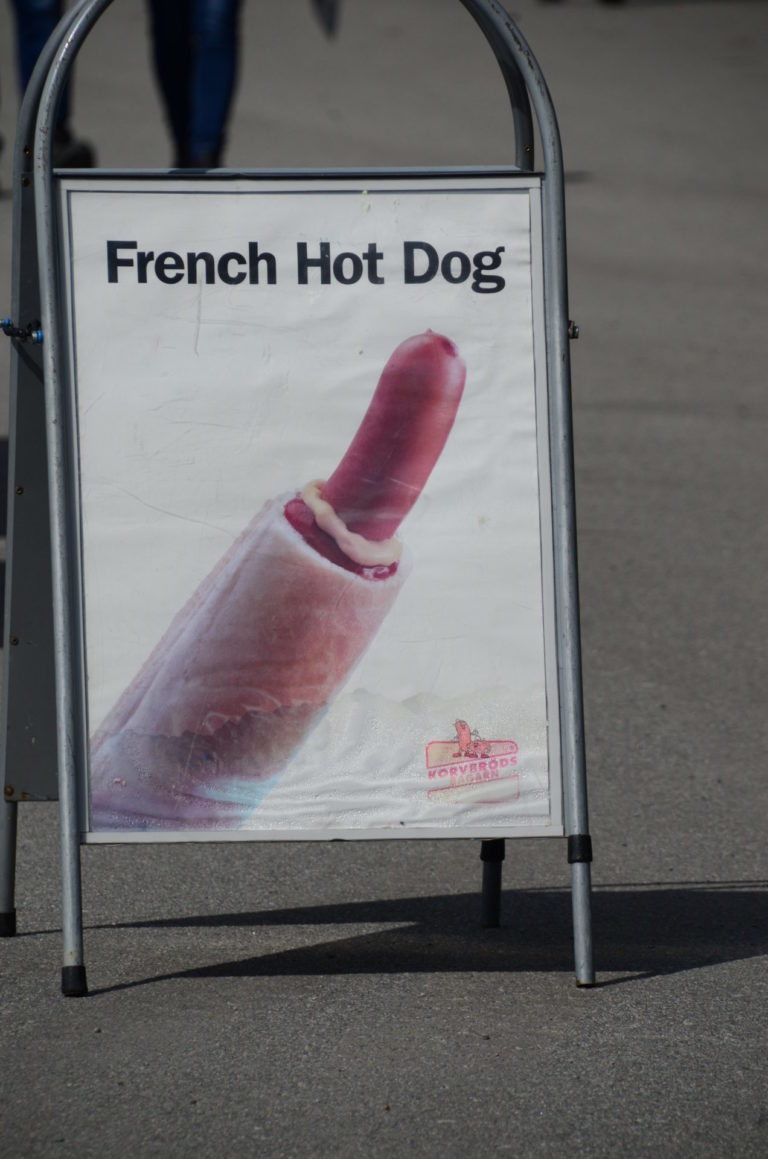 Stockholm
You can get a snack before going in.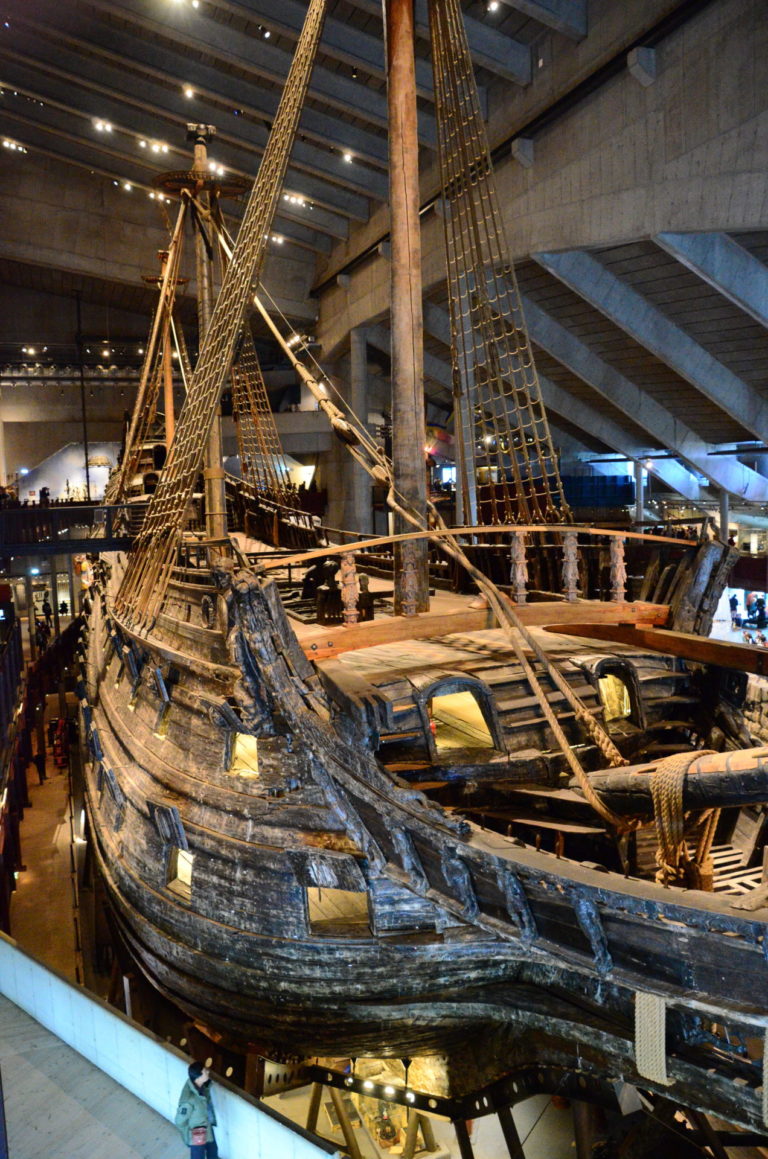 Stockholm
The Vasa was the epitome of the shipbuilding art in 17th Century Sweden. Unfortunately, it was poorly designed, and on its maiden voyage it foundered and sank about a kilometer out in the harbor. It lay there in the mud for over 300 years, well-preserved by the cold water, until it was re-discovered in the late 1950's and a project was undertaken to raise it. This took place from 1959 to 1961. Over the next two decades it was restored, and in the late 1980's the museum was built. Photographs do not do this justice – it is a spectacular sight, and an absolutely monumental project to think about.