On the Road is a weekday feature spotlighting reader photo submissions.
From the exotic to the familiar, whether you're traveling or in your own backyard, we would love to see the world through your eyes.
TheOtherHank
I'm no Albatrossity, but from time to time birds pass in front of my camera. I scrolled through my library had found enough for a couple submissions. This first set is of raptors I have managed to photographs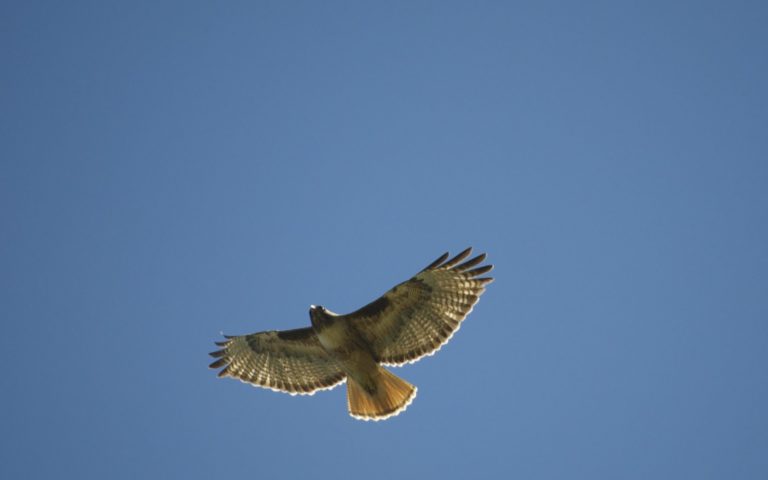 Pacifica, CA
My two boys played their share of youth sports. Sitting next to a baseball diamond or swimming pool watching them play was a good opportunity to see soaring birds. This, according to the Albatrossity rule that it's always a redtailed hawk, is a redtail that was flying around over a little league baseball game.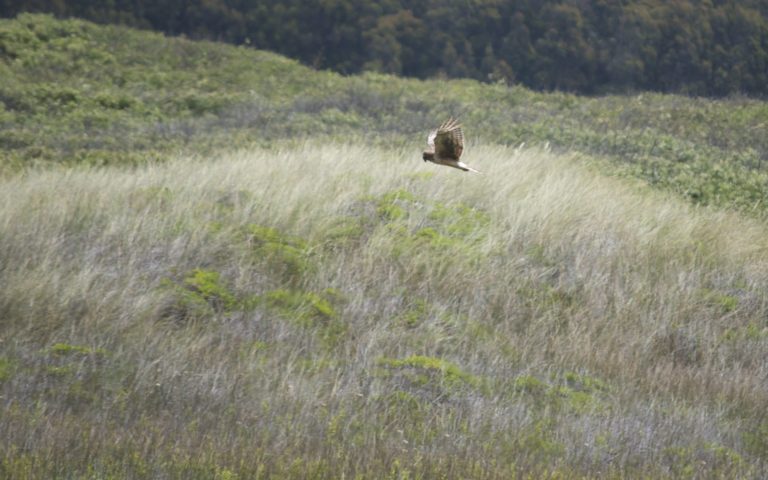 South of Half Moon Bay, CA
This, in spite of the Albatrossity Rule, doesn't seem like it's a redtail, but it is definitely looking for something.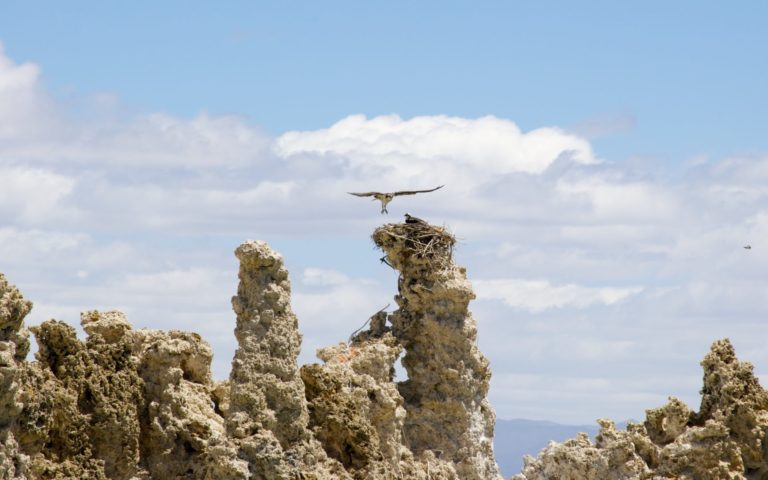 Mono Lake, CA
This picture and the next one are of an osprey coming in to land at its nest that was built on top of tufa formation in the lake.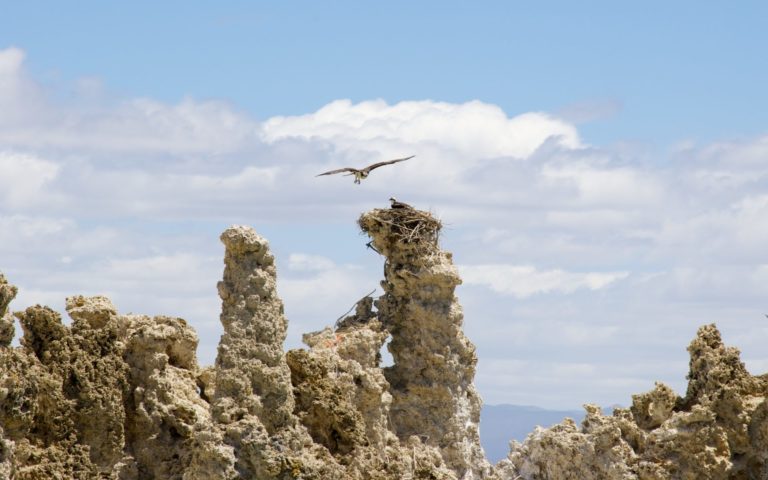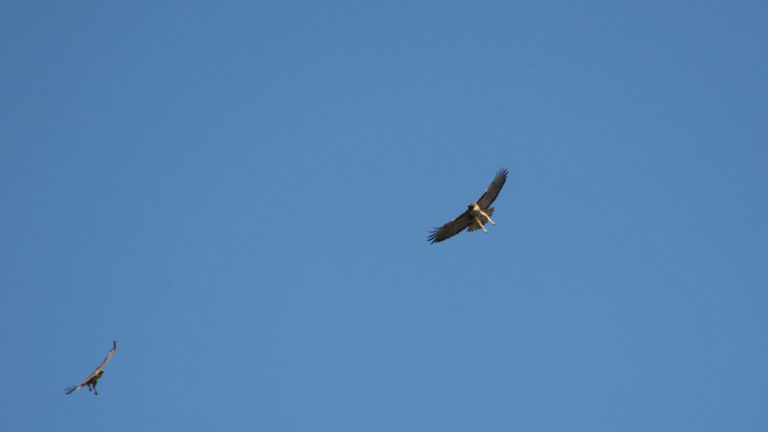 Pacifica, CA
Here are (Albatrossity Rule) a couple of redtails flirting with one another. I see this behavior fairly often: a couple of birds circle around one another while dangling their legs.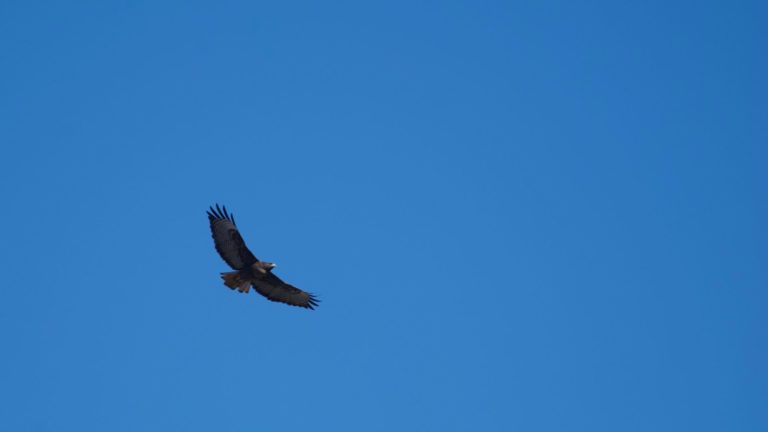 Pacifica, CA
This picture and the next one are of a (Albatrossity Rule) redtail that was soaring over a swim meet.