On the Road is a weekday feature spotlighting reader photo submissions.
From the exotic to the familiar, whether you're traveling or in your own backyard, we would love to see the world through your eyes.
Gin & Tonic
Some more from Stockholm and immediate environs.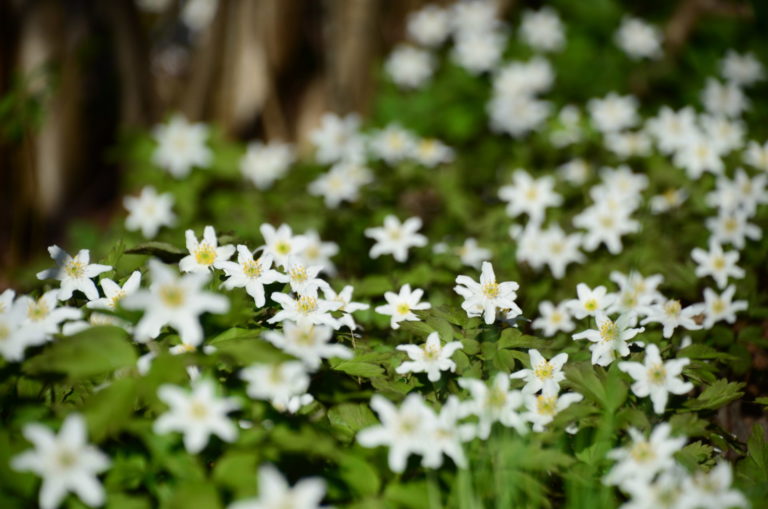 Stockholm
Went out to a park on the outskirts, and the forest floor was covered with these. As I said, springtime – daffodils were also blooming.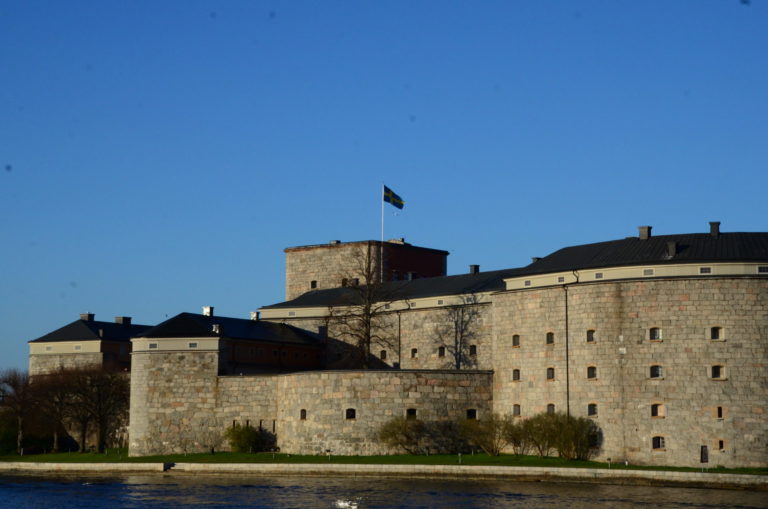 Stockholm
Vaxholm Castle is on an island before Stockholm harbor. It's a nice ferry ride out there, especially if it's a nice day. And yeah, if Billin is looking at these, I know about the dust spots.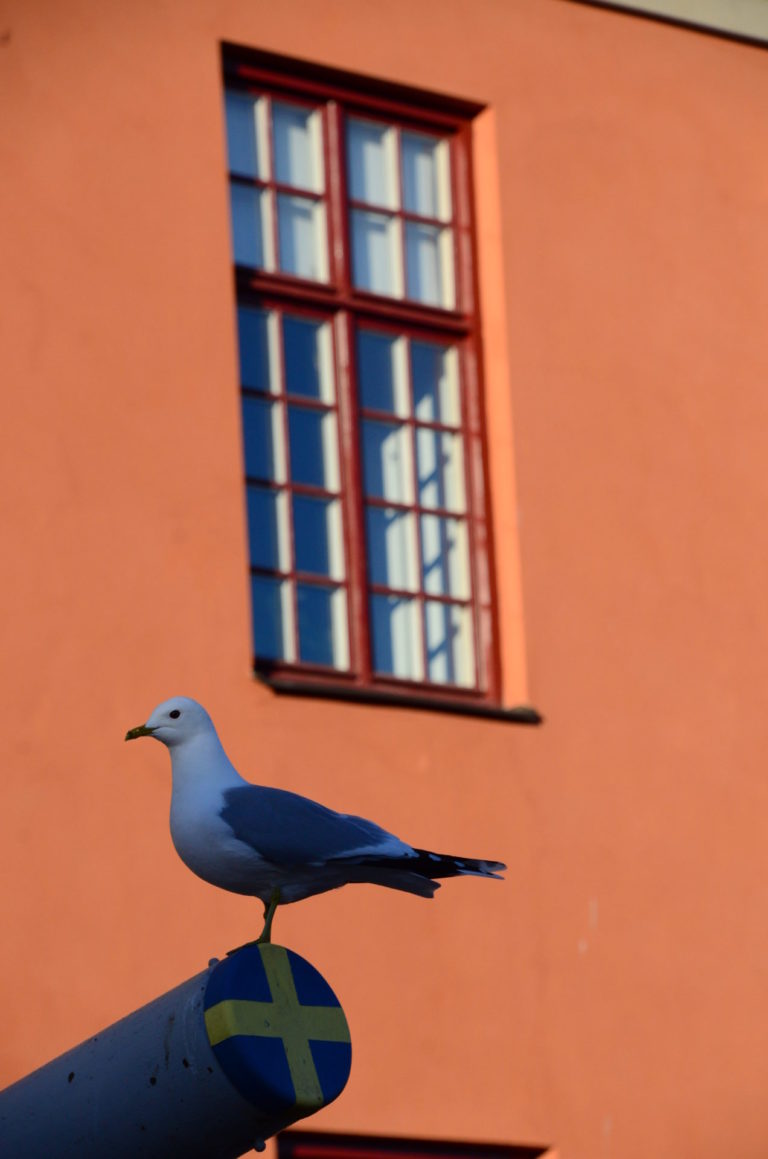 Stockholm
Inside the castle. The cannons don't see much use these days.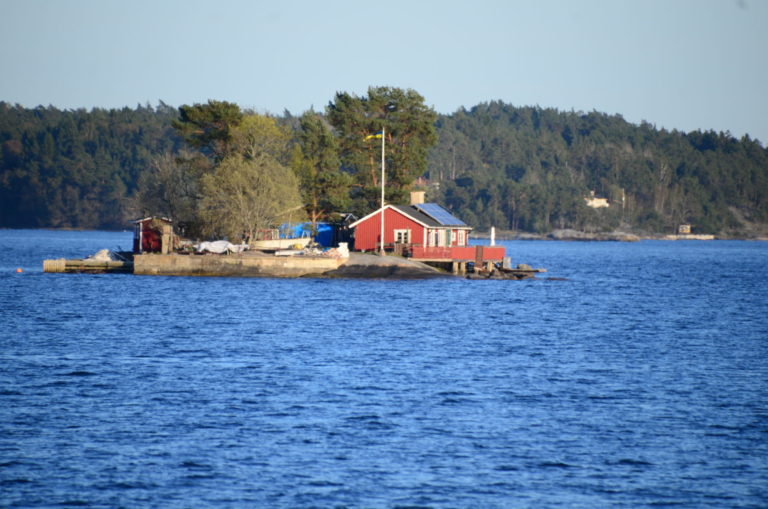 Stockholm
I'd live here. Wouldn't have to worry about the neighbors.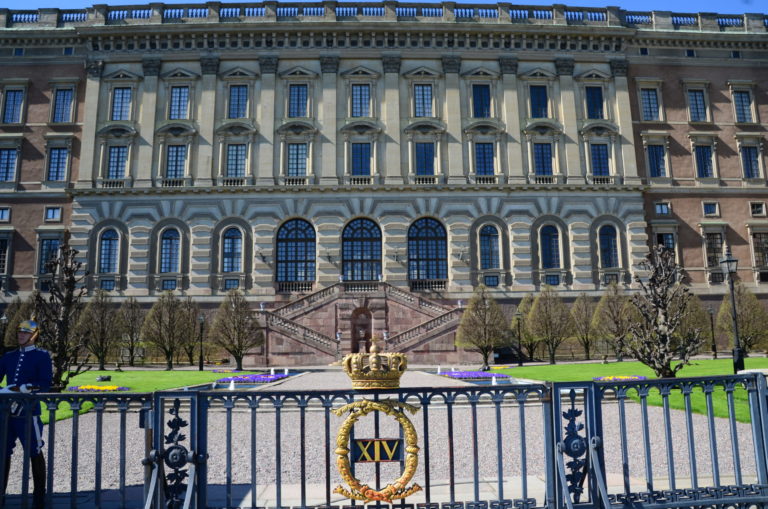 Stockholm
The Royal Palace and Museum.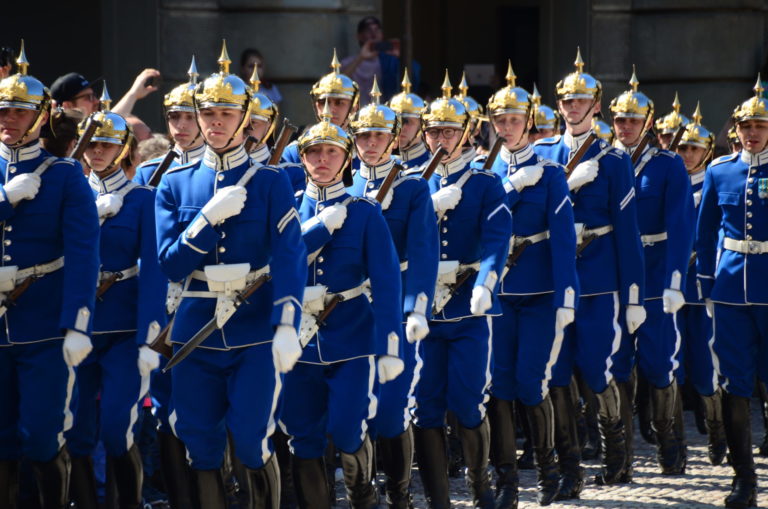 Stockholm
The changing of the guard. I liked the sun on the helmets.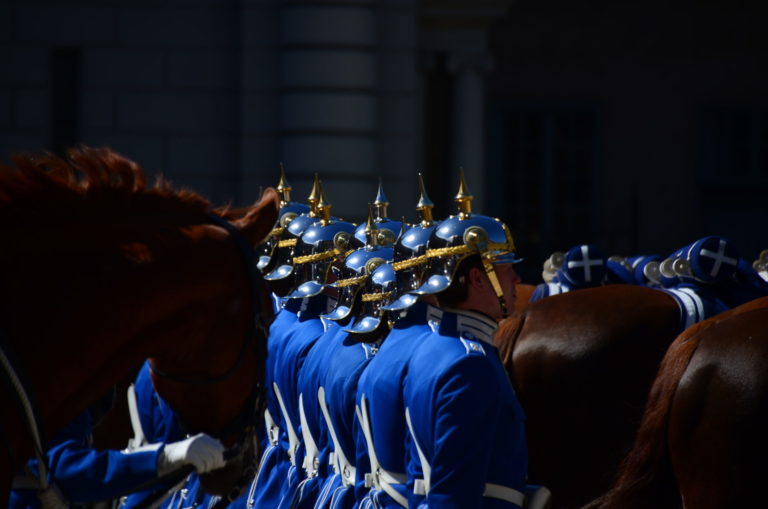 Stockholm
Yeah, it's photogenic. Sue me.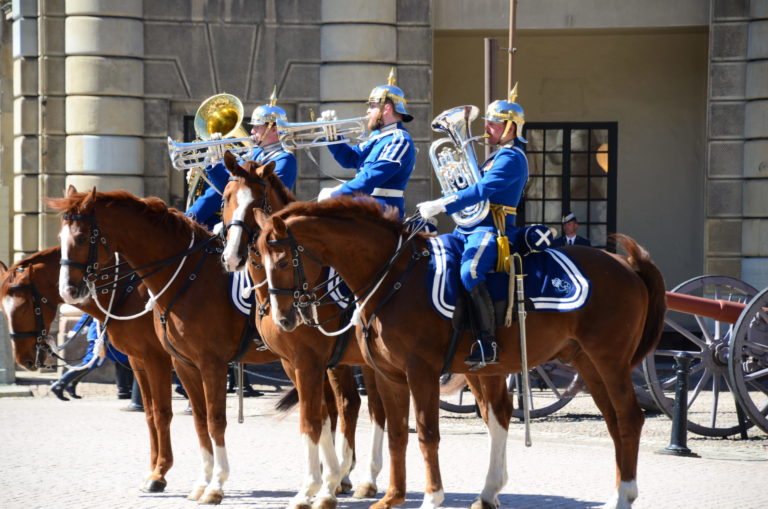 Stockholm
I have never ridden a horse or played a tuba. I imagine doing both at once is challenging.