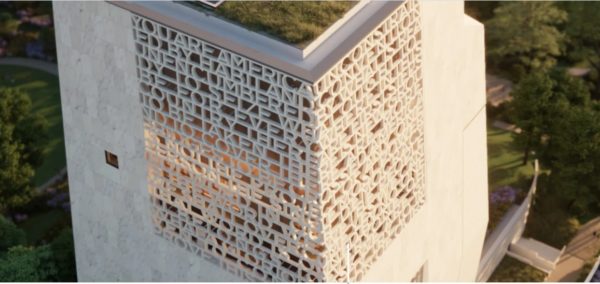 You are America. Unconstrained by habit and convention. Unencumbered by what is, ready to seize what ought to be. For everywhere in this country, there are first steps to be taken, there is new ground to cover, there are more bridges to be crossed. America is not the project of any one person. The single most powerful word in our democracy is the word 'We.' 'We The People.' 'We Shall Overcome.' 'Yes We Can.' That word is owned by no one. It belongs to everyone. Oh, what a glorious task we are given to continually try to improve this great nation of ours.

PRESIDENT OBAMA, 2015
I thought on this Selma anniversary, it was good to hear from Pres. Obama.
Near-fatal beating of John Lewis, Bloody Sunday, Selma, today 1965: pic.twitter.com/rbyZYit0QI

— Michael Beschloss (@BeschlossDC) March 7, 2021
The legacy of Selma is that while nothing can stop free people from exercising their most sacred power as citizens, there are those who will do anything they can to take that power away. As we reflect on the anniversary of Bloody Sunday, we must stay focused on the work ahead. pic.twitter.com/DDn1LFfqmi

— President Biden (@POTUS) March 7, 2021
History is not forgotten. 56 years after #BloodySunday, we are still marching in Selma to fight for our voting rights. Let us honor the memory of John Lewis and those who marched alongside him. Congress – let's pass the John Lewis Voting Rights Act. #Selma56 pic.twitter.com/cKbC5LIg7K

— Martin Luther King III (@OfficialMLK3) March 7, 2021
Open thread