Breaking WaPo: U.S. authorities have arrested and charged two men with assaulting U.S. Capitol Police officer Brian Sicknick with bear spray during the Jan. 6 Capitol riot. https://t.co/dF6qULW0DP

— Kyle Griffin (@kylegriffin1) March 15, 2021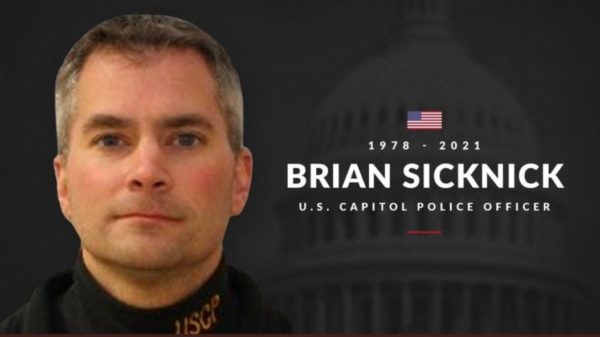 WaPo link.
"Give me that bear s—," Khater allegedly said to Tanios on video recorded at the Lower West Terrace of the Capitol at 2:14 p.m., where Sicknick and other officers were standing guard behind metal bicycle racks, arrest papers say.