In case you're new to Medium Cool, BGinCHI is here once a week to offer a thread on culture, mainly film & books, with some TV thrown in.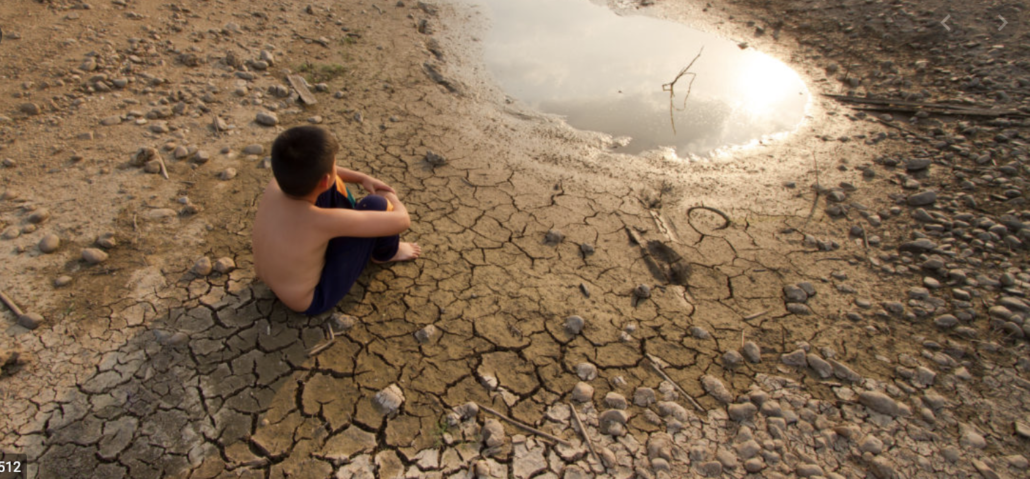 For this week's Medium Cool, let's talk about fiction/film, climate change, and refugees.
One of my MA students is writing a fascinating thesis, and his work makes me wonder what kinds of texts or films people might add to the conversation. Here's his argument:
"Through an exploration of the important interventions marginalized speculative artists make in a culture obsessed with materialism and endless consumption, this thesis examines how climate refugees in fiction and film navigate dying ecologies and explores why their stories matter."
Most of the works he's considering are speculative fiction. What works come to mind when you think about stories in which climate/environment and refugees/immigrants intersect?