I have a love-hate relationship with this picture.  I love the hamster in the pocket, but for some reason at first glance the fellow reminds makes me think of Jared.  But I have to believe that love wins out over hate, eventually, and this looks like a fine family, and the hamster is adorable.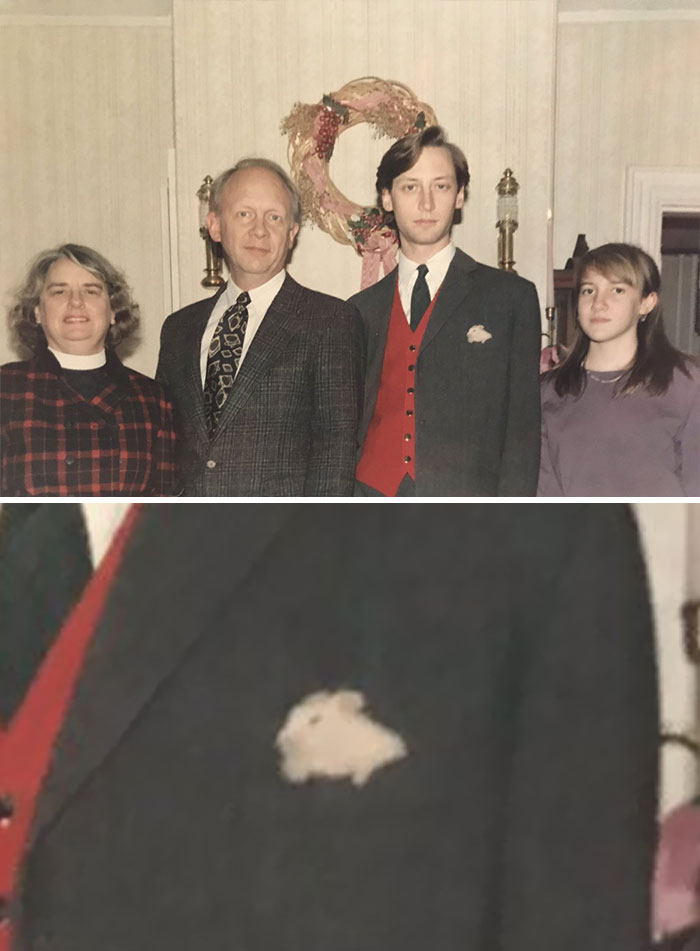 Plus, doesn't love always win out, in the end?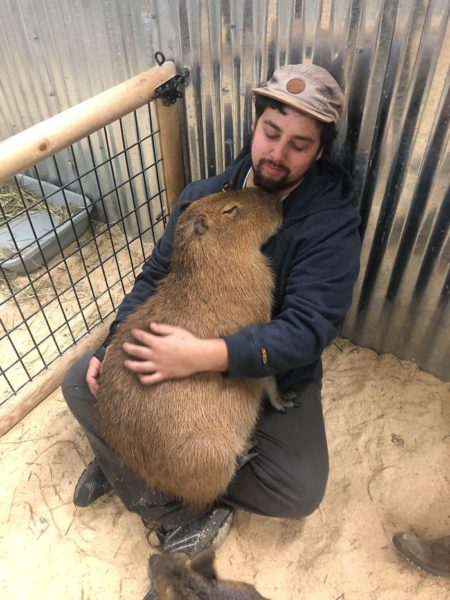 Photos are part of the collection sent to me by Subaru Diane.