Balloon Juice commenter, Paul in St. Augustine, sent me a link to a blog post about photos of birds taken by a woman named Lisa, who uses Ostdrossel as her professional name for photography.  I think she got some amazing shots.
I'll leave the explanation of how she is able to get such great shots to the article Woman Sets Up A Feeder Camera to Capture Wild Animals Eating in Her Backyard.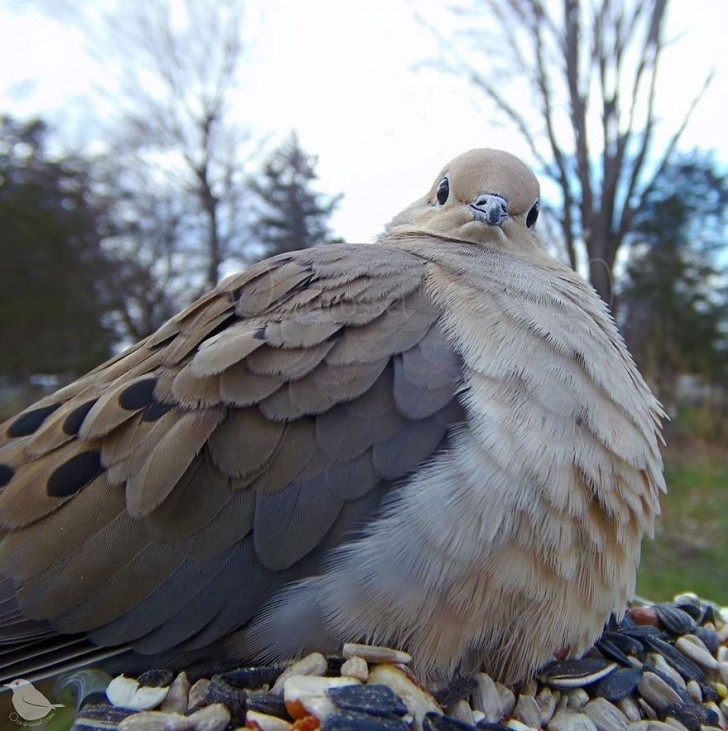 Here's a short excerpt from the blog post:
Lisa had the most *ingenious idea to capture the beauty of Michigan's wildlife without ever getting close to them: she did this by setting up a hidden camera in her garden. Each morning, she used to leave out food in her garden for the various different birds to feast on. The result: a whole abundance of feathered and furry creatures alike, captured in time. These photos were later published, and there was a success that Lisa did not expect.
There is a charming story and at least 30 amazing photos published at the link above – I hope you will go check it out; you won't be sorry!
I didn't even select all the best photos, to encourage you to check them all out for yourselves.  Here is Lisa's website.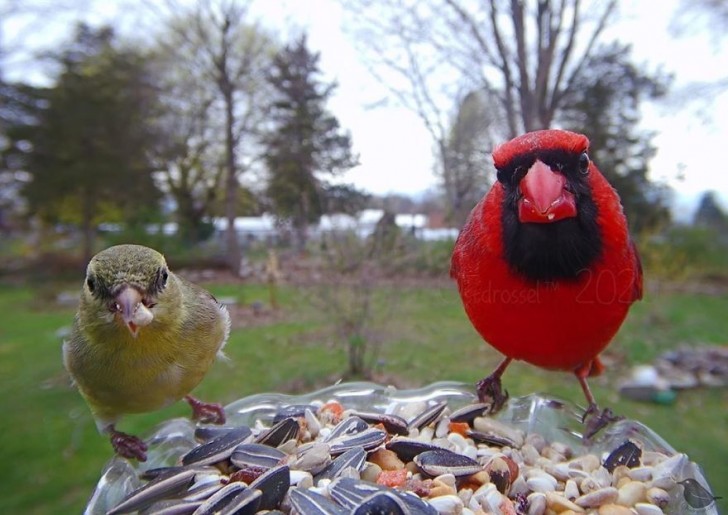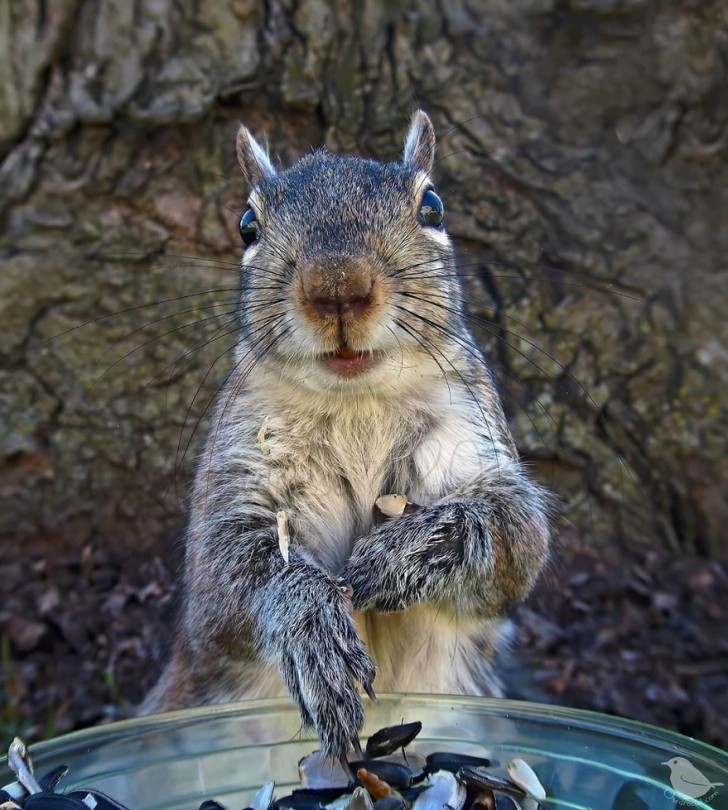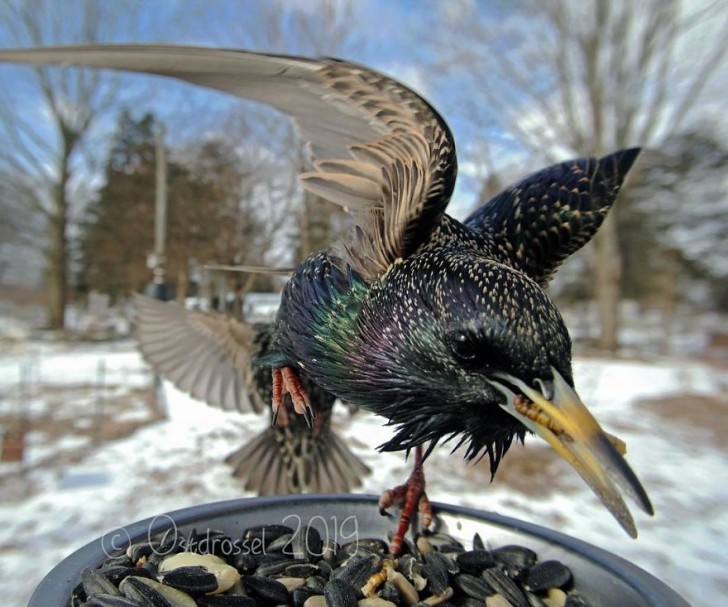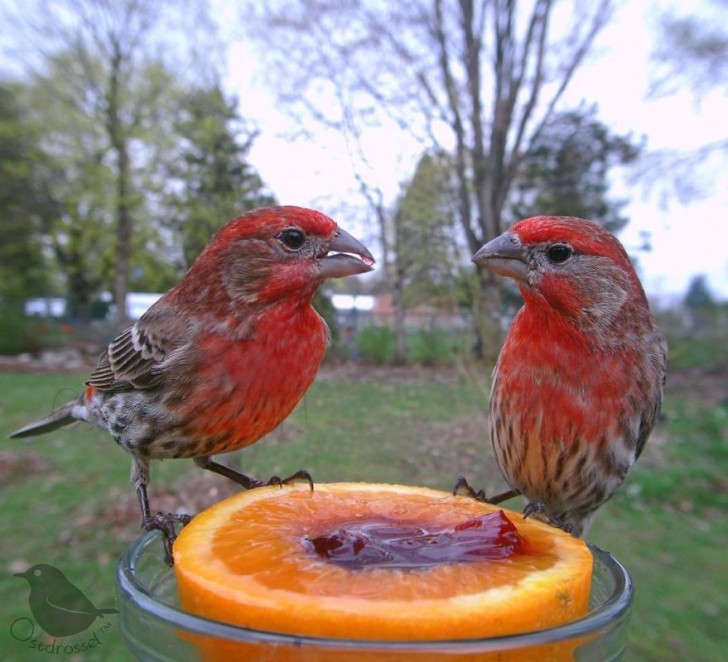 *When I contacted Lisa to see if I could do a post with her wonderful photos, she was quick to point out that the idea of using feeder cams or trail cams is not her own, and she seemed slightly embarrassed that the writer of the blog post I link to had credited her with the ingenious idea of using feeder cams.  Also, it appears that not every quote in the linked article is accurate, as Lisa has never had a Garden Warbler at her feeders.
I have sent her a link, and I hope Ostdrossel will stop by the thread!