In case you're new to Medium Cool, BGinCHI is here once a week to offer a thread on culture, mainly film & books, with some TV thrown in.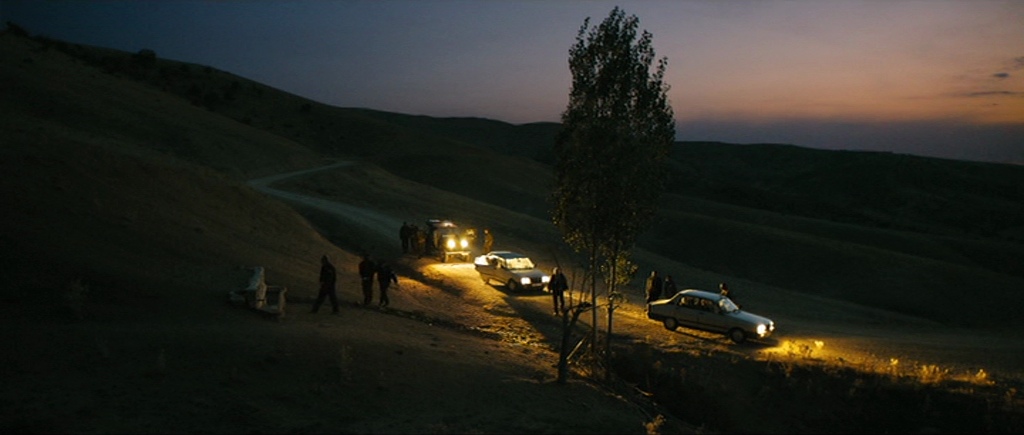 I was thinking today about a couple films I'm going to write about, both set in countries and cultures foreign to mine ("Once Upon a Time in Anatolia" (2011, dir. Nuri Bilge Ceylan, Turkey) and "A Separation" (2011, dir. Asghar Farhadi, Iran). This got me thinking about how we learn about, and become curious about, cultures that are different from ours.
And, since we are all, here, curious people, what films or novels or other artistic works have drawn you to a foreign culture and taught you something about it? Additionally, what was it you became most interested in? Food? Customs? Landscape? Conventions of behavior?