Stuff is a technical term…
Earlier today, commenter Wyatt Salamanca, asked my take on the news that the US Intelligence community has determined that the Russians may not have put bounties on the heads of US service members deployed in Afghanistan. I've now had a chance to read the reporting and I have the same basic reaction as Marc Polymeropoulos. Polymeropolous is a retired Senior Intelligence Service officer who served 26 years in the CIA.
This headline appears to be incorrect. How is US intel walking anything back? The low to medium confidence level is exactly what was previously reported, that's my recollection from press accounts. Seems like nothing changed. https://t.co/2xSJmWUw3T

— Marc Polymeropoulos (@Mpolymer) April 15, 2021
From The Daily Beast:
"The United States intelligence community assesses with low to moderate confidence that Russian intelligence officers sought to encourage Taliban attacks on U.S. and coalition personnel in Afghanistan in 2019 and perhaps earlier," a senior administration official said.

According to the officials on Thursday's call, the reporting about the alleged "bounties" came from "detainee reporting"–raising the specter that someone told their U.S.-aligned Afghan jailers what they thought was necessary to get out of a cage. Specifically, the official cited "information and evidence of connections to criminal agents in Afghanistan and elements of the Russian government" as sources for the intelligence community's assessment.

Without additional corroboration, such reporting is notoriously unreliable.

The senior Biden official added on Thursday that the "difficult operating environment in Afghanistan" complicated U.S. efforts to confirm what amounts to a rumor.
I remember the reporting last year the same way that Polymeropoulos does. Specifically that we had intelligence, but that there was a significant debate within different parts of the Intelligence Community about how valid it was. What today's statement tells us is that we have a single source – the detainee – and that the Intelligence Community has been unable to further validate his information. And, of course, because detainees will try to use anything and everything to get out of detention, this could be solid intelligence or it could be useless information. So without further corroboration from other sources, the analysts deemed it to be of low to moderate confidence.
What does low to moderate confidence mean in reality? It means it is actionable – as in we will do something as a result of the information – in regard to force protection/keeping US and coalition personnel safe in Afghanistan. But it is not actionable – as we will not do something as a result of this information – in regard to escalating a response in regard to our relations with Russia. That said, the administration did tell Russia that they are taking this seriously, even if it cannot be validated by other sources and methods, and therefore Russia should take note and act accordingly.
"We have noted our conclusion of the review that we conducted on the bounties issue and we have conveyed through diplomatic, intelligence, and military channels strong, direct messages on this issue, but we are not specifically tying the actions we are taking today to that matter," a senior administration official told reporters in reference to the bounty claims.
This happens. Despite what people both inside and outside the Intelligence Community would like to believe, while a lot of it is rooted in social and behavioral science and methods, it is as much artisanry as it is science. And sometimes even a solid lead, which this may or may not be, cannot be validated by further investigation.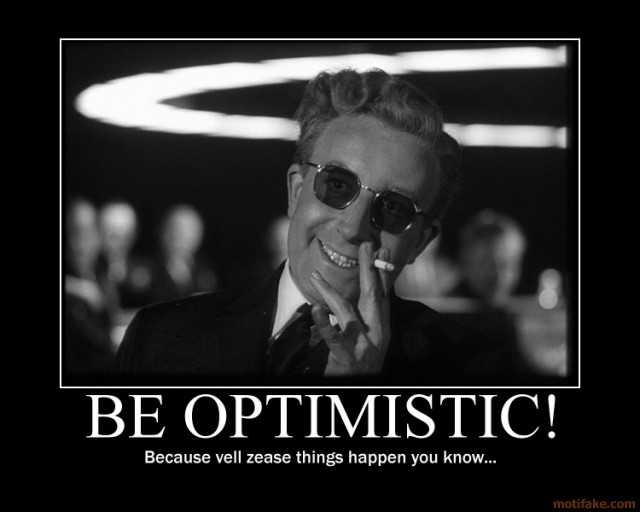 Open thread!