On the Road is a weekday feature spotlighting reader photo submissions.
From the exotic to the familiar, whether you're traveling or in your own backyard, we would love to see the world through your eyes.
Elma
I got a catalog from my usual tour company, pitching 2022 tours. That seems almost possible. I threw all the offers for 2021 into the recycling bin. It got me to looking back on photos from past trips. I always take pics of animals on my travels. Here are a few taken on a tour of several South American countries from 2016.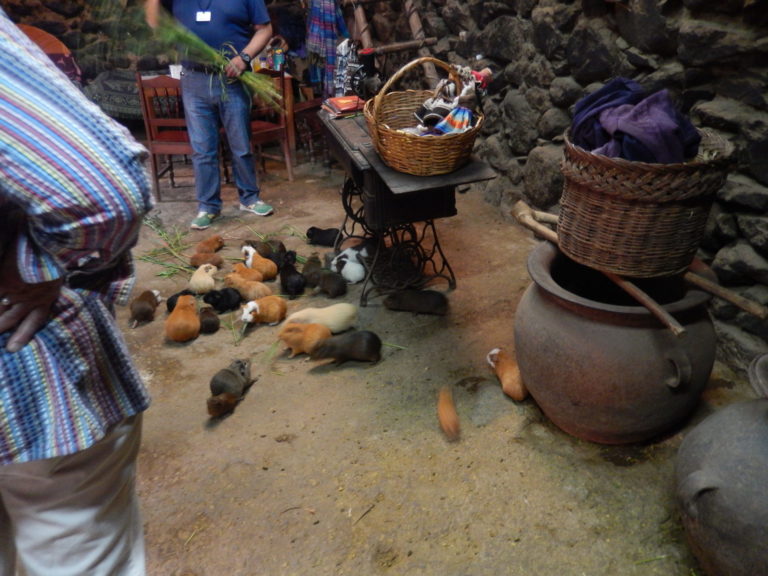 The Sacred Valley, Peru
Here is a herd of guinea pigs in the kitchen of a traditional house. Our guide told us they must have recently had a big party, because the herd was smaller than the last time he brought a group to visit. Later, in Cusco at a home hosted dinner, we were served a whole roasted guinea pig with a red pepper in its mouth. One woman in our group, who had guinea pigs as pets, ran from the room in tears.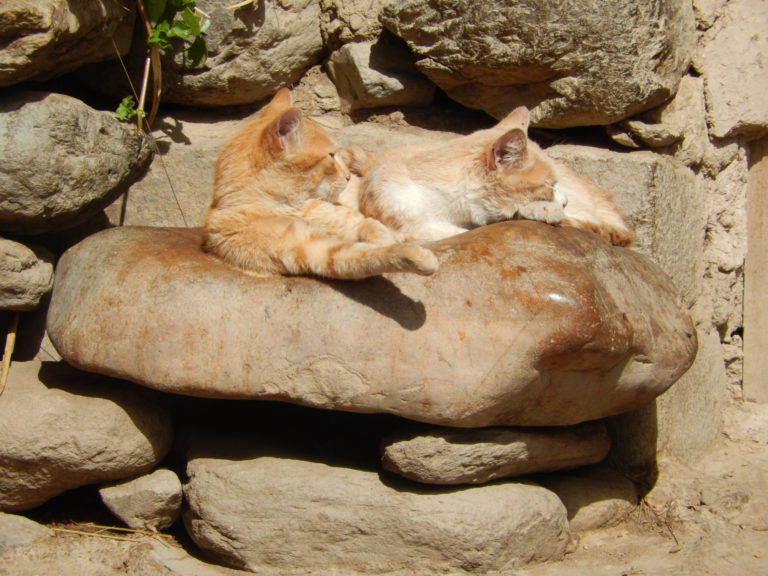 The Sacred Valley Peru
Inca Cats.  I suppose they are correctly Peruvian cats since I don't think the pre-Columbians had domesticated felines. Anyway, they were in the same traditional village as the guinea pigs.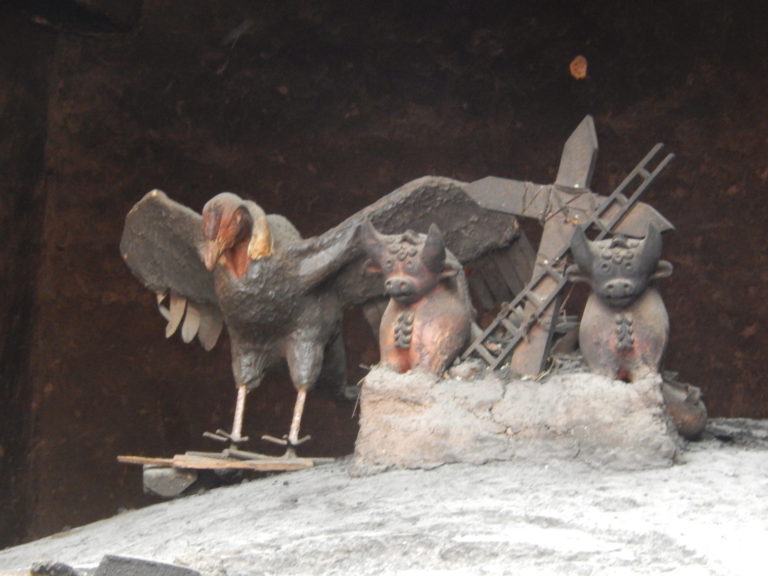 Peru
Not real live animals, but a talisman on top of a huge clay oven. The operator pulled out some fabulous fresh bread for us to try.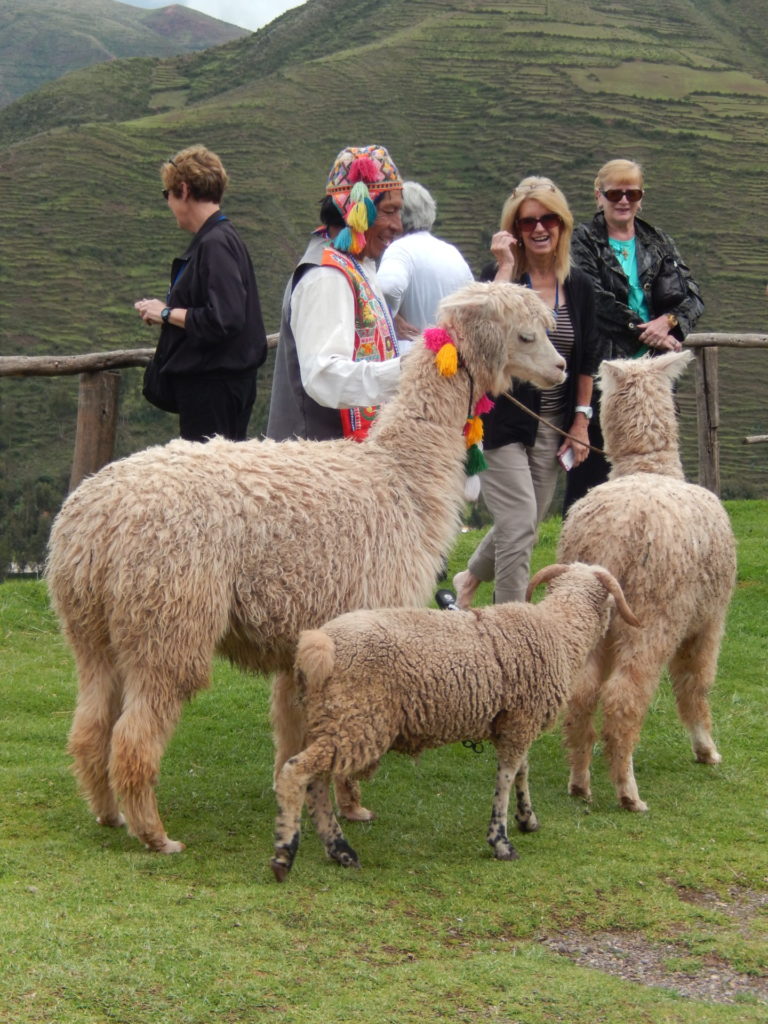 Outside of Cusco, Peru
Peruvian llamas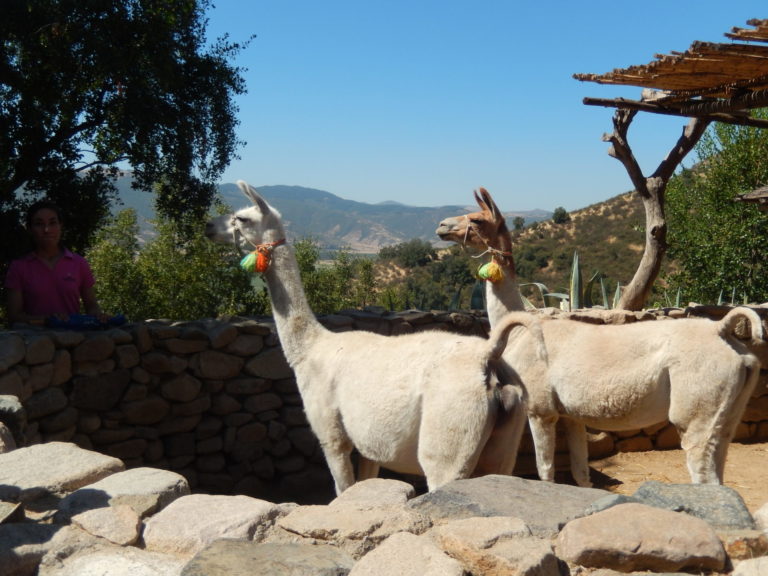 Near Santiago Chile
Chilean llamas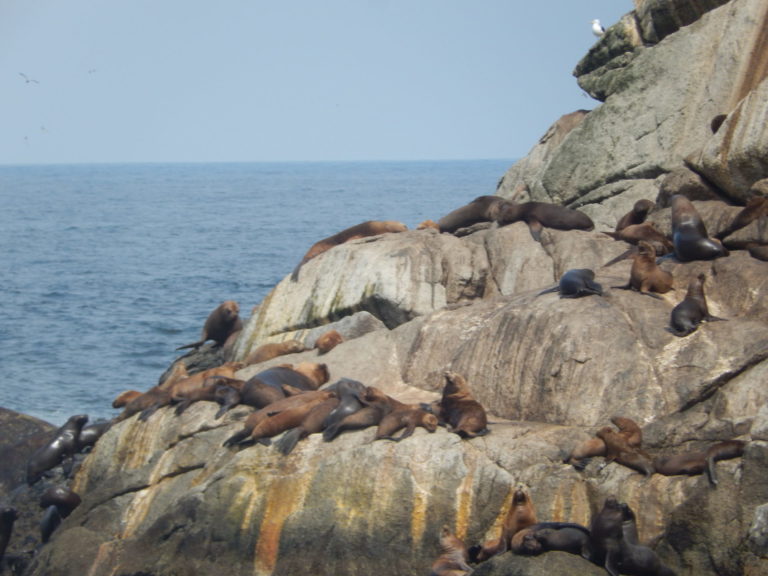 Valparaiso Chile
Here are some seals sunning just off the shore at Valparaiso Chile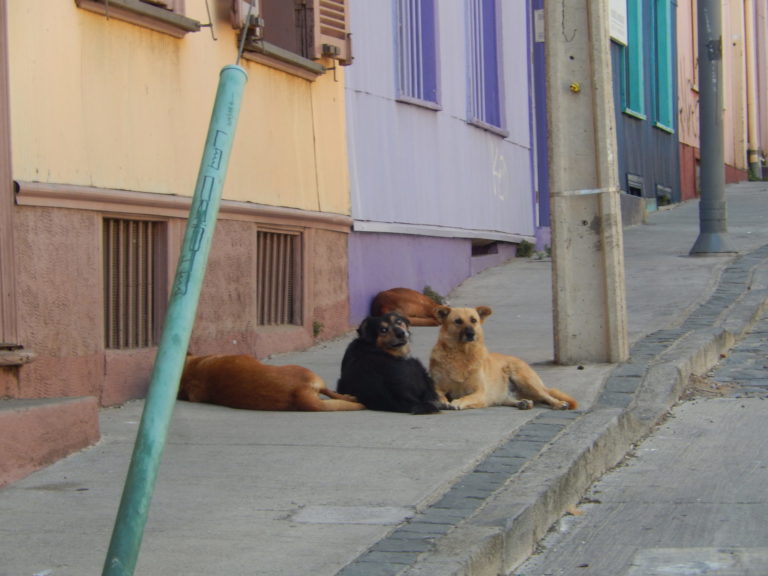 near Montevideo Uruguay
Here is a capybara near Montevideo in Uruguay. Of the places I have traveled all over the world, Montevideo was one of the few that I left thinking, "I want to go back there; I could live there." Of course, having almost no Spanish, it is not a very practical idea.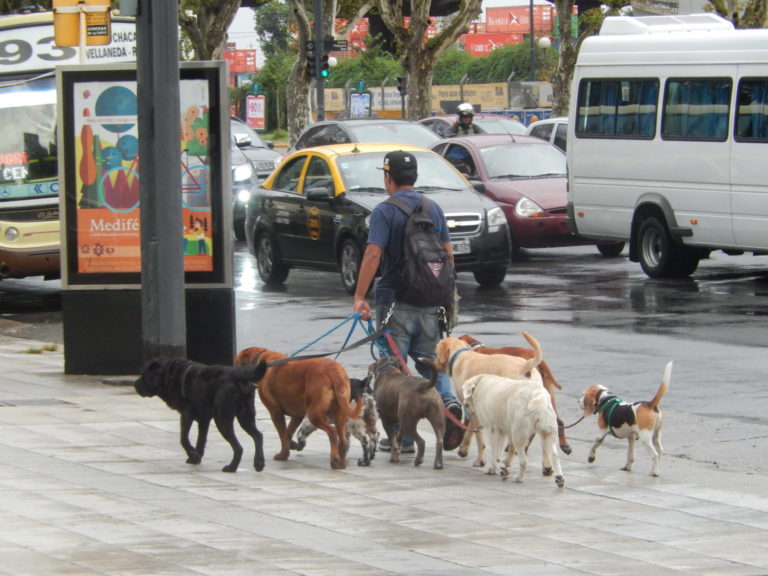 Buenos Aries, Argentina
Argentine Dogs This was one of the smaller packs we saw being walked through the streets of Buenos Aries. The walker takes the pack to a park and let them all run off leash. His status as pack leader allows him to call them all back when it is time to go, according to our guide.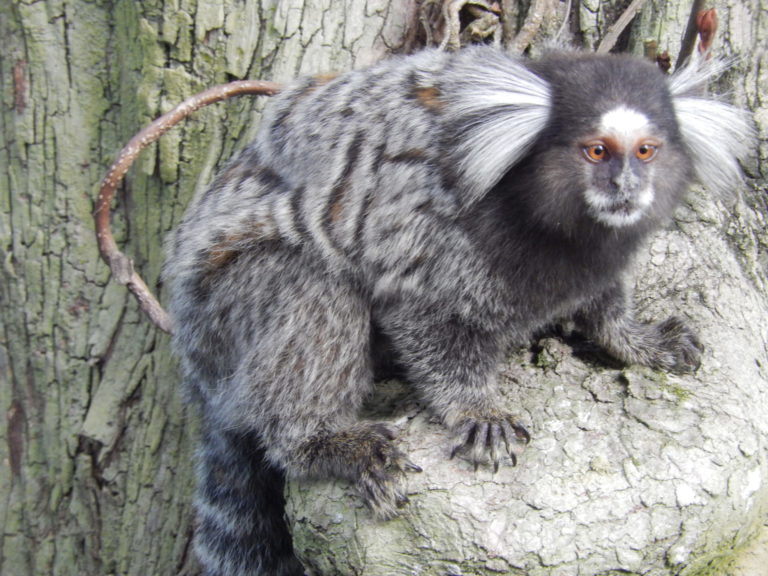 Rio de Janeiro, Brazil
A marmoset hanging out on Sugarloaf in Rio.  We left Rio the day before Carnival began.