This is a NO-Knead recipe. Simple and quick.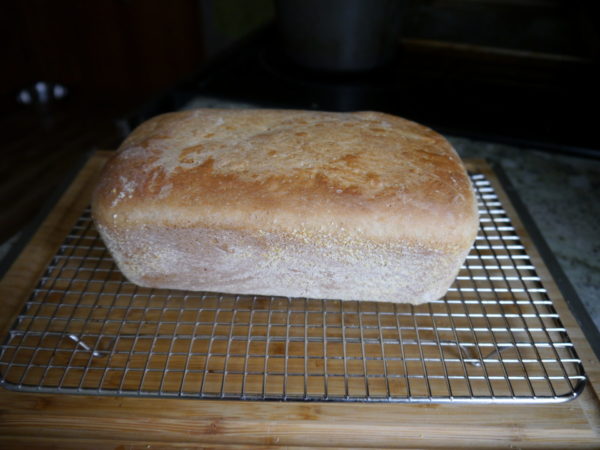 I decided I wanted to make English Muffin Bread and my first stop was King Arthur Flour's recipe site. Their recipes have never let me down. Including awesome Bagels and JeffreyW's Perfect Buns.
I used this recipe for the bread: English Muffin Toasting Bread _ King Arthur Baking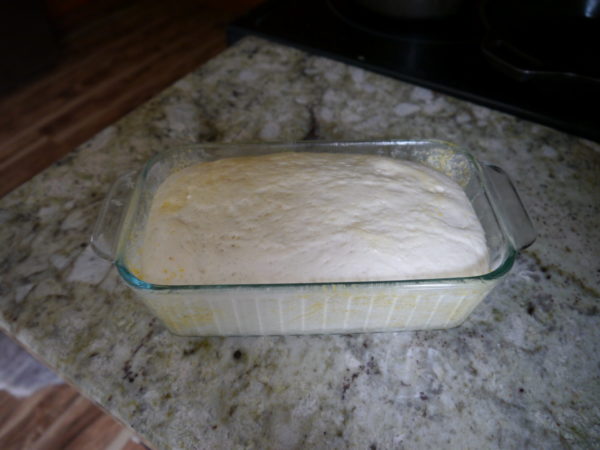 And it was so simple and darn near perfect. If you're looking for a yeast bread that's foolproof, this is it. No kneading, just mix up, add to a loaf pan and let rise. Bake, cool and eat!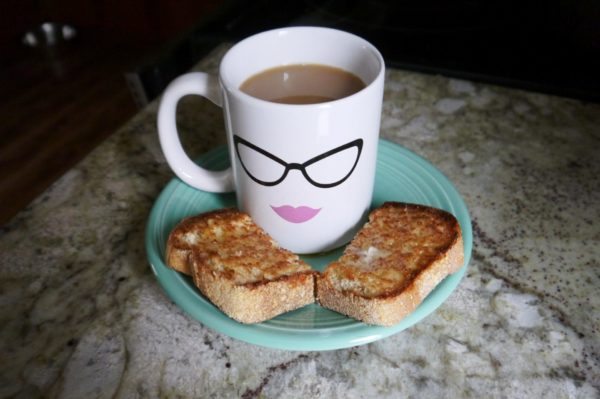 Even better toasted with a good cup of coffee.  This one will be made again. And probably often.
Open thread