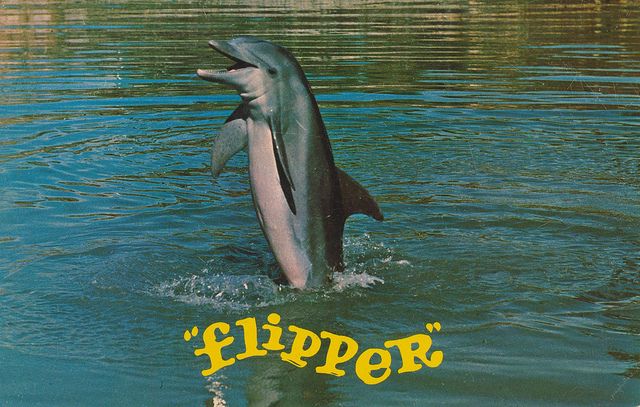 Founding member of Oath Keepers enters first guilty plea in Jan. 6 Capitol breach:
The plea comes exactly 100 days after Jon Ryan Schaffer and hundreds of other supporters of former president Donald Trump stormed the Capitol, allegedly in an effort to prevent Joe Biden from being confirmed as the next president. Prosecutors hope Schaffer's plea spurs others to provide additional evidence in hopes of avoiding long prison sentences. […]

The agreement spells out that Schaffer is cooperating, which means his sentence could be cut further if he proves valuable to the ongoing investigation of any other rioters or conspirators. Prosecutors offered to recommend leniency for his full and substantial cooperation, but also made clear Schaffer could be charged with other crimes of violence if they learn of them.
It's telling, at least to me, that they were able to get what appears to be the guy at the top to flip. I guess the Gravy Seals in Y'all Qaeda lack a bit of loyalty to each other. Color me unsurprised.