…but it looks like we could use an open thread.
I have a secret: John Denver is my guilty pleasure – for lots of reasons – probably because I was a very young Air Force brat, living in Colorado, when he came on the scene. An Air Force brat himself, who sang sweet songs at a time when I was moving every two years.
I follow this crazy page on FB and they are very British in their humor and I enjoy it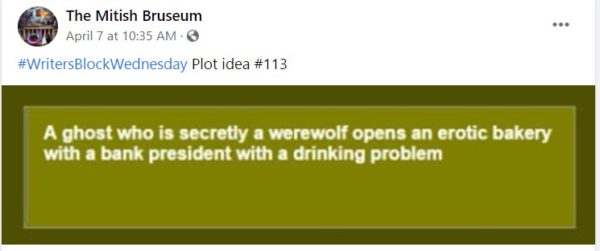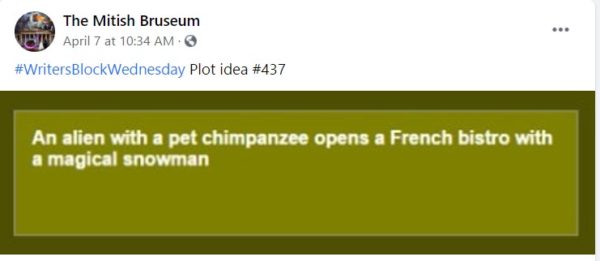 I'm watching the Netflix doc on the Isabella Stewart Gardner Museum heist. What are you up to?
Open thread