In case you're new to Medium Cool, BGinCHI is here once a week to offer a thread on culture, mainly film & books, with some TV thrown in.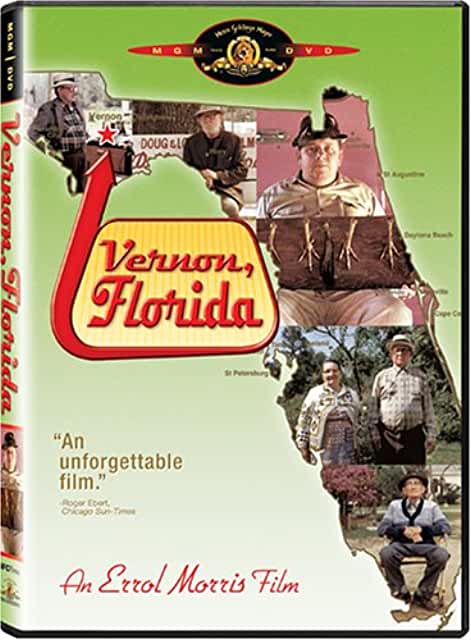 For this week's Medium Cool, let's focus on Documentaries.
Seems to me like we're in kind of a Golden Age of documentary film, with so many streaming platforms, ease of filming (on iPhones even), social media, and so on.
We've probably all seen some of the Ken Burns variety, classics like Hoop Dreams, and the amazing films of Errol Morris, but how about some that might have passed under the radar? What are some documentaries that really caught your attention?