On the Road is a weekday feature spotlighting reader photo submissions.
From the exotic to the familiar, whether you're traveling or in your own backyard, we would love to see the world through your eyes.
realbtl
I know there are quite a few guitarists out there (Hi Amir) so here are what I think will be keepers.  We'll leave out the Jazz bass, square neck dobro and lap steel as they are not currently in use.
I started playing in 1961 and have had quite a few instruments pass through my hands.  I can now afford more upscale guitars so here are my current 4.
I'll be around at 10am if anyone has any questions.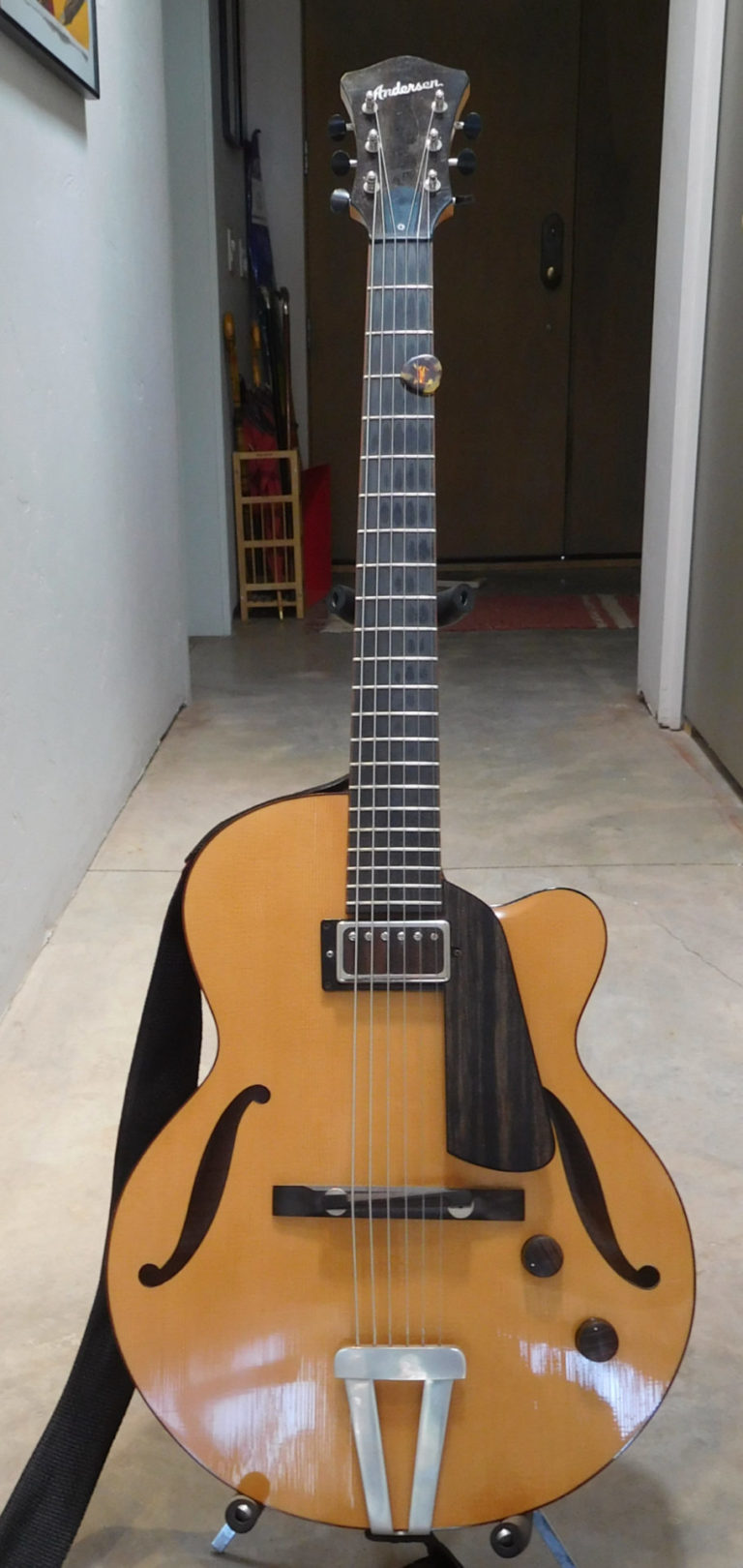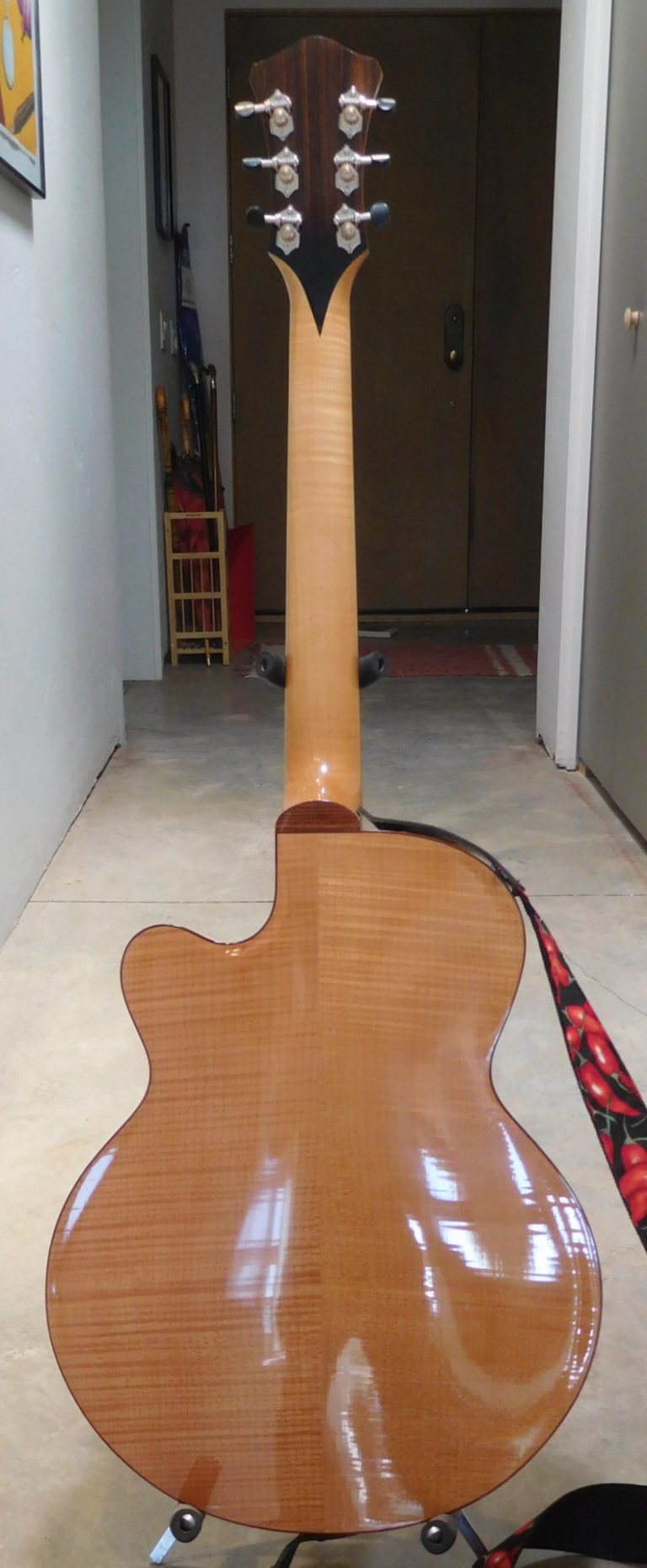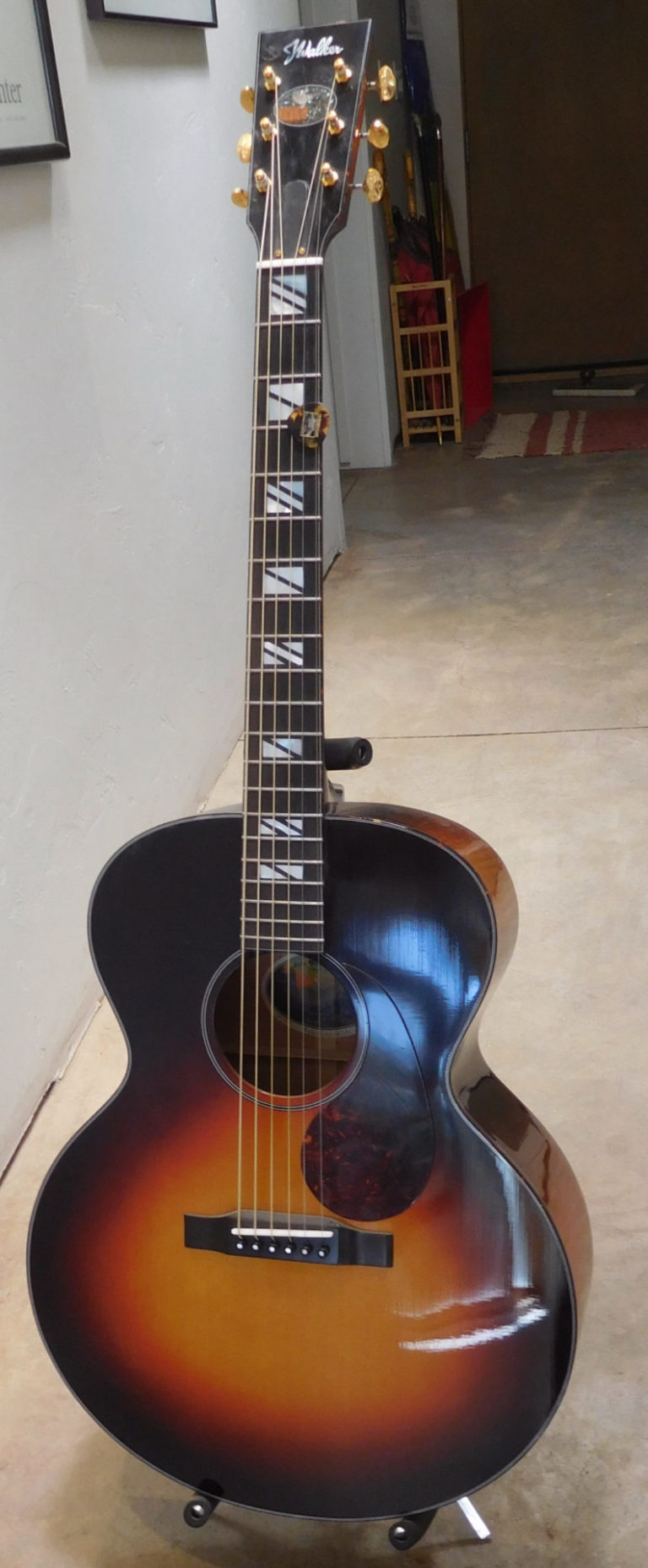 Walker Custom Ruby Elite.  John Walker was the head of Gibson's Bozeman Custom Shop.  He does some of the best sunbursts I've seen.  This is my second Walker and it's interesting touring his shop about 3 hours from me.
This is another Maple- I prefer Maple to Rosewood- with custom inlays and tuners.  Big but nuanced sound.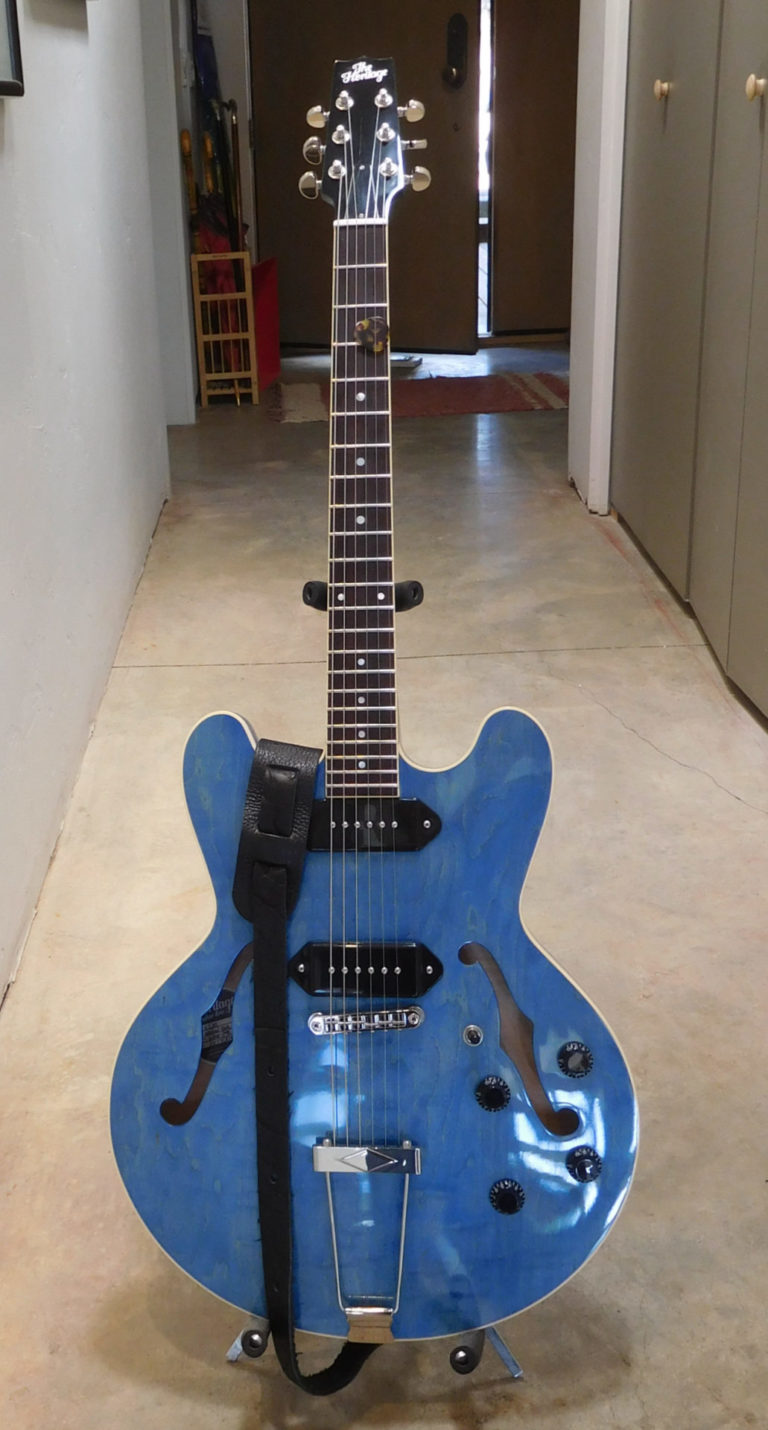 Heritage H 530 (new).  This is a true hollow body and I love the combination of that and the P 90s.  It can go from Jazz to rock to country.

The telebeast.  The others are scapals, this is truly an axe, probably stone.  Parts tele with tapped Lindy Fralin PAF type in neck, Joe Barden Neck.  For when I want to get loud and distorted.
Hope you enjoyed this little tour, I always like looking at different instruments.