How about the debacle that is breaking the New Coke record for fastest brand-wrecking can't-shove-into-the-memory-hole-fast-enough follies?
That would bet the European Super League Monumental Fuck Up.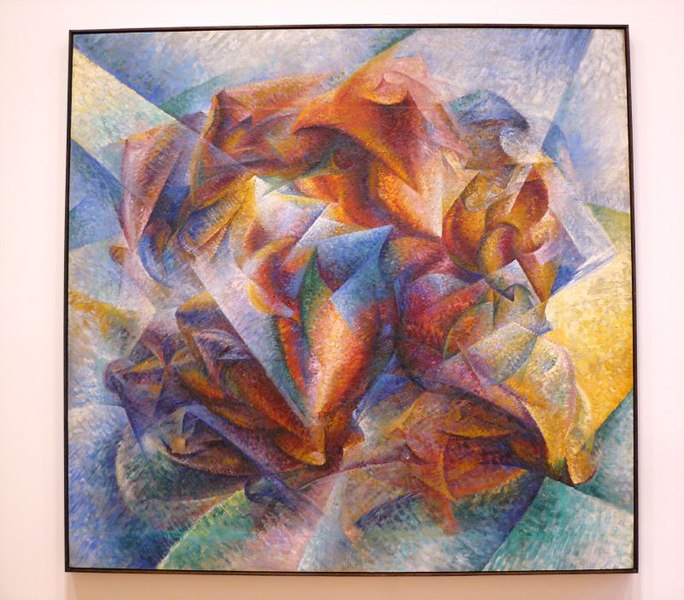 All six English Premier League Teams are now out, with varying degrees of abject apologies to their fans. The rump of the planned new league is still wandering around, a cross between the Black Knight and the "Not Dead Yet" plague daddy:
In a statement released late Tuesday, the Super League said: "We are reconsidering the appropriate steps, in order to reshape the project" despite the exit of the English teams.

"Despite the announced departure of the English clubs, forced to take such decisions due the pressure out on them, we are convinced our proposal is fully aligned with European law and regulations as was demonstrated today by a court decision to protect the Super League from third party actions," it read.
Yay! It's legal!
I guess this is a good thing for the sport, though it's fair to say that in a Superleague vs. UEFA cage match I'd likely be rooting for injuries (to the execs, not the players). But mostly I like watching when the outrageously rich step on their own appendages.
Open thread.
Image: Umberto Boccioni, Dynamism of A Soccer Player, 1913