This came up in my Twitter feed, and ISTM that this clarity deserves a bit of thread to call its own:

Every mention of "justice" for George Floyd has raised my hackles. (Pelosi's bathetic thanks to Floyd for his "sacrifice" is the same sentiment on steroids, or drowning in a saccharine bath.)*
There's nothing that happens now to Chauvin that can render the balance equal to what Floyd lost–we all know that.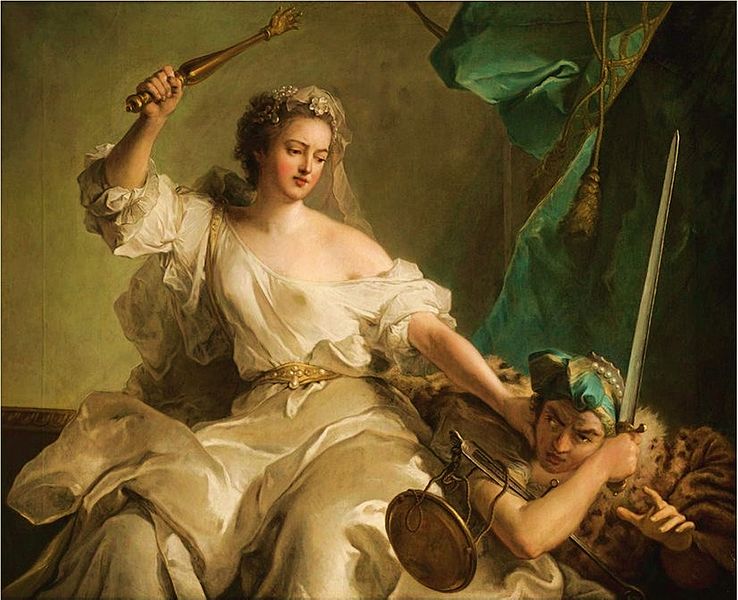 The point is to use that terrible, fatal imbalance to bend the arc. Accountability for Derek Chauvin is a start. It shifts the costs for criminal policing. Maybe only a smidge now. Adding to that smidge is tomorrow's task.
For now: I hope this brings whatever mote of peace it can to Floyd's family and friends. And that this is in fact the next step in change.
Accountability, motherfuckers.
(Thought we could use a new thread. Talk about this or whatever.)
*ETA: Pelosi is a great leader and makes me proud to be a Democrat. She said something tone-deaf today, and I think it's OK to note that. Doesn't mean that she won't be a great leader and and a fine person tomorrow. Just that the word "sacrifice" sugar coats a fate that George Floyd never sought. Some might think that this is something to pass over in silence. I disagree.
ETA2: I just posted a version of this  as a reply to a comment below:
"I get your point; and yes, accountability is, or is at least integral to justice.
But I think there's another sense to the tweet I quoted and agree with: the phrase "justice has been served" implies closure, something finished and satisfactorily at that. Accountability is ongoing, a duty in the active voice. The point I took out of that tweet is that this verdict is not the beginning of the end, not even the end of the beginning…and that the word "justice" doesn't capture that sufficiently.
Image: Jean-Marc Nattier, Justice chastising Injustice, 1737