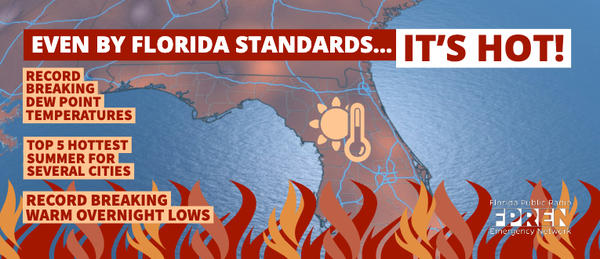 I'm not sure why this makes me so happy; it's not like deposed Papaya Pinochet is my close neighbor, but nonetheless, a new item joins the very short list of things I like about summer:
Trump relocating to New Jersey after Mar-A-Lago closes for summer: Sources

Former president Donald Trump may temporarily move from Florida to another one of his properties in New Jersey.

The twice-impeached one-term president and his team may relocate from his Mar-A-Lago resort to his golf course in Bedminster, New Jersey, unnamed Trump advisers told Business Insider.

"They're moving the whole operation to New Jersey because they're going to start doing more fundraising," said one Trump advisor familiar with the discussions.

The Palm Beach resort, where Trump has lived since leaving the White House, closes just after Memorial Day due to the hot and humid weather in South Florida.
To paraphrase my tweet upon hearing the news earlier, I figured that walking heap of overfilled liposuction clinic medical waste bags wouldn't have the fortitude to endure the hellish, skull-pounding heat and suffocating humidity of a Florida summer.
"Florida Man" my ass!
Hopefully the entire school of remoras that suction onto Trump's flabby fuselage will make the trip north with him, not just the ones currently shaking down GOP marks. Oh wait, that's all of them, isn't it?
Anyhoo, bon voyage-y, dickheads! Sorry for your luck, Jerseyites — have fun hosting that pack of heat-intolerant chudwagons until Labor Day!
Open thread.