Damn allergies.
LOOK AT THAT SMILE!
6th grade students at Detroit Lakes Middle School made sure to include Kale in the football game during recess.
Kale said it was the best day of his life❤?❤?Katieabiggar pic.twitter.com/qZz3DTn5Nl

— GoodNewsCorrespondent (@GoodNewsCorres1) April 23, 2021
Our very own Just Some Fuckhead has some new adorableness in his life. Meet the grandbabies: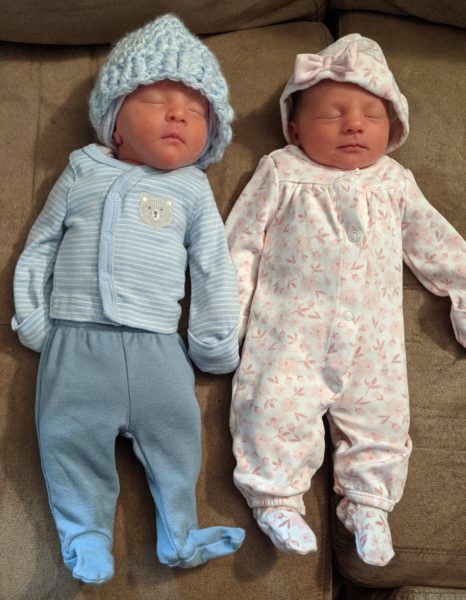 I can't even with all the cuteness.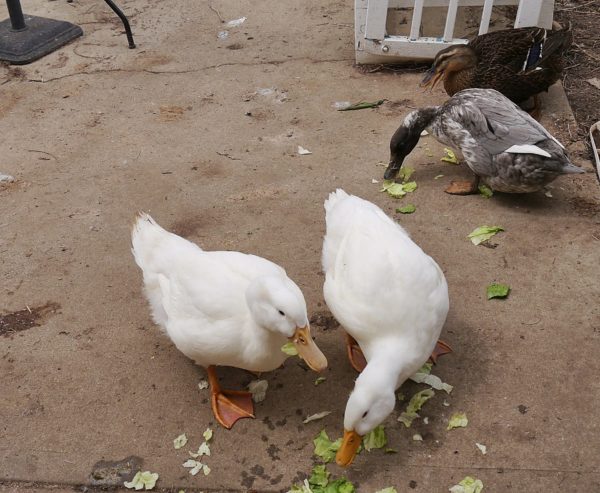 And in my world, the Duckteens are outside all day and should be spending the night in the coop with the big ducks once I screw up my courage.  So far, they've kind of been obnoxious to the older ducks, so I'm keeping a watchful eye.
And finally, in honor of Shakespeare's birthday, my library (which is the best!) posted this interesting list:
And in jackal news, on Sunday at noon EDT, we'll be featuring Dorothy Winsor's newest book. She'll be available to chat. Which is good, because I have questions.
Respite open thread