In case you're new to Medium Cool, BGinCHI is here once a week to offer a thread on culture, mainly film & books, with some TV thrown in.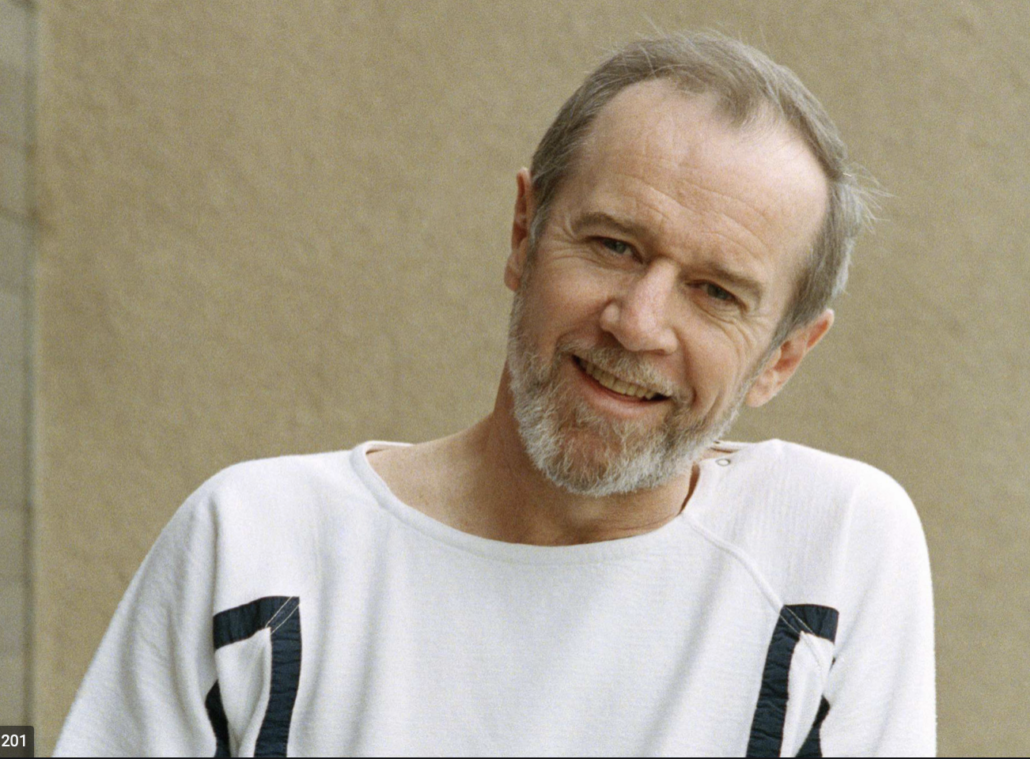 In this week's MC, let's talk about live performances.
We're all tired of being cooped up, and while things are slowly starting to open up in many parts of the country, live shows are still pretty rare.
So let's talk about memorable live performances you've seen. Not just concerts, but lectures, standup comedy, readings, recitals. Maybe even puppets. The more profound and unusual the better.