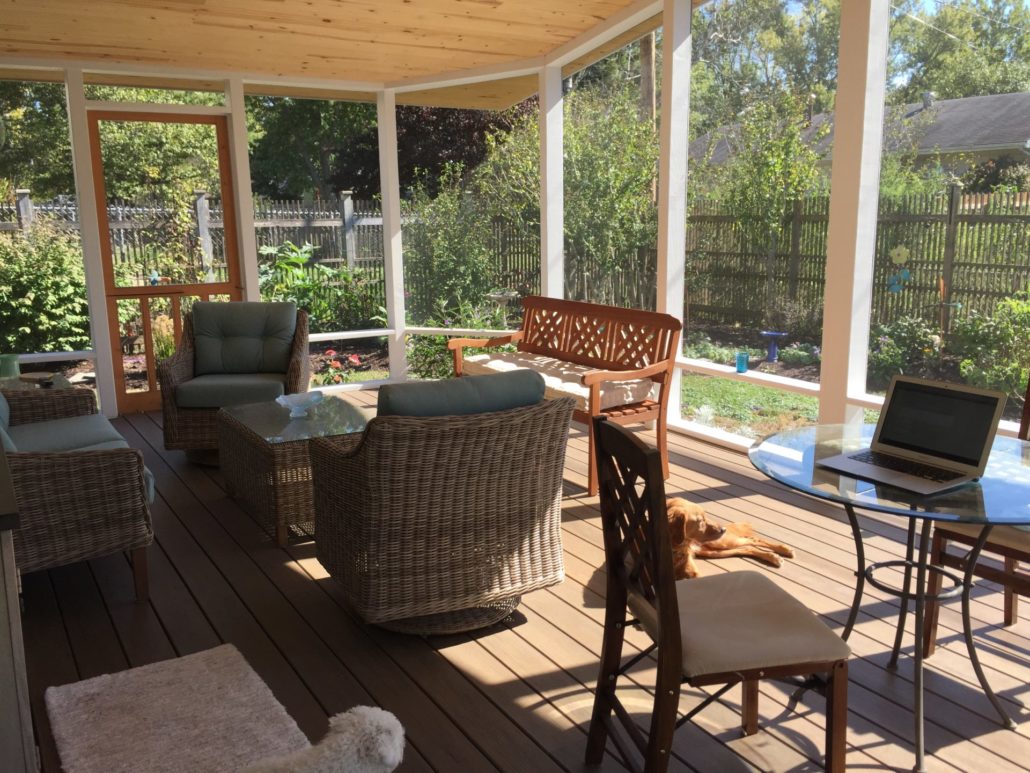 What are the first things you plan to do once you are fully vaccinated and feel that it's safe enough?  Are some of you already at that point?
I have been thinking of doing a post on this for awhile, and was reminded of that when I saw a comment suggesting that very thing.
Seems like a good Sunday afternoon topic.
Open thread.