In case you're new to Medium Cool, BGinCHI is here once a week to offer a thread on culture, mainly film & books, with some TV thrown in.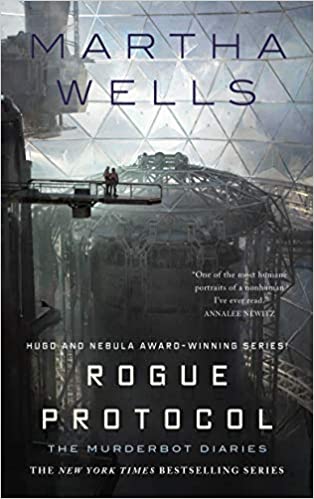 In this week's Medium Cool, let's talk about what it means to be human.
MattF (thank you!) recommended Martha Wells' "Murderbot" series in a thread, and I've been blazing through them for the past few weeks. I really needed something fun, engaging, and with a captivating voice, and these novellas have it.
At their heart is the question of what it means to be human. As we increasingly move toward an AI and robotics-dominated world, this question is going to become more than just a fictional curiosity.
Where have you read or seen the most interesting accounts of the intersection of AI/robotics/human being/consciousness? It could be fiction, or film, but also science and engineering, or anywhere the subject comes up.