Open thread.  Looks like we need one!
My tree peony blooms opened yesterday.  We came very close to a freeze last night, but it made it.  The sheet I covered it with lasted about 2 hours and then blew off.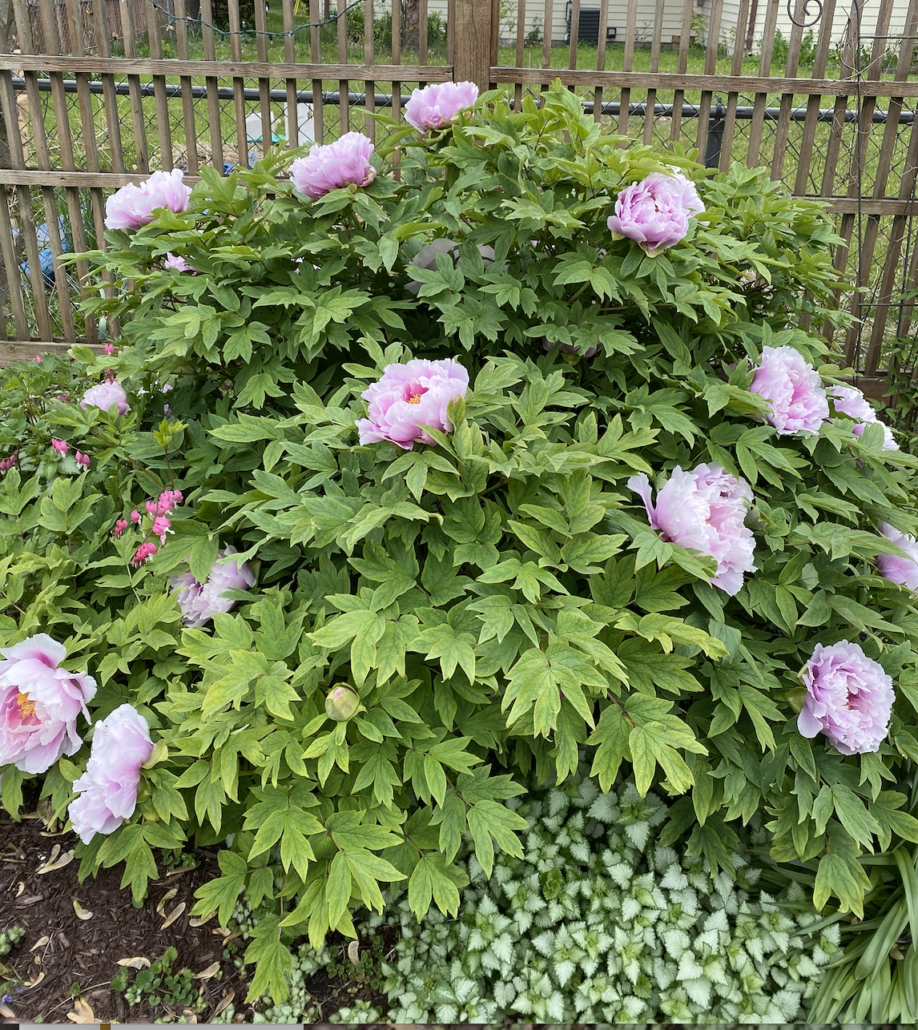 Here's a close-up of one of the flowers.  There are about 35 on the plant, and of course tonight we are getting a hard rain from 7pm tonight until noon tomorrow, so these guys are all gonners goners by morning.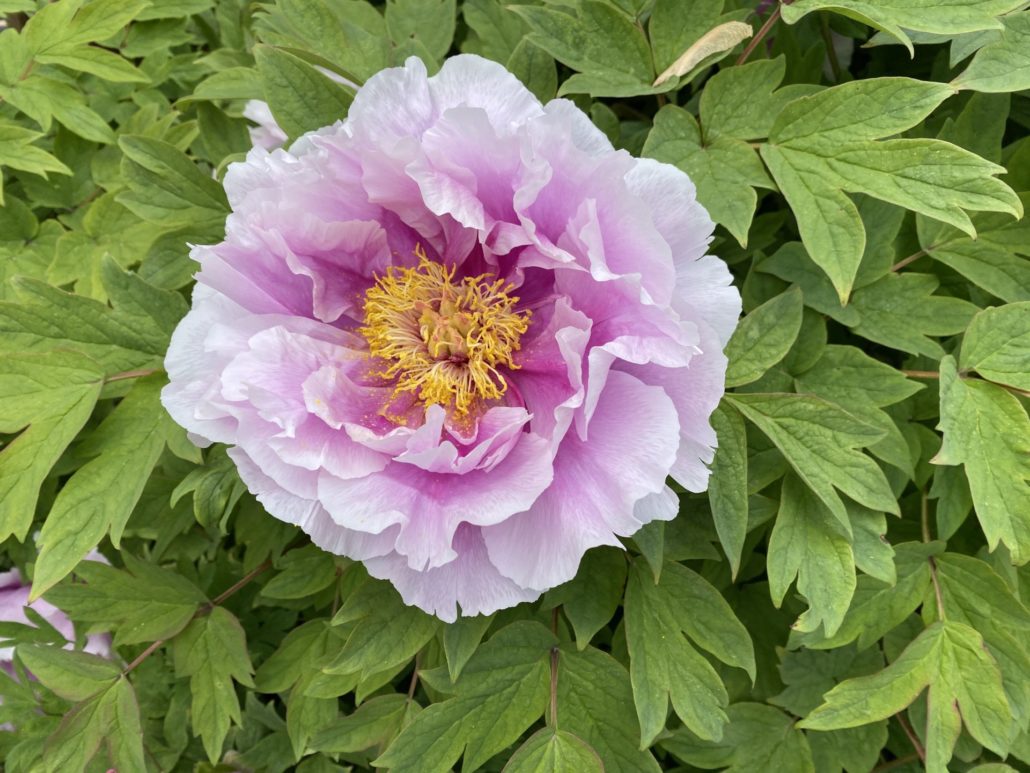 I thought you guys could enjoy them with me this afternoon.
(Pairing this with an I Got the Shot! thread.)