In case you're new to Medium Cool, BGinCHI is here once a week to offer a thread on culture, mainly film & books, with some TV thrown in.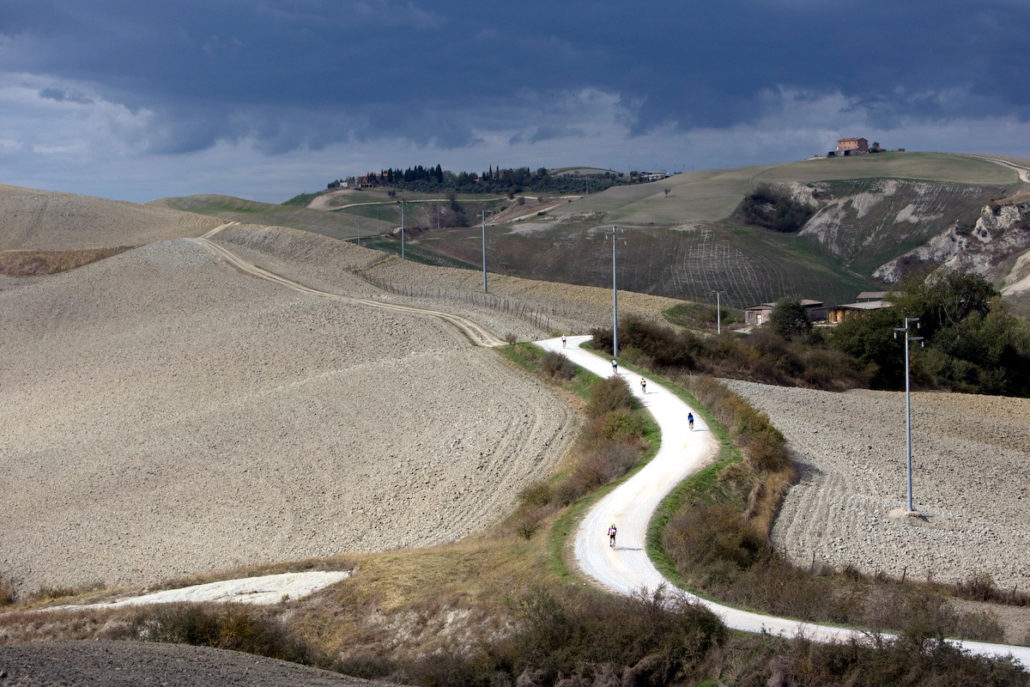 In this week's MC, we celebrate the beginning of the Giro d'Italia. This three-week Grand Tour is probably my favorite, though all three are fabulous in their own ways.
Let's talk about Italian culture. Art, of course, and inventiveness, but also food and film, the light in the piazza, your time spent on Sardinia or lost in Rome or the hills of Abruzzo.
Scheduling note from WaterGirl:

After tonight, Medium Cool will be moving to Thursdays, so this is our last Sunday Medium Cool for awhile.  The next Medium Cool will be Thursday, May 20 at 6pm.  After Labor Day, Medium Cool will return to the usual Sunday schedule.