On the Road is a weekday feature spotlighting reader photo submissions.
From the exotic to the familiar, whether you're traveling or in your own backyard, we would love to see the world through your eyes.
Steve from Mendocino
A final collection of pictures from Puerto Rico before my Virgin Islands post.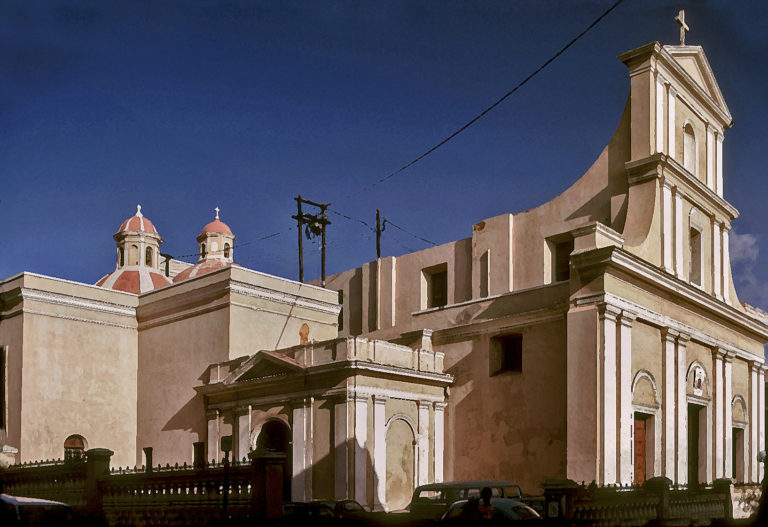 These first 6 photos are of old San Juan.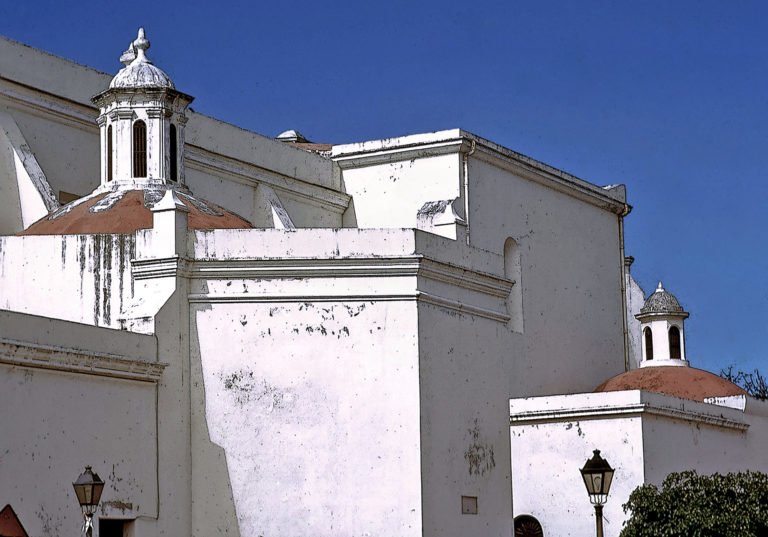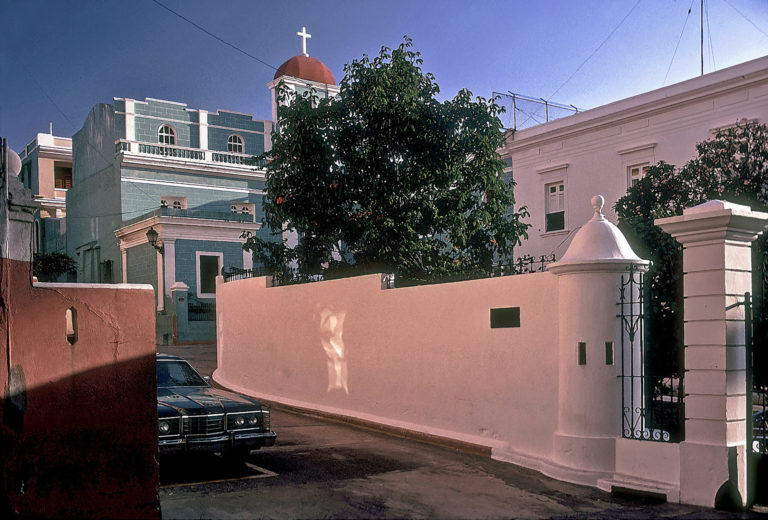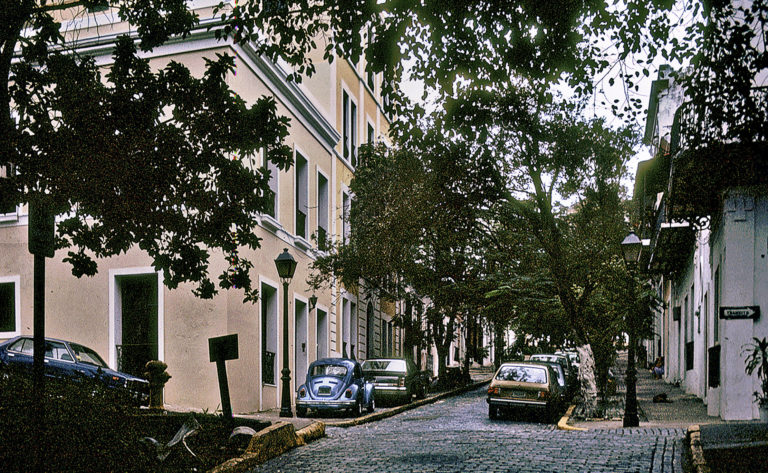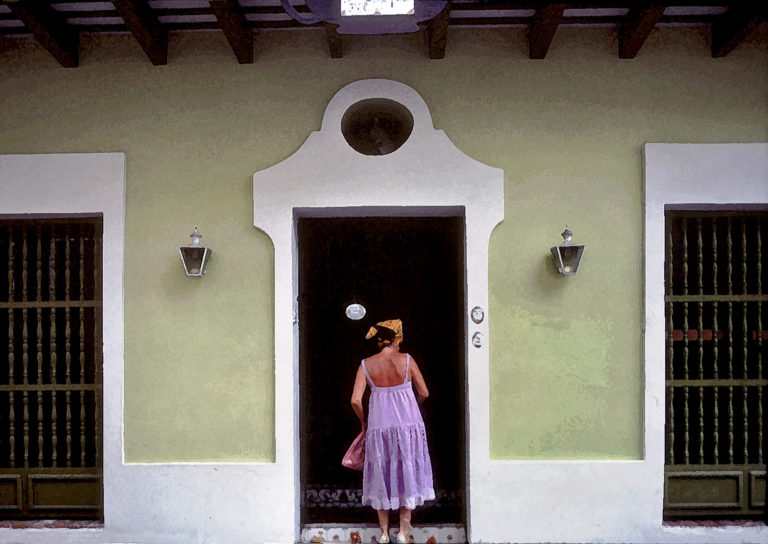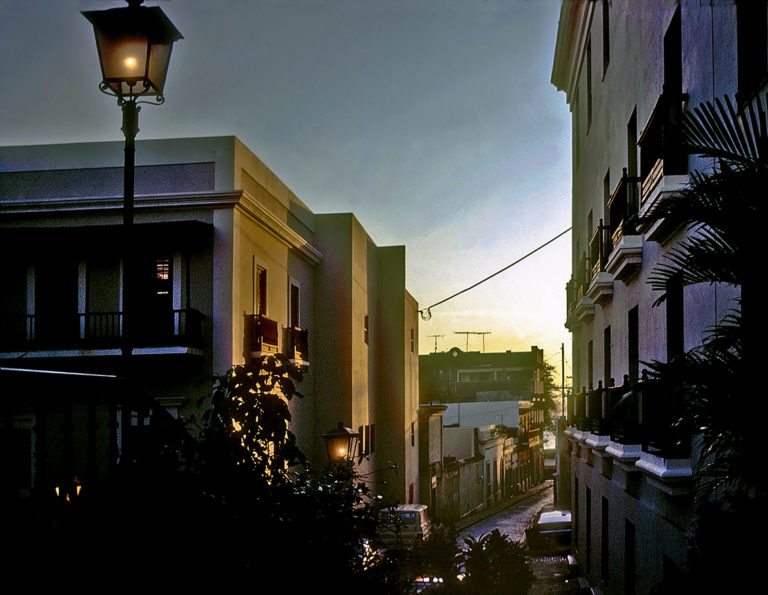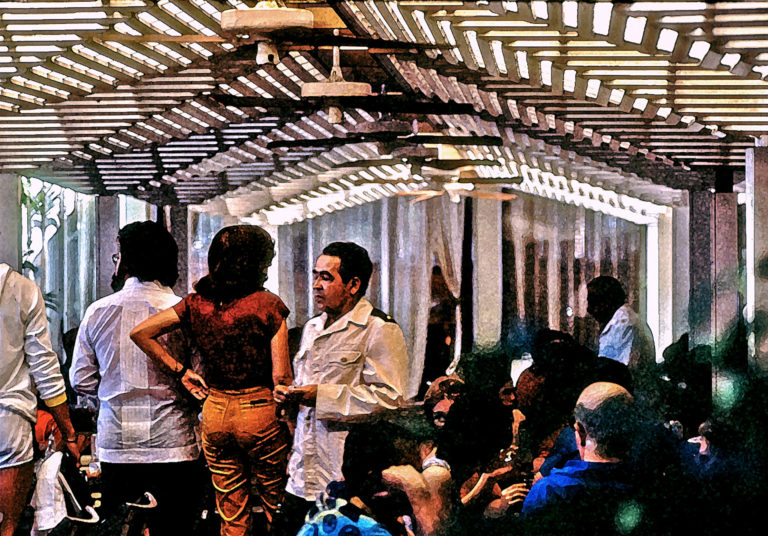 Lunch on the terrace of the Dorado Beach Hotel. This hotel is one of the resorts in the chain founded by Lawrence Rockefeller in the 1950's. All Rockefeller resorts were upscale and well executed in beautiful settings. Dorado Beach included a Robert Trent Jones golf course among the four courses shared by Dorrado Beach Hotel and its sister, Cerromar. I don't golf, but the course, which runs along the coast, provides a lovely backdrop for lounging about. My sport is/was tennis, and I got plenty of that while in Puerto Rico. Playing with low pressure balls in a heavy rain surrounded by jungle is a magical and exotic variation on the game. The beach bar of the hotel was my after work headquarters many days when I got home.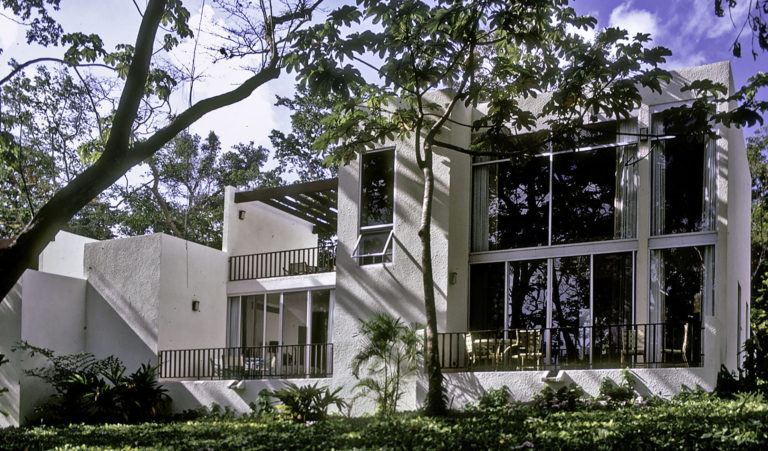 This was my condominium during the period I lived in Puerto Rico. It's smaller on the inside than it appears. All that glass fronts a two-story living/dining room. One bathroom and one small bedroom plus a couple terraces competed the floor plan. This terrace looks out at one of the tees of the Trent Jones course. There were high fences and regular patrols by security guards, so, once I got home, I could forget about physical danger. I was able to buy Jordan cabernet and Grgich chardonnay at wholesale as well as good European cheeses. I brought frozen meat in a huge cooler on my monthly trips home from Los Angeles. Food options were much more limited than what I was used to, but we ate very well.