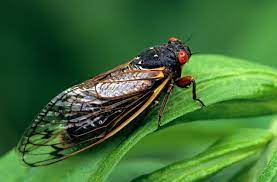 It looks like the 17-year cicada onslaught is beginning. They've spent their time developing underground, and now it's time for them to fuck and die. They live only for a few days and don't eat during that time. But there will be a lot of them emerging over days and weeks.
Here's where they live.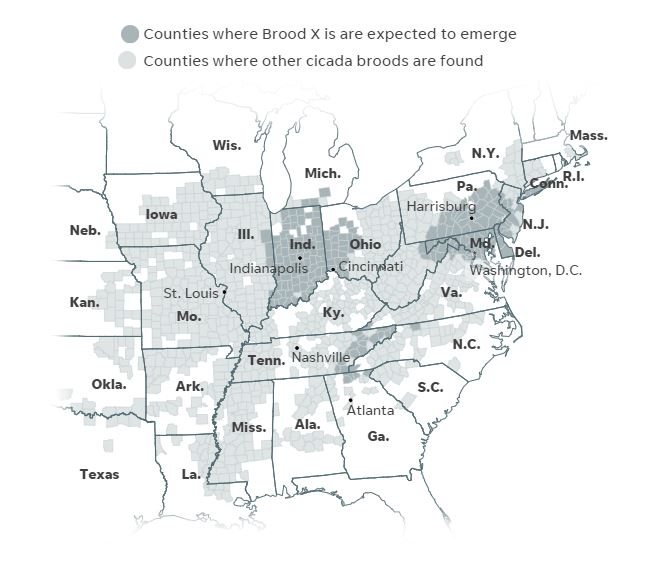 Are you seeing or hearing them? Have you eaten any? They are supposed to taste like shrimp, and there are recipes on the internet if you are so inclined.
ETA: Here's more reading on them.
Open Thread!