Since we have FOUR DIRECTIONS with us for their Ask Me Anything, here's an open thread for conversation about anything else.
Update: My peonies are opening today, so here are a few pics to spruce up the thread.
The red peonies are one day behind the bright pink ones.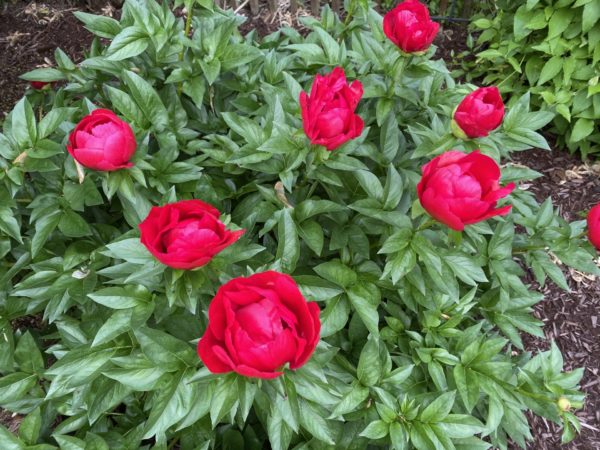 And the pink:
Open Thread.