On the Road is a weekday feature spotlighting reader photo submissions.
From the exotic to the familiar, whether you're traveling or in your own backyard, we would love to see the world through your eyes.
frosty
Neither of us had been here before so this was our first "new" National Park visit since Saguaro in Arizona last spring. Biscayne is a unique National Park, because 95% of its area is underwater and its purpose is to preserve and showcase the reefs and other underwater habitat. However, visiting it is a bit of a challenge for people who don't particularly like getting wet.
For visitors without a boat, the Biscayne National Park Institute runs several different tours to various places in the park for snorkeling, paddling, and visiting the keys. We took the heritage tour that described the history of the park. We learned about pirates, shipwrecks, the son of a slave who sold his three islands to the government for preservation instead of to developers, and the parties thrown by the founder of Honeywell on his private island, Boca Chita Key.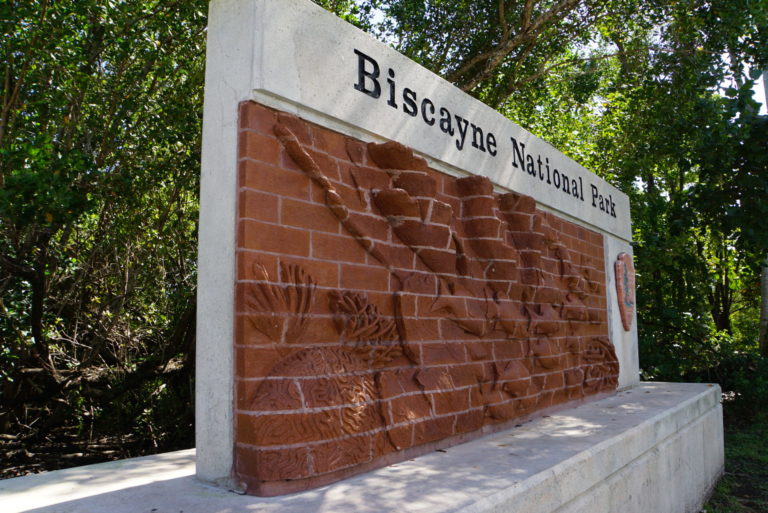 Biscayne National Park
February 12, 2021
This was the entrance sign. I liked the carved brick.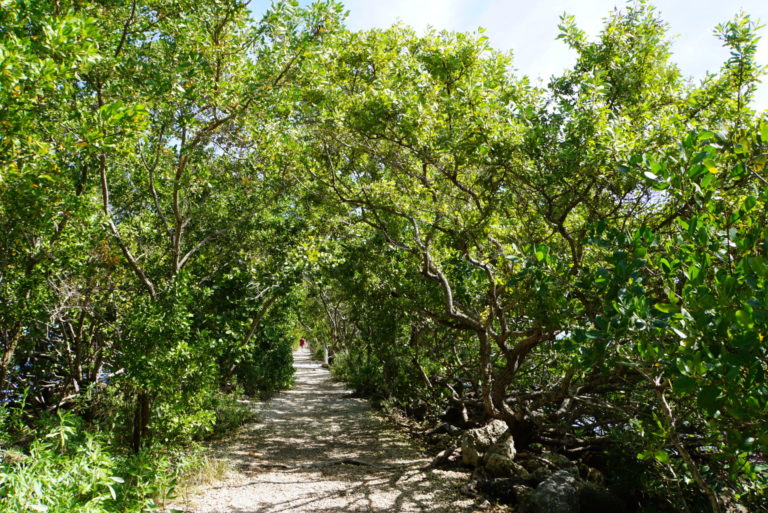 Dante Fascell Visitor Center
February 12, 2021
Trail to Convoy Point. This was a trail made up partly of a boardwalk, and partly of a jetty near the Visitor Center. This was part of the 5% of the park above sea level.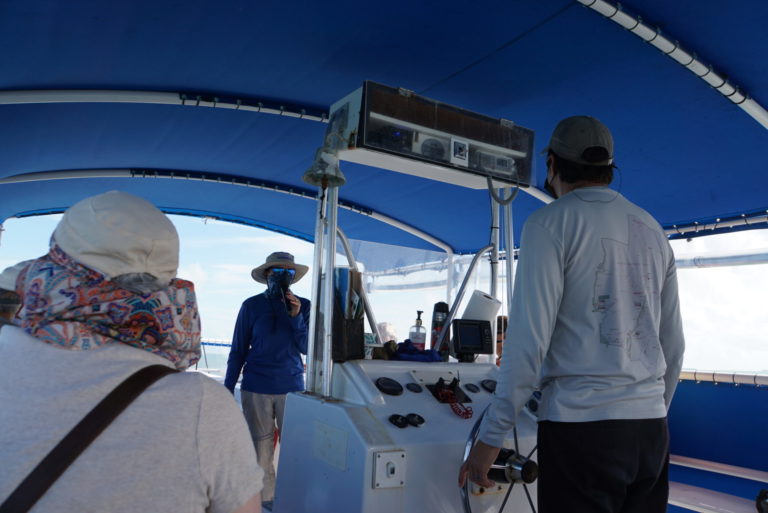 Biscayne Bay
February 12, 2021
We had a naturalist/first mate and pilot running the boat. This is typical for most of the boat tours we've taken in Florida state parks too.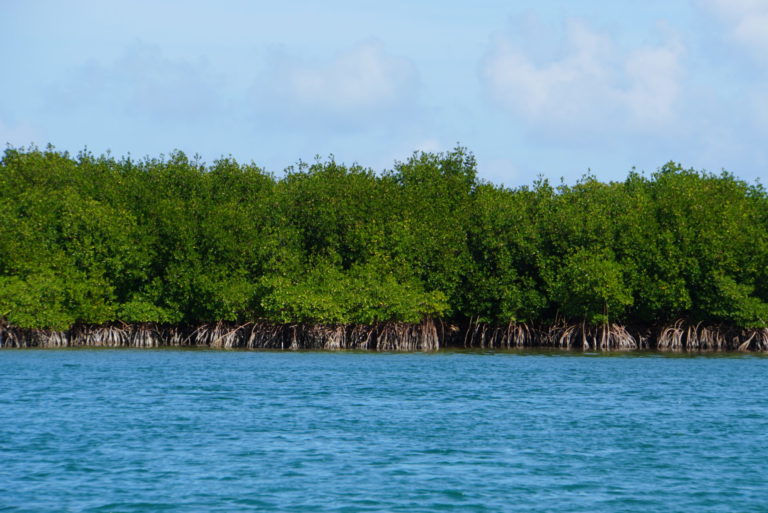 Adams Key
February 12, 2021
Mangrove shoreline, typical of all the keys in the park.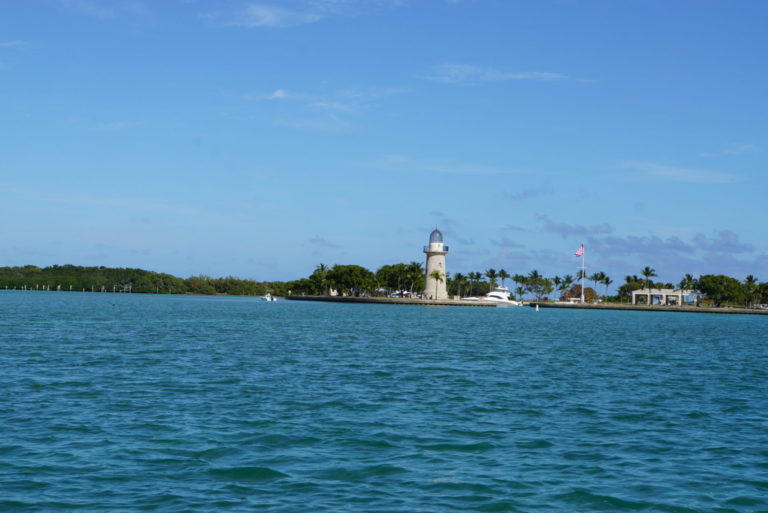 Entrance to Boca Chita Key
February 12, 2021
The ornamental lighthouse was built by Honeywell for aesthetics. The Coast Guard forced him to turn it off since it had nothing to do with navigation hazards.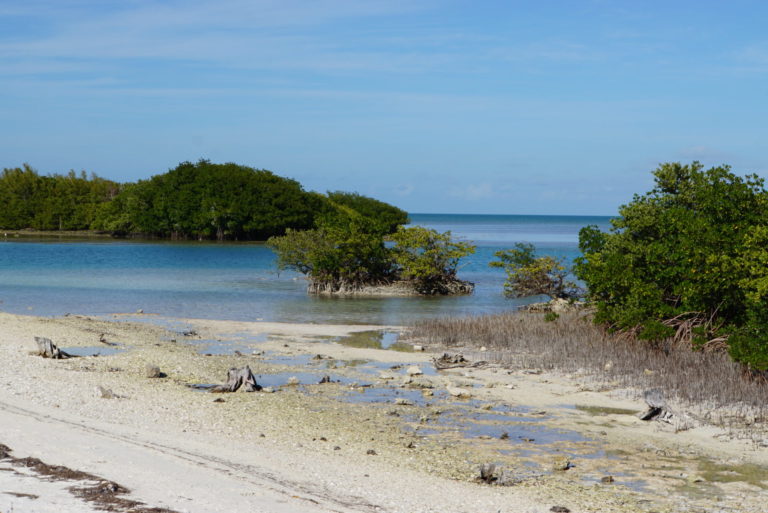 Boca Chita Key
February 12, 2021
Beach on the Gulf side.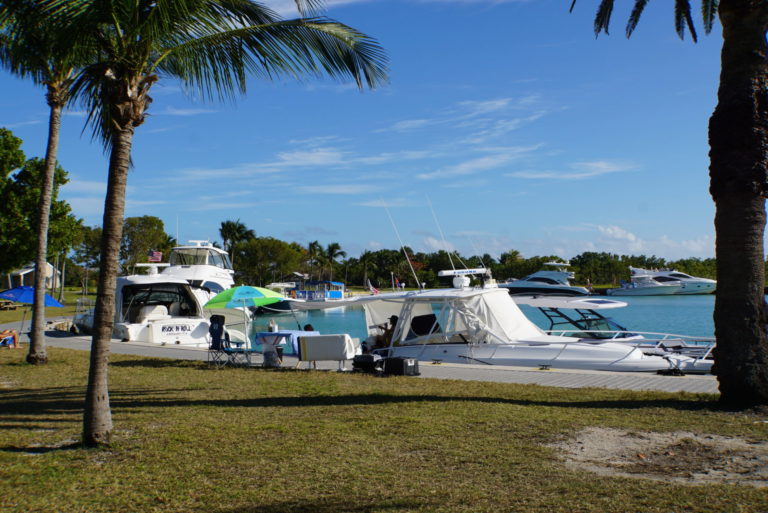 Boca Chita Key
February 12, 2021
In the early days, Honeywell's visitors would come to Boca Chita in their yachts for his parties and live aboard in this same anchorage while they stayed. There were no acommodations, including fresh water. Times haven't changed much, except now the boats are plastic and uglier (yes, I'm a wooden boat aficionado)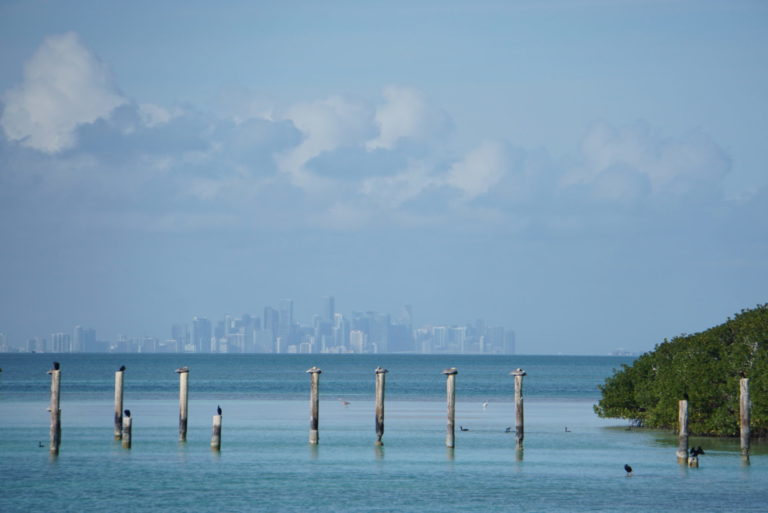 Boca Chita Key
February 12, 2021
View of Miami, with pelicans.