On the Road is a weekday feature spotlighting reader photo submissions.
From the exotic to the familiar, whether you're traveling or in your own backyard, we would love to see the world through your eyes.
way2blue
Our daughter spent a year at the University of Grenoble.  In June we headed to Europe to help her pack up for home.  Our first trip to Europe since our honeymoon…  We finished up in Paris, staying at a youth hostel across the River Seine from Nortre Dame.  Affordable even if they had a curfew and we slept on bunkbeds with the washroom across the hall.  Breakfast'd with British schoolkids on a field trip and their harried teachers.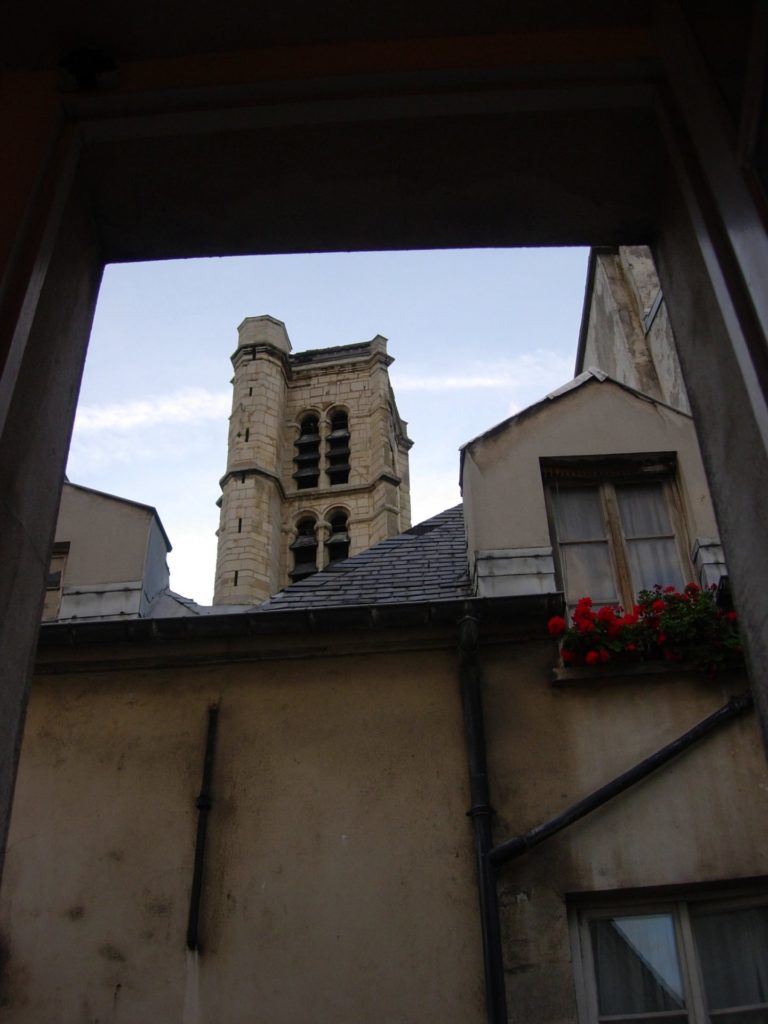 PARIS
View from our hostel room.  There was a church across the alleyway, and a shop next to the hostel run by nuns who sold honey & such.  Plus an outdoor Moroccan restaurant in the alley with café lights strung overhead.  Simple and delicious.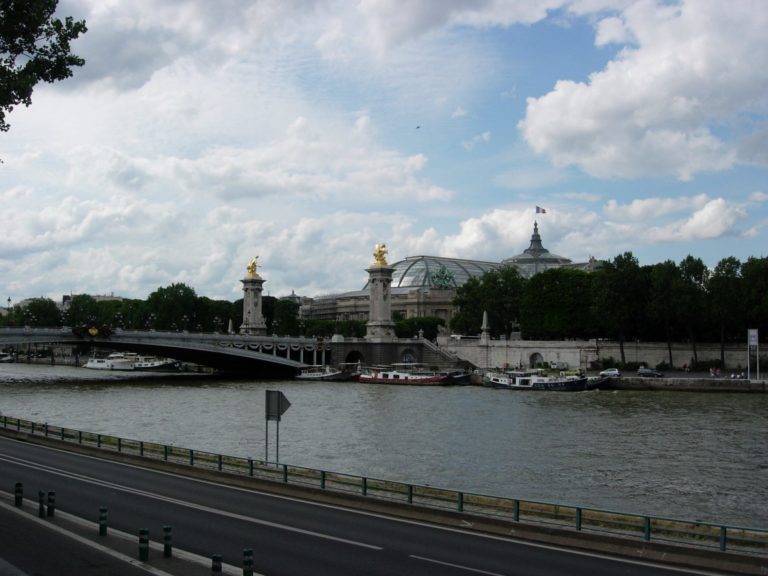 PARIS
Our daughter had spent time in Paris at the start of her 'study abroad', so knew her way around on the metro.  Our first day, we walked along the Seine for miles, me in flip flops.  Alas.  View of the Grand Palais des Champs-Élysées from across the river.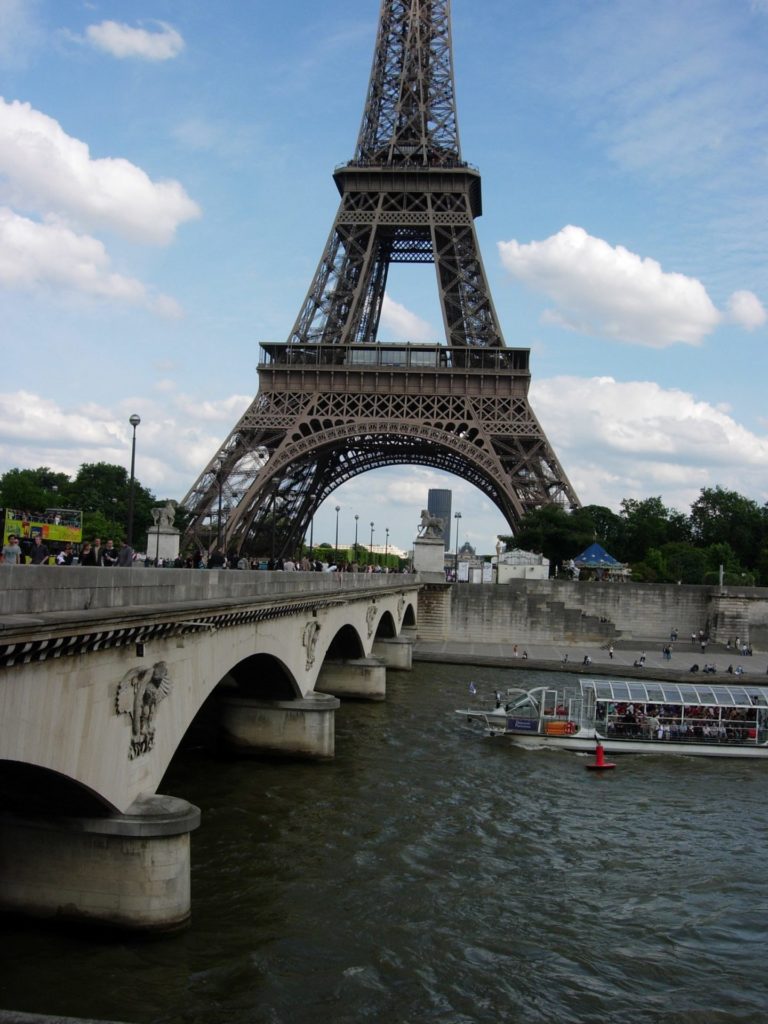 PARIS
We scouted out the crowds at the Eiffel Tower, and resolved to return early the next day.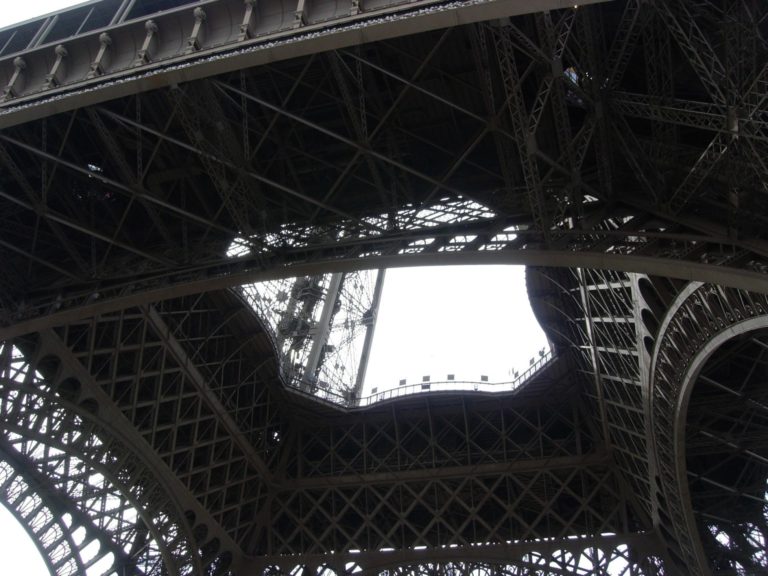 PARIS
I was fascinated by its structural patterns.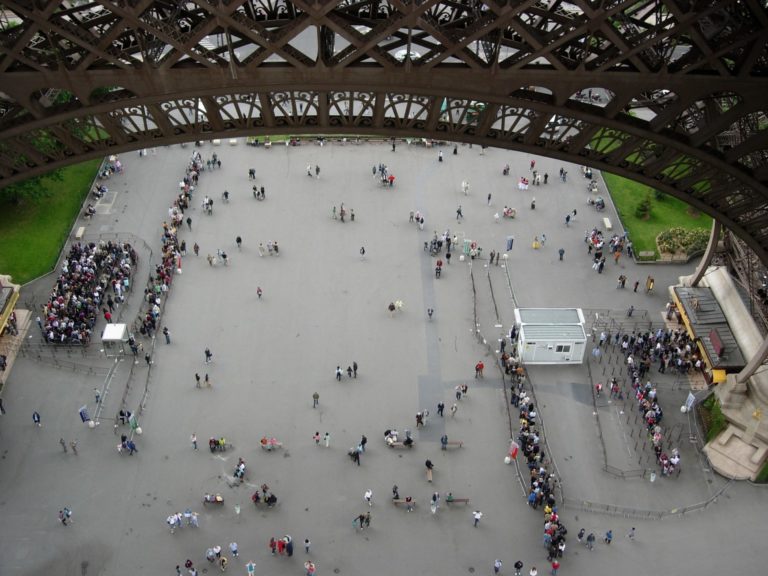 PARIS
We took the lift up, and walked back down…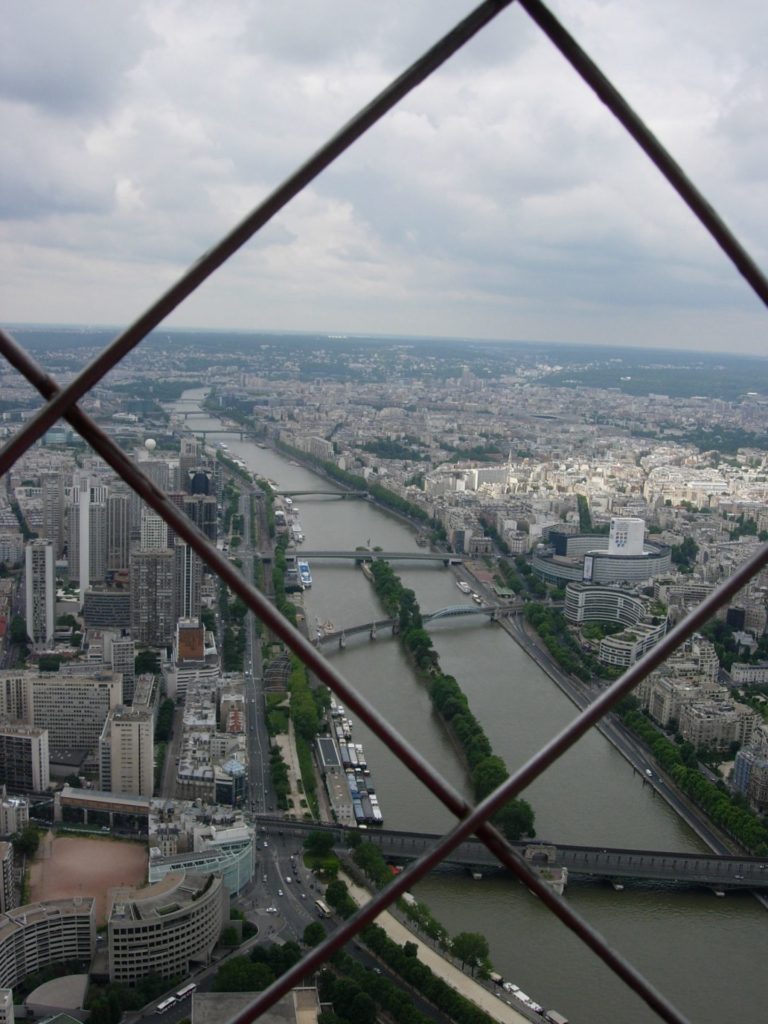 PARIS
View from the top—this one of the L'île aux Cygnes toward the southwest.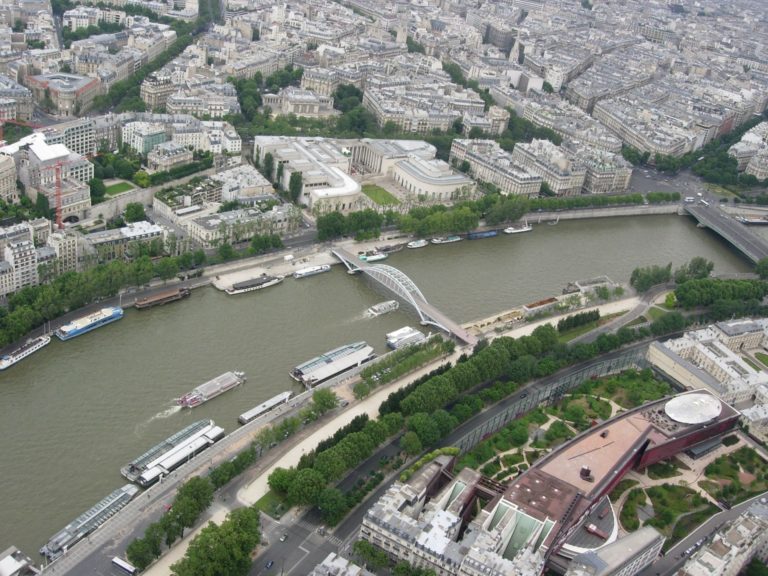 PARIS
Another view, this one to the northwest, which seems skewed to me.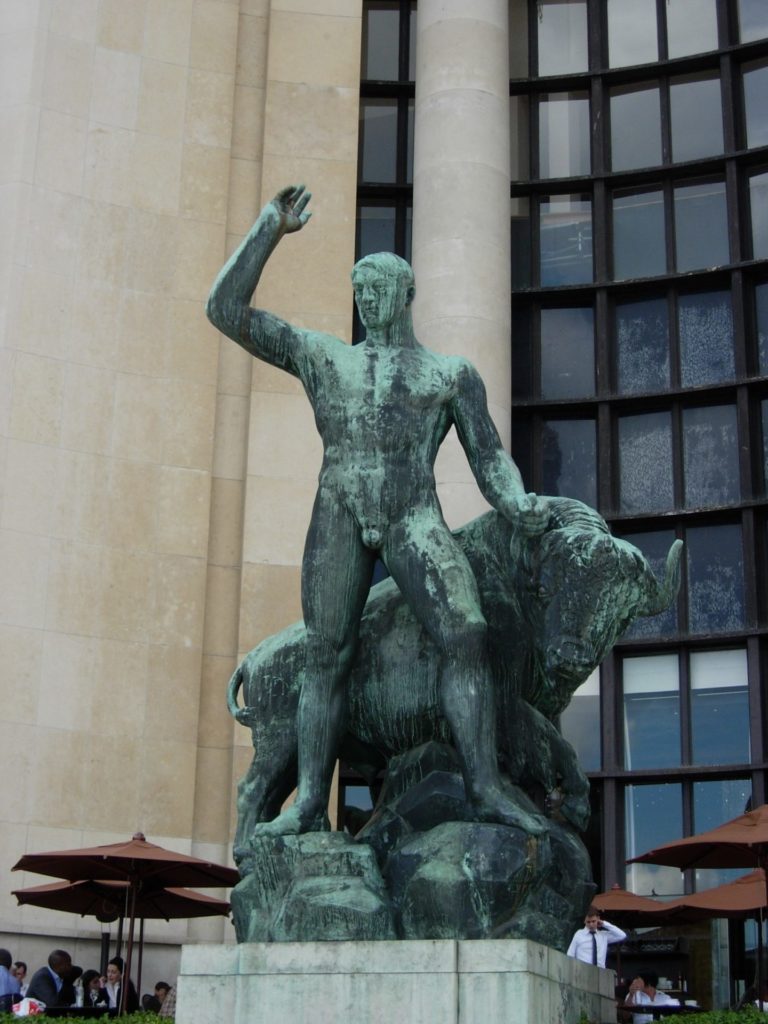 PARIS
A magnificent bronze stature of Hercule et le Taureau, sculpted by Albert Pommier in 1937, outside the Palais de Chaillot within the Jardins du Trocadero.