On the Road is a weekday feature spotlighting reader photo submissions.
From the exotic to the familiar, whether you're traveling or in your own backyard, we would love to see the world through your eyes.
Tom V
My sweetie and I visited Paris in December of 2018 and had a little 3rd floor flat a block from the Pantheon and the Sorbonne.  It's a great time to visit, uncrowded and relaxed, and the weather was only slightly colder than San Francisco. This is eight photos out of hundreds.  I hope you enjoy.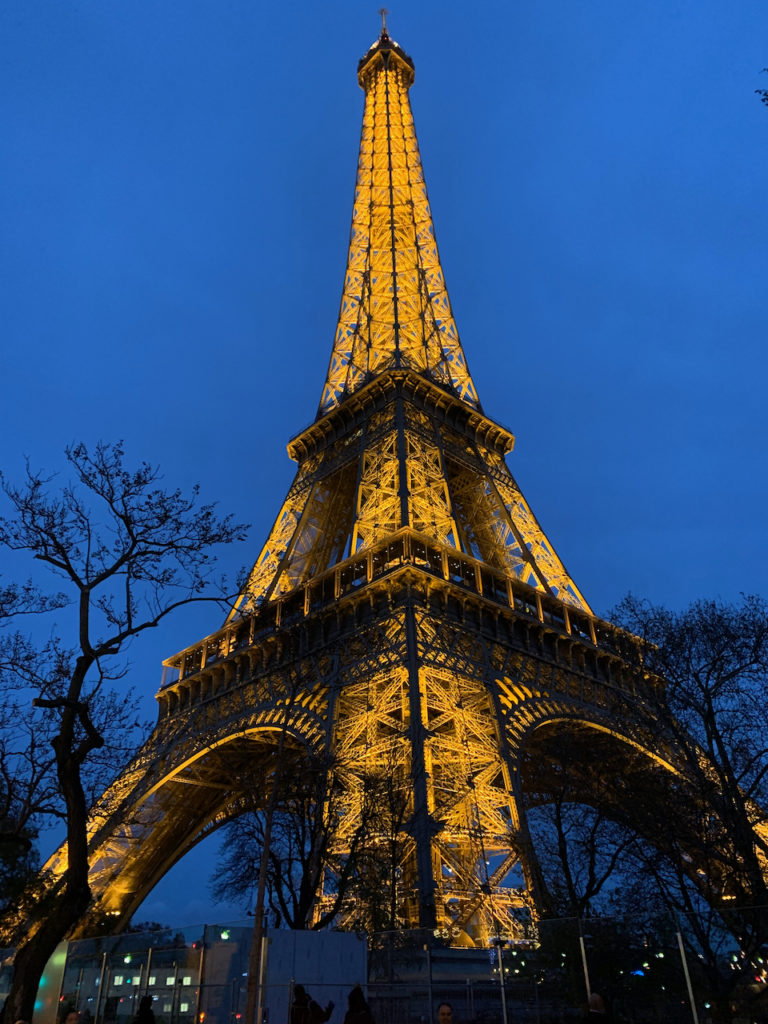 Paris
It's Paris!  You have to have a picture of the Tour Eiffel!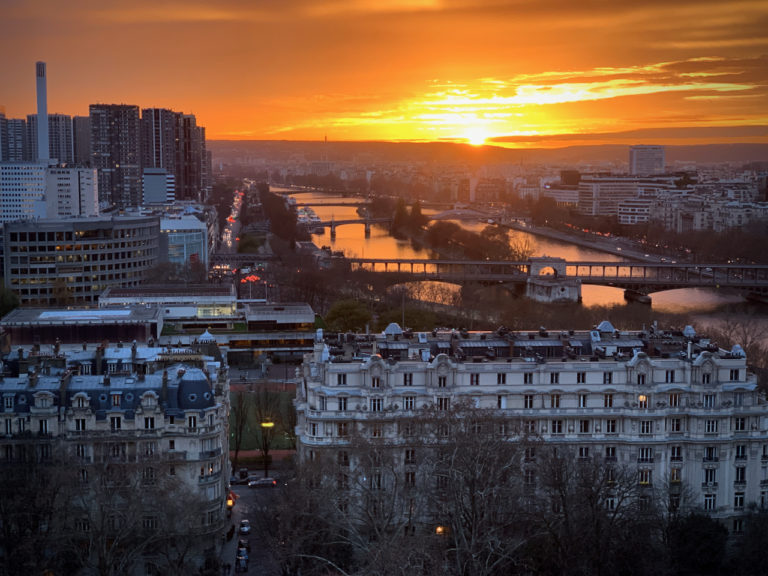 Paris
Here is the view from the second level of the Tour.  We had been to the top in late afternoon and the weather was cloudy and grey.  As we were descending the weather cleared and we jumped out of the elevator at the second level to get this sunset shot.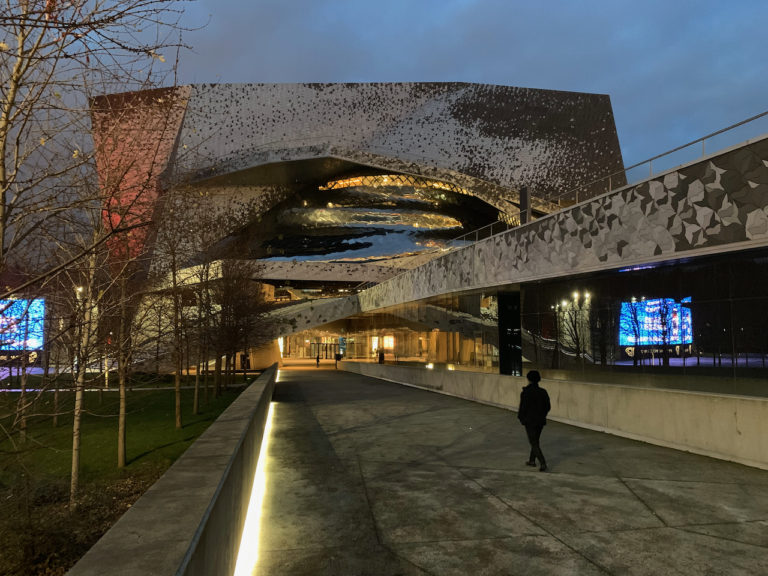 Paris
The Cite de la Musique is on the North side of Paris in the 19th arrondissement.  There are several institutions there, including a fabulous museum of historic musical instruments.  This is the entrance to the main concert hall.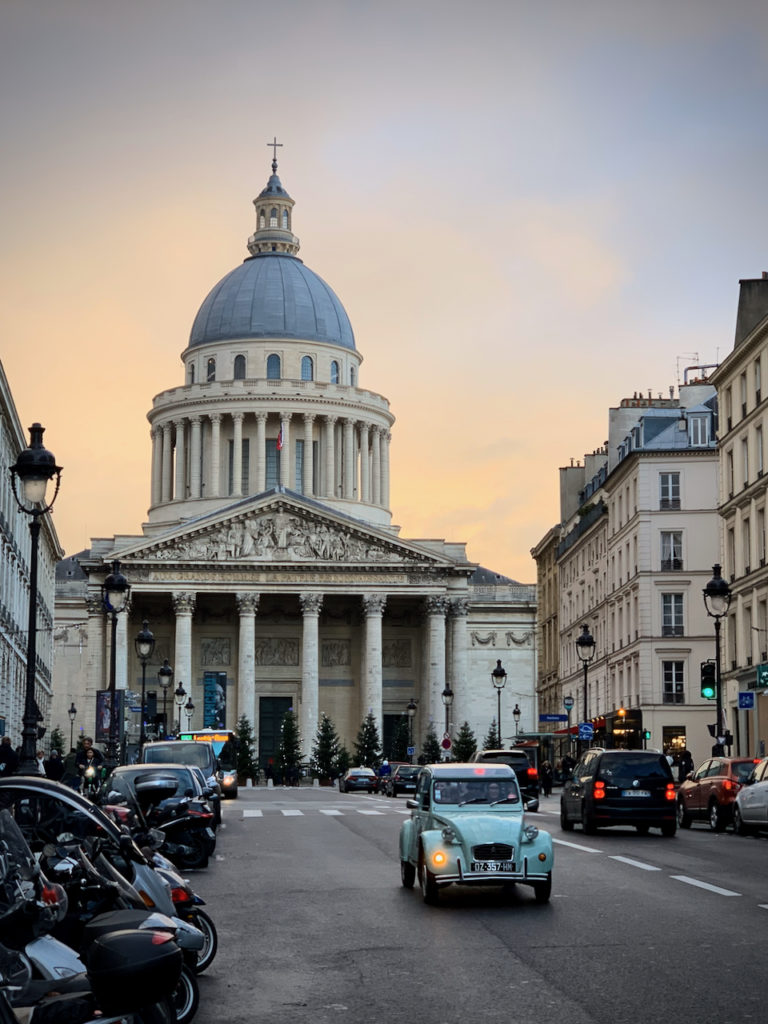 Paris
This is the Pantheon looking up Rue Soufflot.  Jacques-Germain Soufflot was the architect, so they named the street after him!  Is Paris cool, or what?  Out little flat was a block to the left of the Pantheon, the RER station a block behind.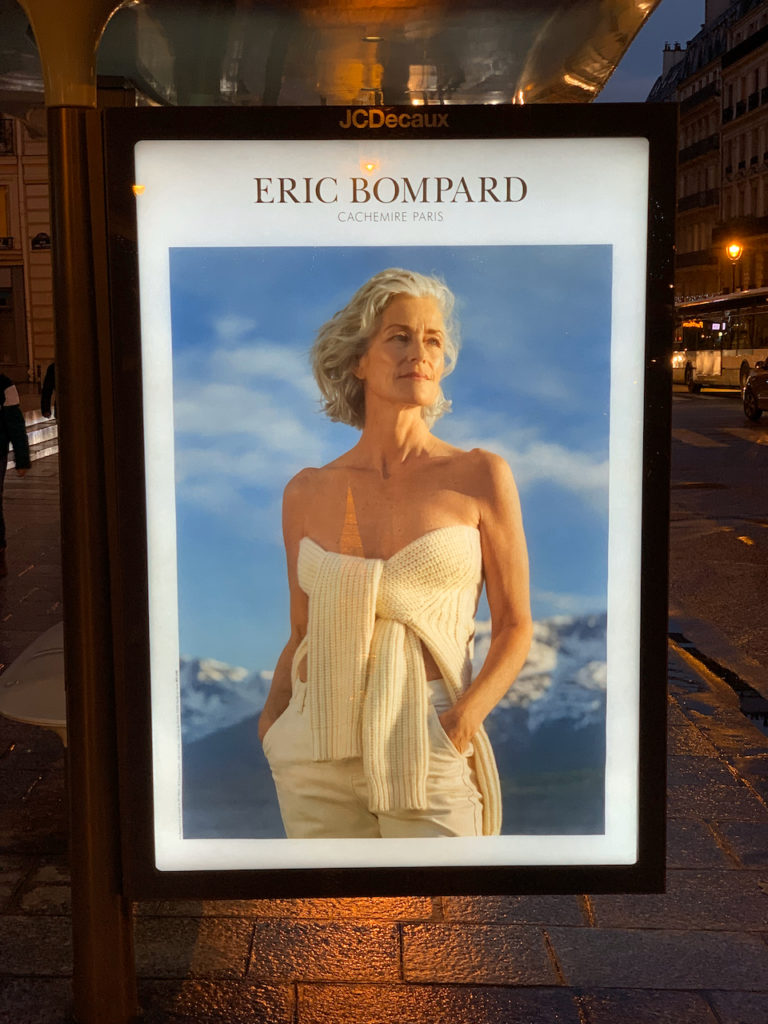 Paris
This was an ad at a bus stop on Rue Soufflot.  The French seem to hold older women in higher regard than we in the USA.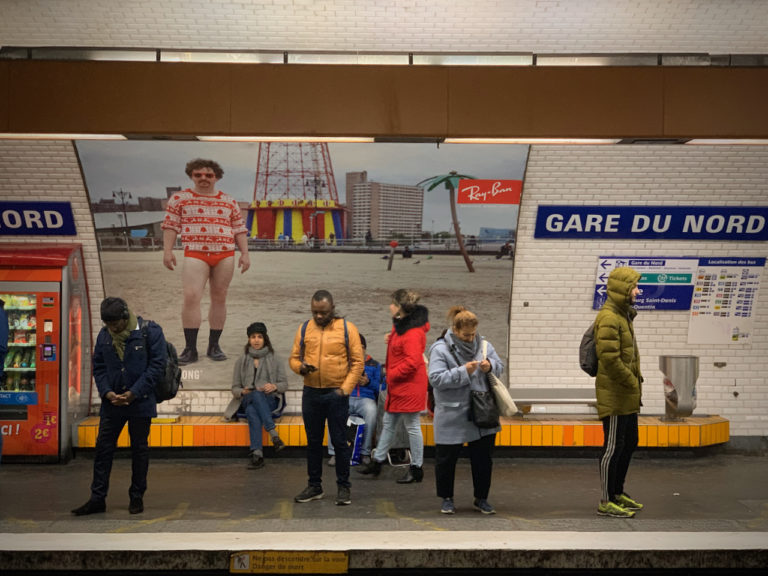 Paris
Waiting for a train at the Gare du Nord.  We rode the trains everywhere.  Our fellow passengers were glad to help us navigate the system.  My sweetie speaks some French, but most people spoke English as well.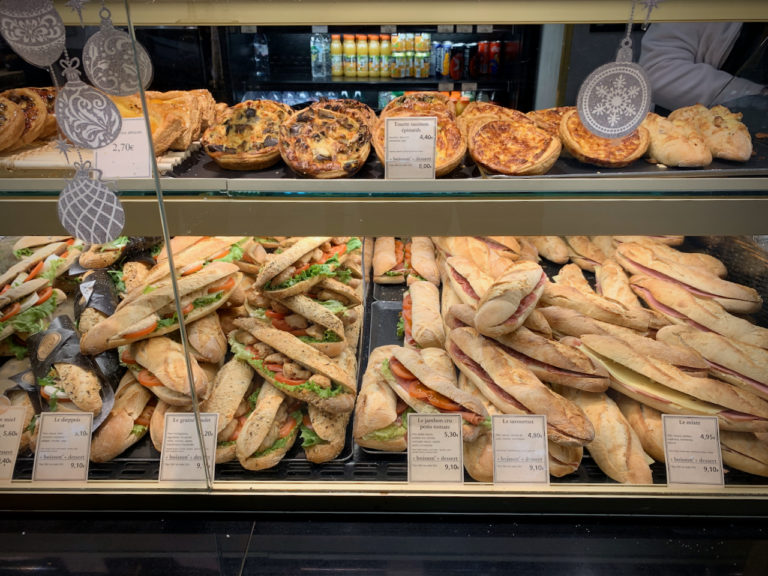 Paris
This is a snack bar in the Gare du Nord.  With the Euro at $1.15 and no sales tax, everything you see here is between $5 and $10.  This is representative of the quality of the food in Paris, even in a train station snack bar.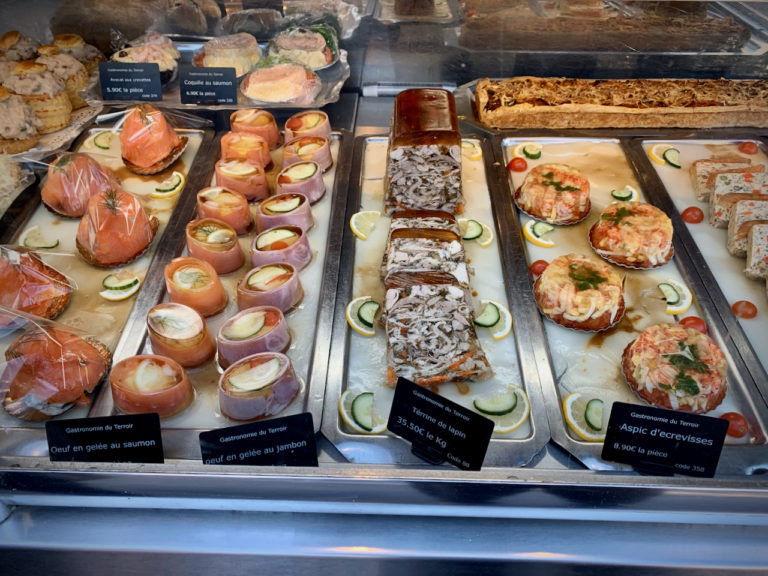 Paris
Of course if you want to stop for something nice to take home for dinner, there is a shop on every block, several really, that will have something to tempt you.