On the Road is a weekday feature spotlighting reader photo submissions.
From the exotic to the familiar, whether you're traveling or in your own backyard, we would love to see the world through your eyes.
I'm guessing that this was submitted as part of the Paris series, but I somehow missed that!  Oh well, lunch in Paris works for me any time.
slipz
One of our favorite places to pick up a bite to eat while wandering the Jewish Quarter. Pretty popular if not exactly haute cuisine.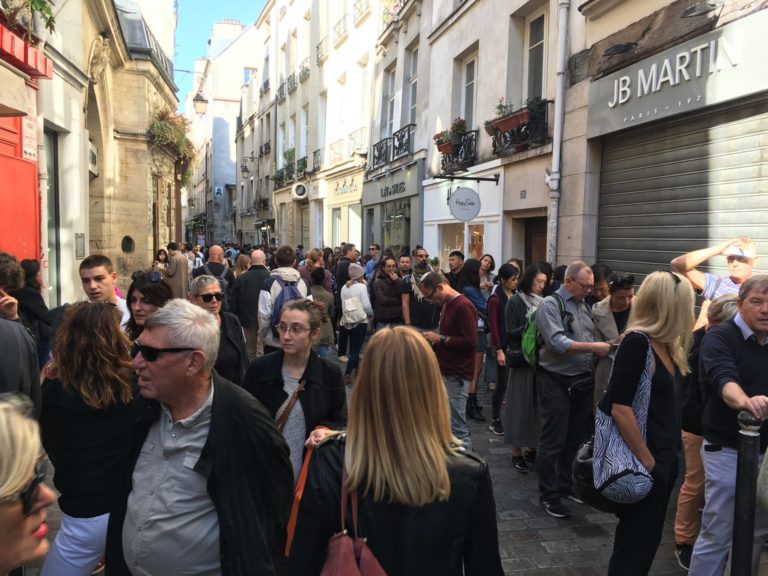 Paris - Le Marais
October 11, 2018
This is a lunch line. It's pretty impressive, perhaps 50 meters long. You may wonder what french delight the draw is.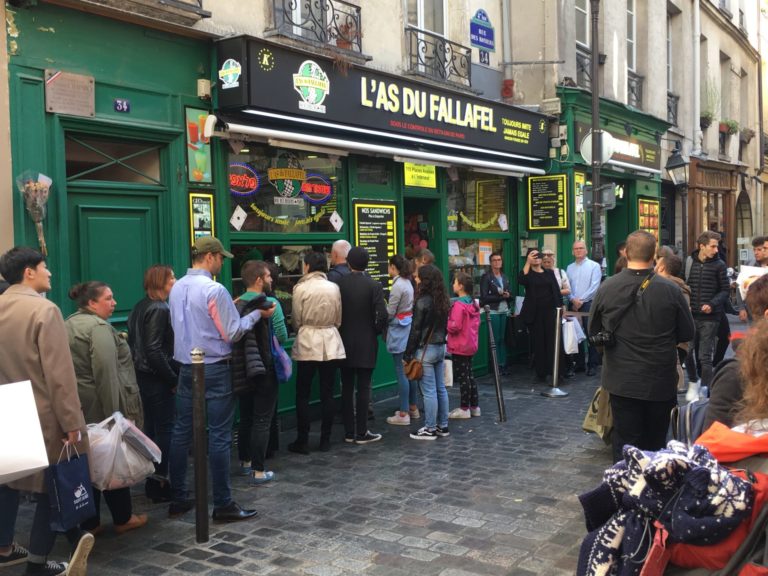 Paris - Le Marais
October 11, 2018
Why Fallafel, of course! It is damn good and all the French you have to know is oui or non when asked if you want it "spicy" or not. A short stroll to Place des Vosges for an impromptu picnic and you're all set for the rest of the day.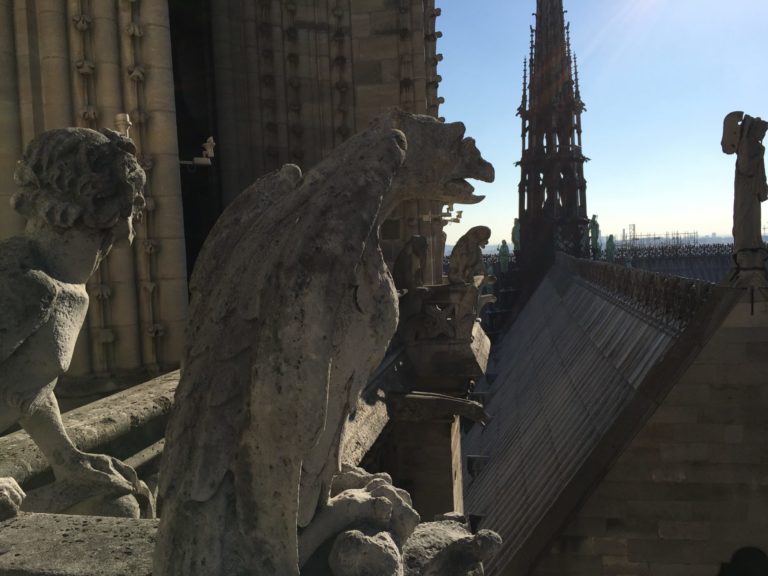 Paris - Notre Dame
October 9, 2018
Just some nostalgia. That roof is no more.