On the Road is a weekday feature spotlighting reader photo submissions.
From the exotic to the familiar, whether you're traveling or in your own backyard, we would love to see the world through your eyes.
Steve from Mendocino
I thought it would be fun to do something different for a bit. Pet pictures seem to be popular here and elsewhere, and I've collected a number of them over the years. To further deviate from OTR, most of these were taken by my daughters when they were in high school and before.
I've had Abyssinian cats since the early 70's with a break during the late 80's when I was in Puerto Rico and NYC.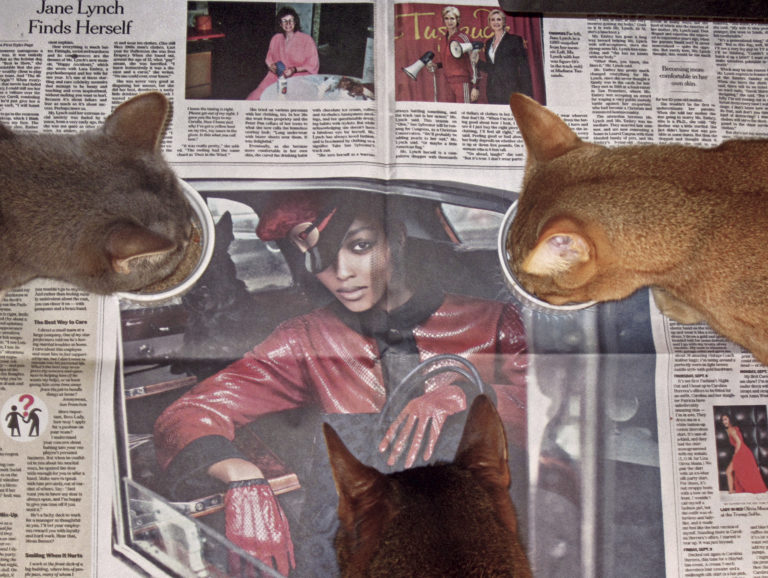 Feeding time with the blue, the red, and the old ruddy Abyssinians.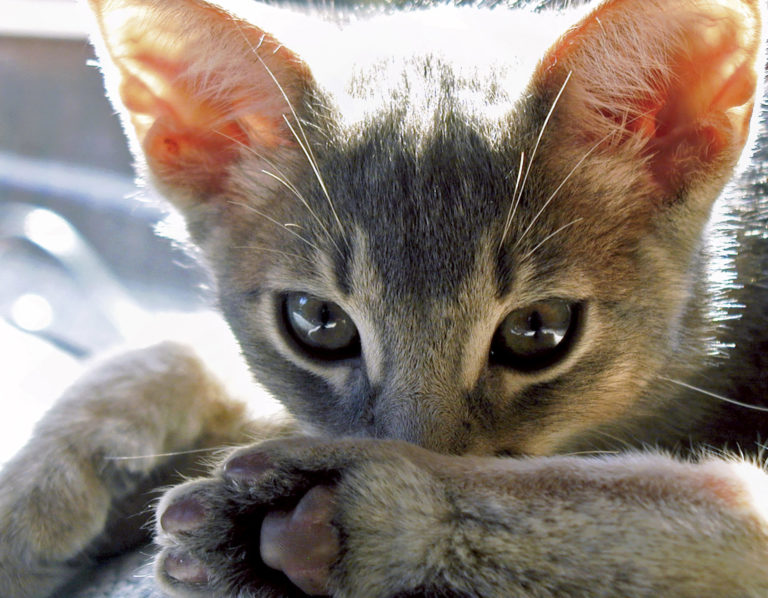 The blue as a kitten. This is Spikey. Named after the character Spike in Buffy the Vampire Slayer.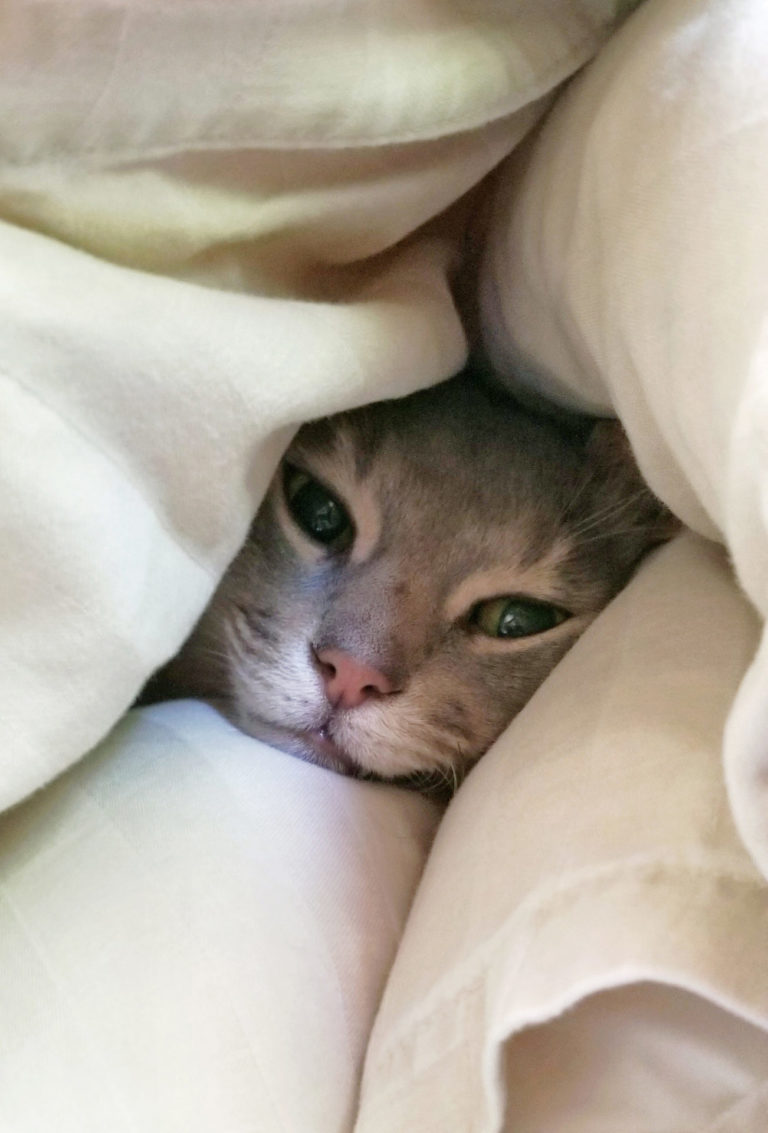 Same cat. A number of years later. He'll wrap himself in a doormat, a towel, or anything else that's loose and catches his attention.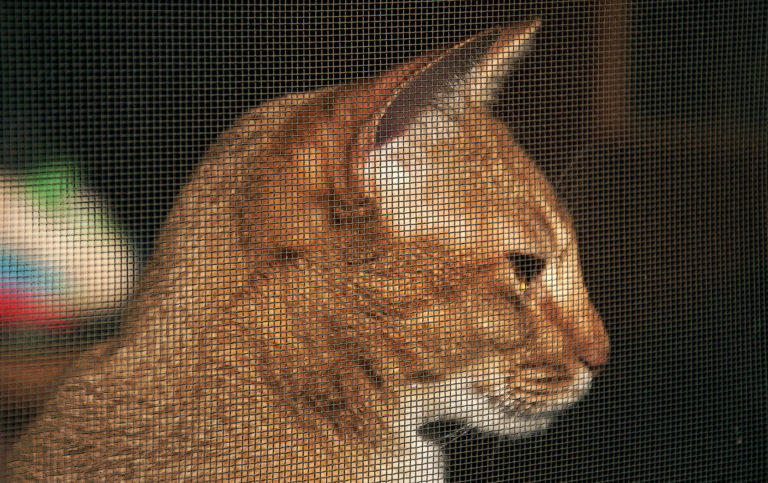 The pasha, Ozzie. Because of the coloring, named after the Buffy character "Oz". He is the most head strong cat I've ever lived with. Very loving, but that is secondary to his getting what he wants when he wants it.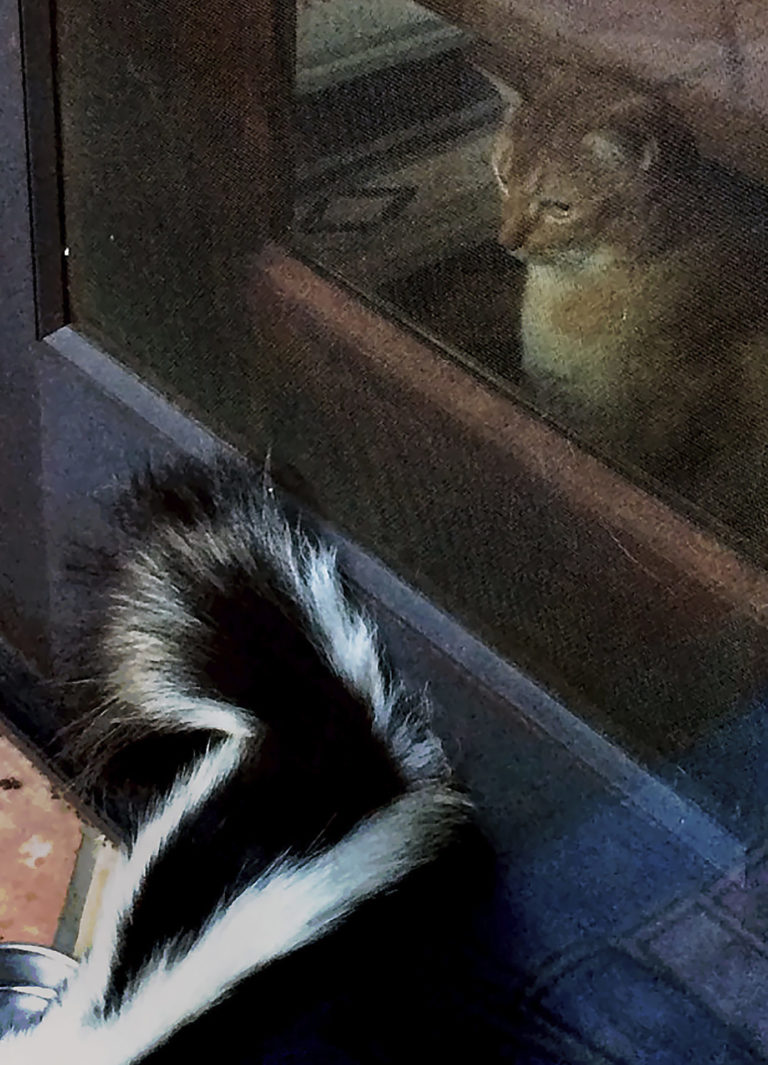 Oz staring down the danger end of local fauna.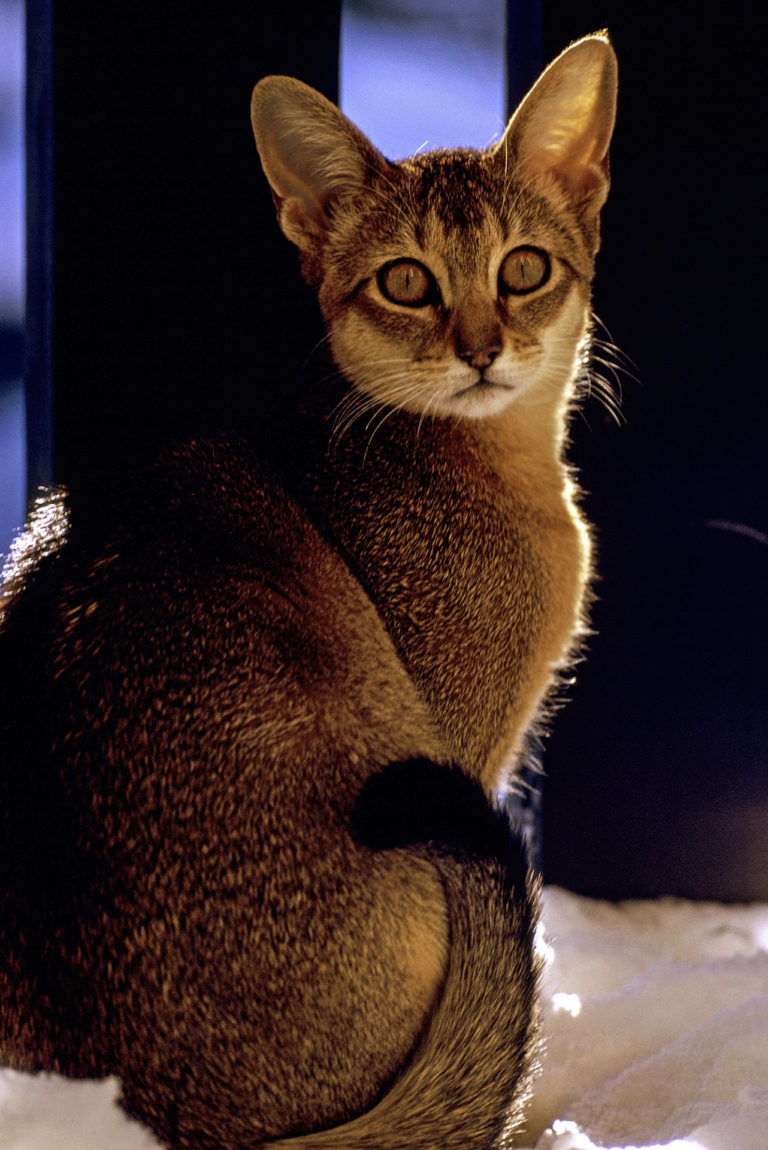 Mouette, a ruddy, my first Abyssinian. Likely 1972. I bred her twice, and one of the males, Jinkoa, became my favorite cat of my life.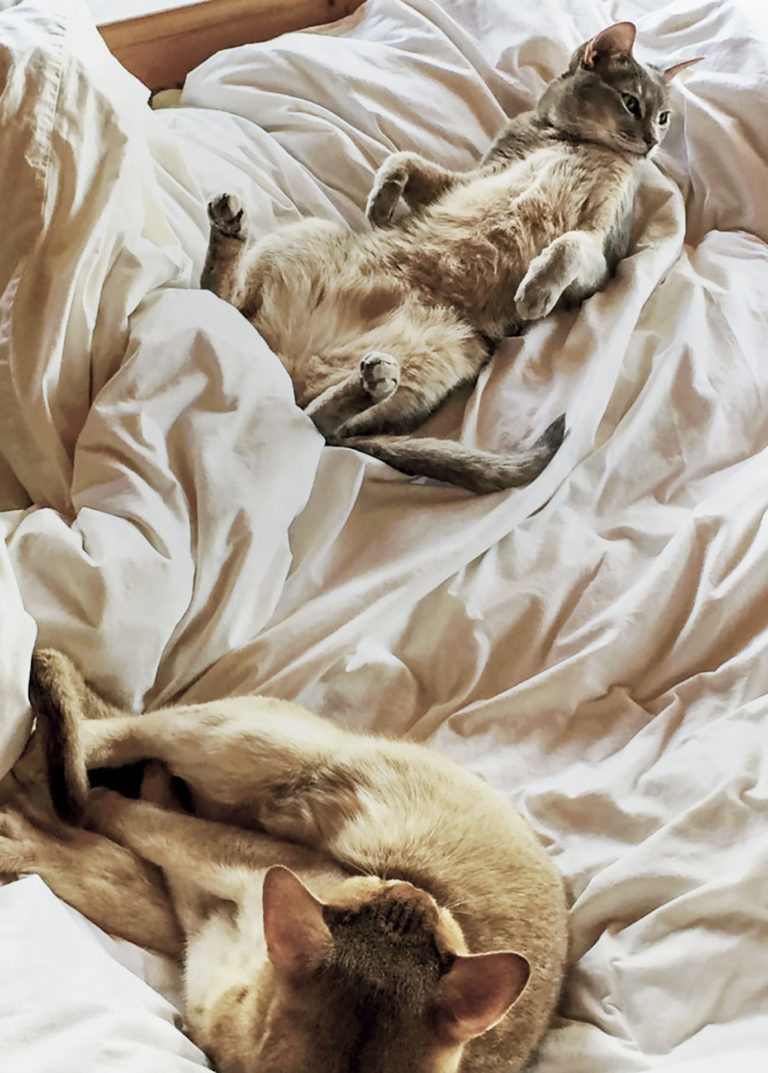 Spike and Oz lounging on my daughter's bed.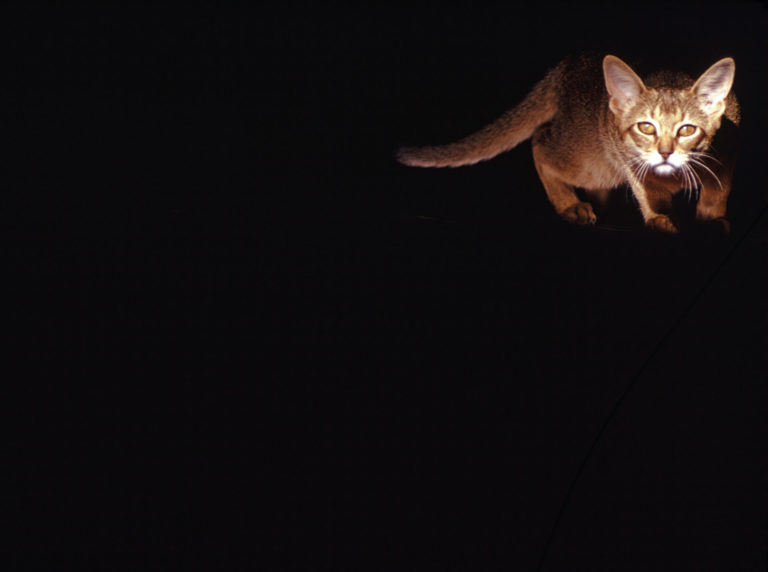 Mouette looking… something or other.