On the Road is a weekday feature spotlighting reader photo submissions.
From the exotic to the familiar, whether you're traveling or in your own backyard, we would love to see the world through your eyes.
Paul in St. Augustine
I have visited this country twice, each trip encompassing business (a little) and pleasure (a lot). Pictures do not do justice to the beauty of this country. Most of this set is from the Craters of the Moon Geothermal Walk, located north of the town of Taupo, on Lake Taupo. It is in the middle of the north island, almost equidistant from Auckland to the north, and Wellington to the south.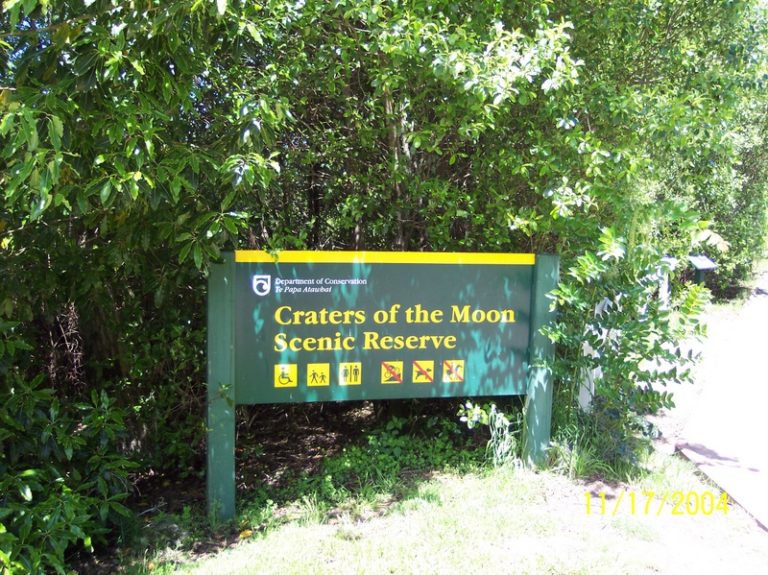 The beginning of the 45 minute walk through the park. There are numerous hot springs parks in the vicinity.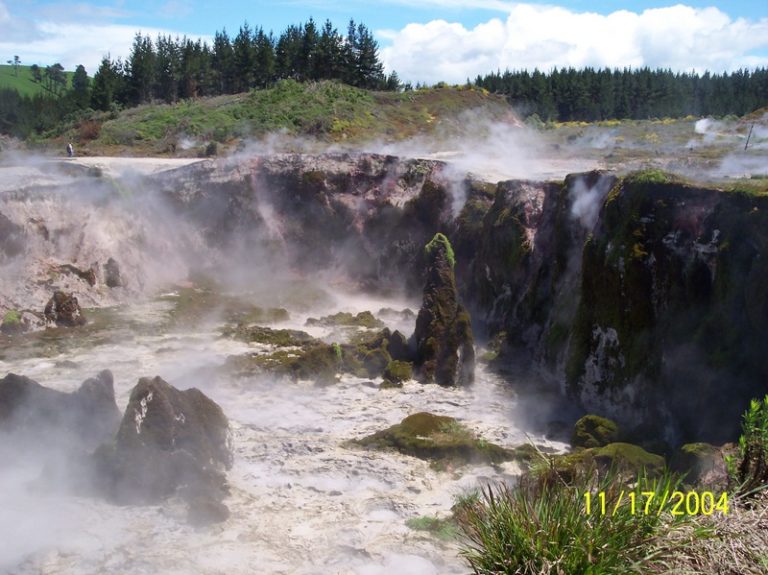 Craters of the Moon Scenic Reserve is the largest in the region. This is the largest of the craters, about 130 feet across.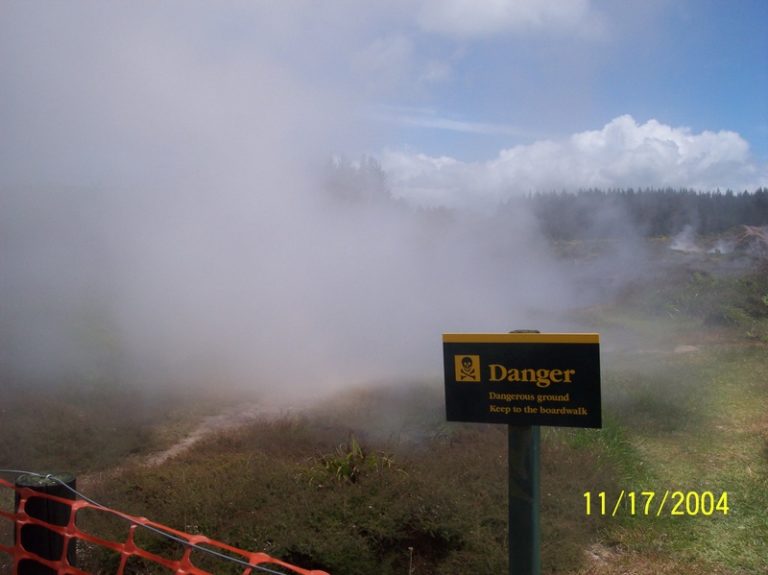 In the 1950's, a local power company began drawing water from underground. As the water level below ground dropped, the remaining water boiled. The steam that resulted escaped through whatever opening was avialable.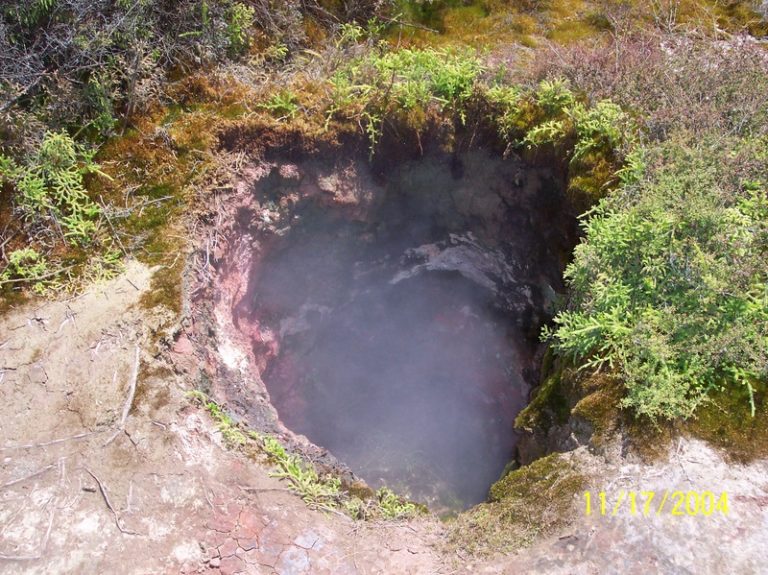 The boiling water is visible at 6 o'clock.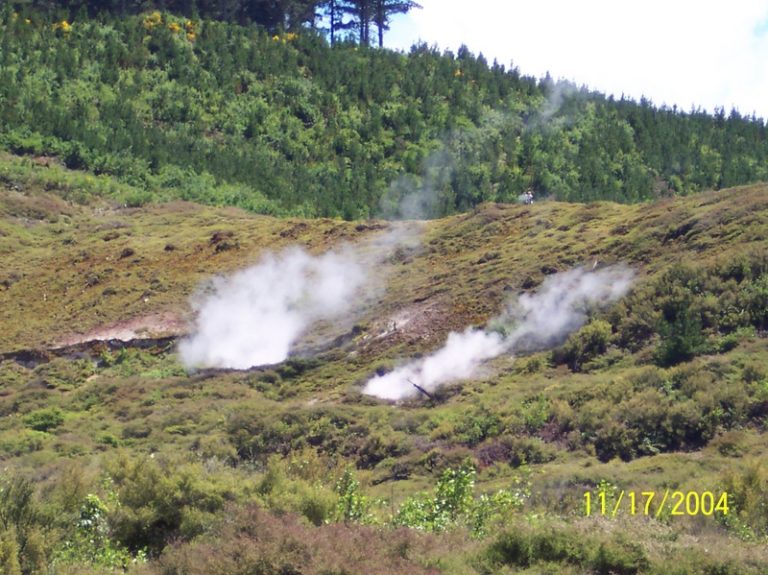 There were scores of these smaller release vents throughout the area.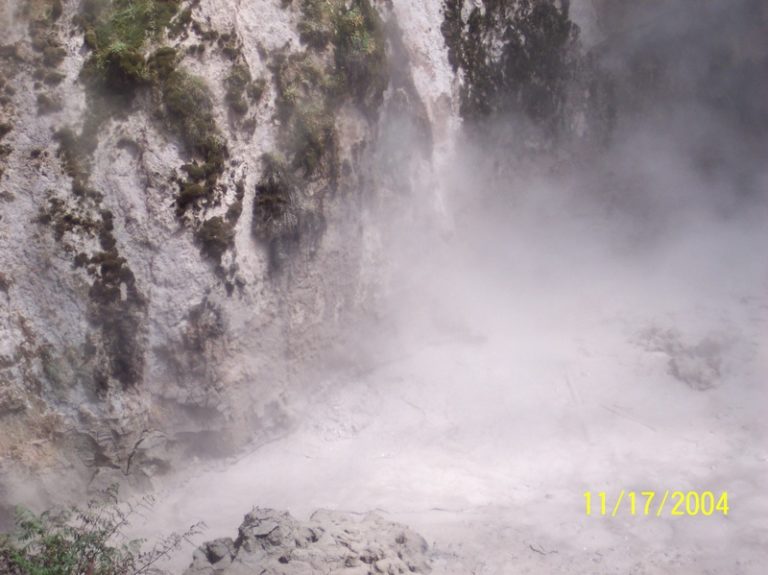 A different perspective of the largest crater.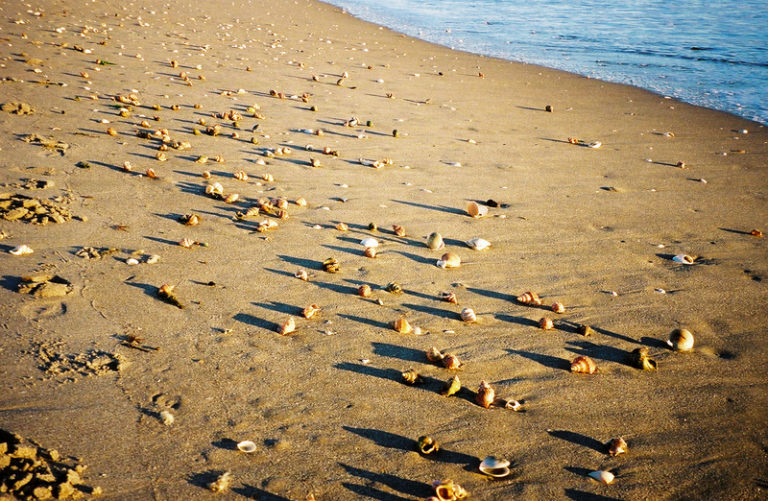 I spent about 10 minutes collected an amazing number and types of seashells. Unlike shells I have collected in the US, these shells had a pungent odor. My solution was to run them scrub them thoroughly and leave them out to dry overnight on the patio table. Sadly, by the time I remembered to collect them, I was almost 2 hours away.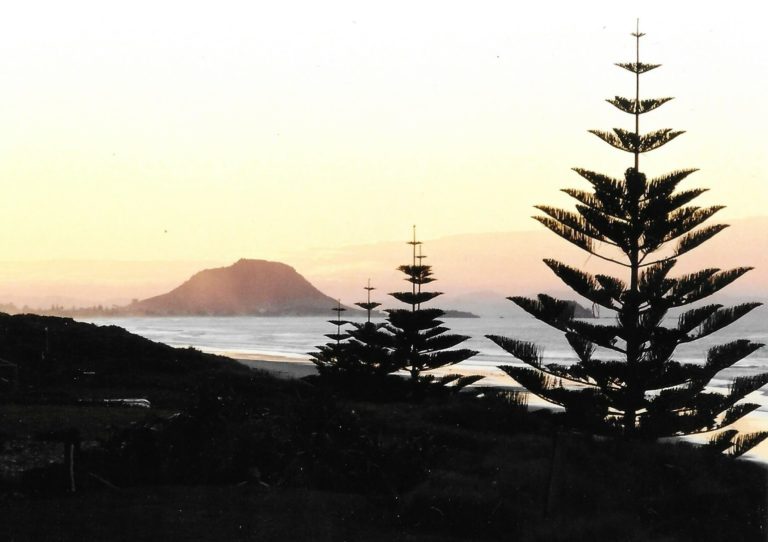 An extinct volcano along the eastern side of the island, on the South Pacific Ocean.