Good evening from beautiful, smoky Sacramento. Where we have completely given up.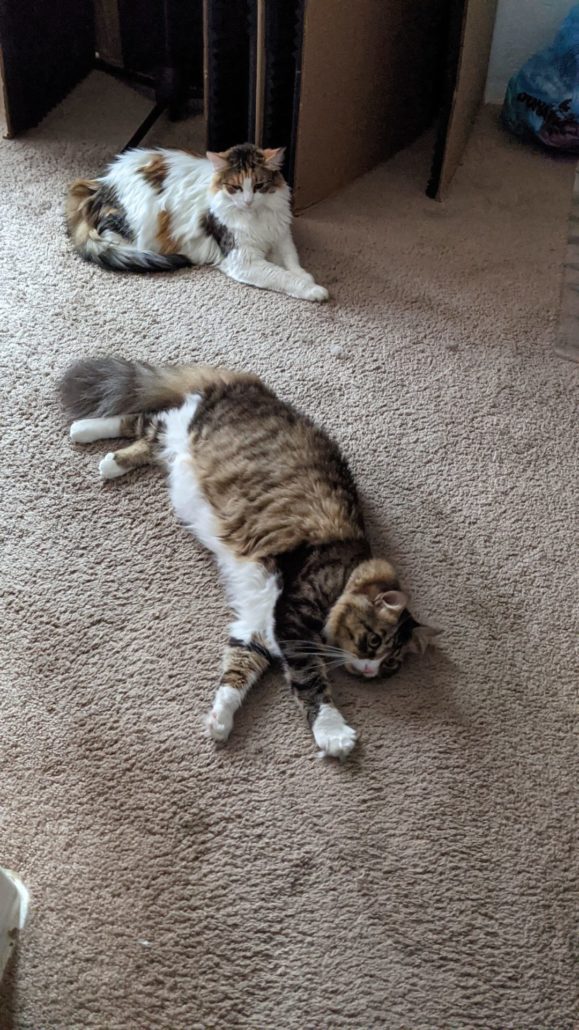 We're in day 3 or 9 million of smelling like burnt wood. The cats are in an advanced state of ennui.
Plus side: It's Stinky Pee Season!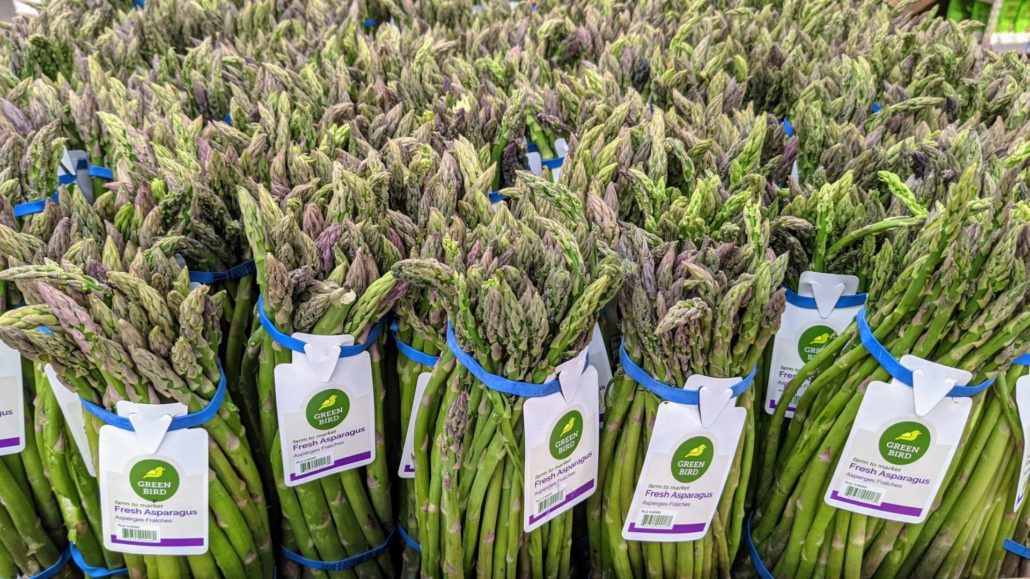 Minus side: It's been years since I've seen a bottle of Tia Maria, the only acceptably Jamaican Coffee Liqueur.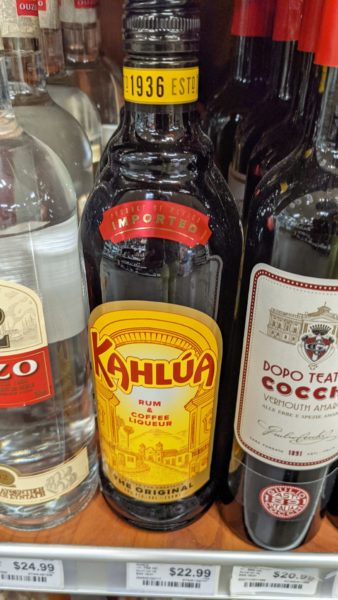 In the grand scheme of things, it's not too bad. Just a reminder for all of us, since the world is having a rough week. Hang in there. Open Thread. Talk about some good stuff, ok?