On the Road is a weekday feature spotlighting reader photo submissions.
From the exotic to the familiar, whether you're traveling or in your own backyard, we would love to see the world through your eyes.
arrieve
This is the final group of photos. I've loved having an excuse to go through them.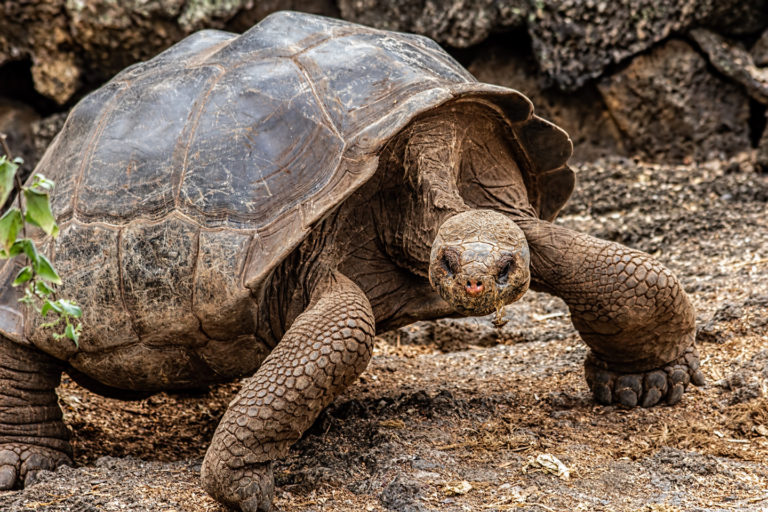 Santa Cruz Island, Galapagos
Returning to Santa Cruz island. We took a bus from Puerto Ayora up into the highlands, where the dry grass and cactus gave way to lush greens, perfect for growing coffee and sugar, and the occasional tortoise walking along the road. The families who live there have been farming the land since before the creation of the national park.
Santa Cruz Island, Galapagos
Some of the sugar grown here becomes rum, after the patient donkey above squeezes the juice from the sugar cane. We got samples of the cane to eat; and also got to try roasted coffee beans eaten with a couple of lumps of fresh brown sugar — insanely delicious. We were offered samples of the rum as well, but I passed and went back for another coffee bean instead.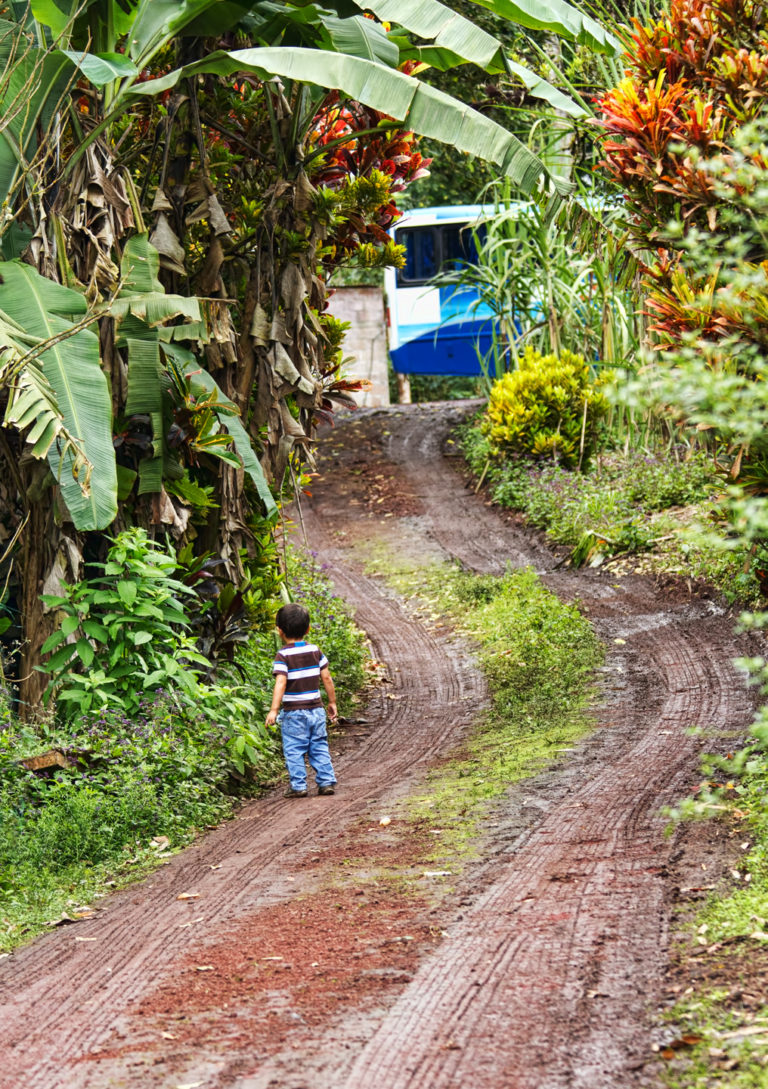 Santa Cruz Island, Galapagos
This little boy didn't care about all the strange visitors milling around trying the coffee and the rum. Not when there was that really cool truck up the road.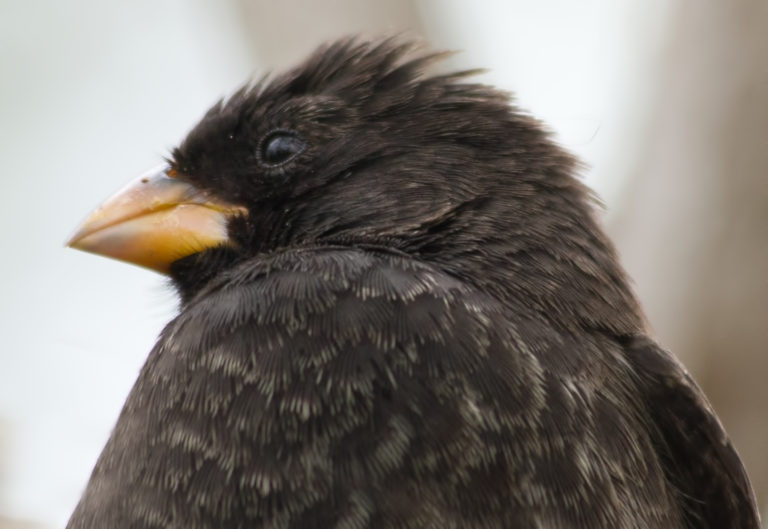 Santa Cruz Island, Galapagos
One of Mr. Darwin's finches on Santa Cruz.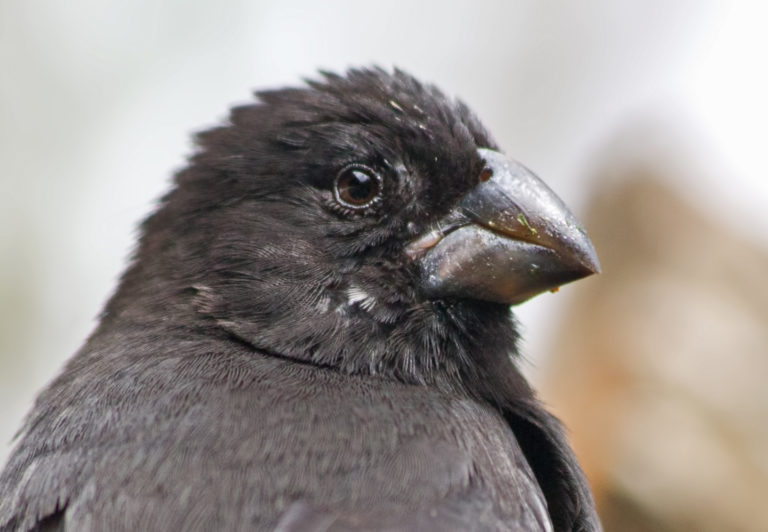 Santa Cruz Island, Galapagos
Another finch.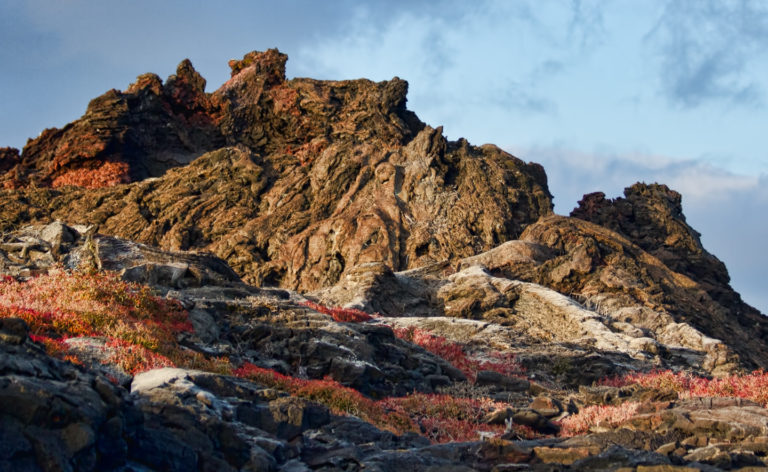 Galapagos
Santiago island, seen from the ship, in the magic light of early evening.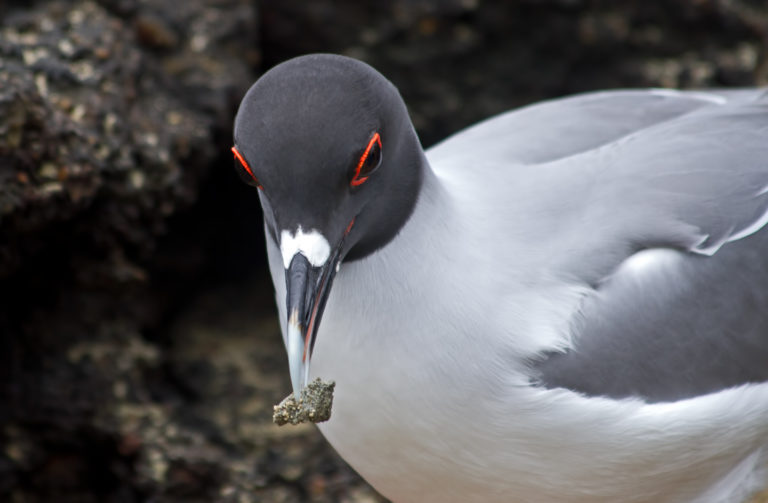 Genovesa, Galapagos
Finally, two more from Genovesa. This is a swallow-tailed gull, the only nocturnal seabird in the world.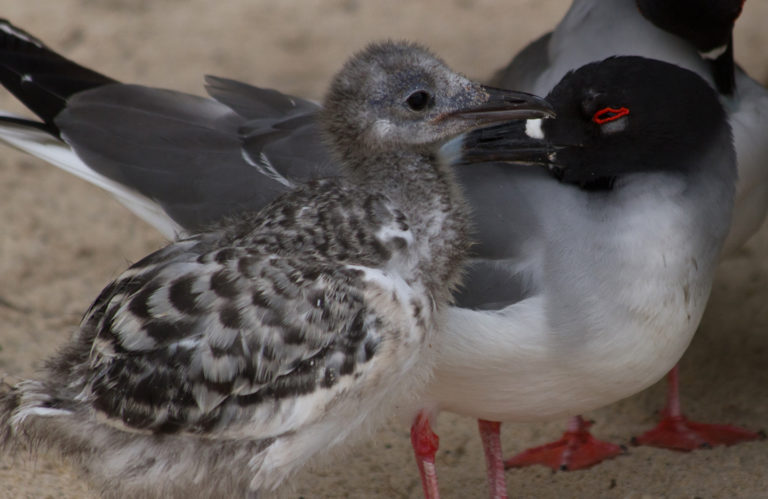 Genovesa, Galapagos
And a much younger swallow-tailed gull, with mom.