On the Road is a weekday feature spotlighting reader photo submissions.
From the exotic to the familiar, whether you're traveling or in your own backyard, we would love to see the world through your eyes.
Paul in St. Augustine
Shortly after the half way mark, the descent began. Having circumnavigating around the volcano, the track entered forested land, which meant the dramatic views had ended, but the trek had not. The downhill trek became very difficult, and just as I thought we had reached the car park, we had an ascent of a couple of hundred feet, and then another 30 minutes of downhill clambering.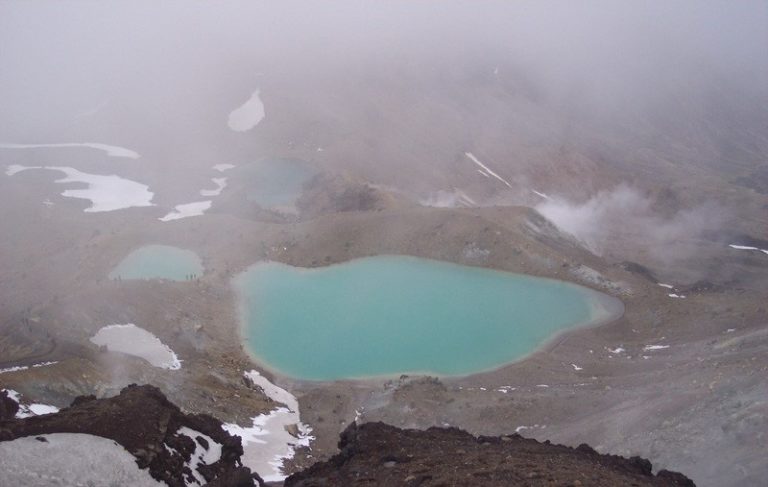 Emerald Lake, from the summit of the trail at the Red Crater. For perspective, notice the three figures standing at four o'clock on the small lake.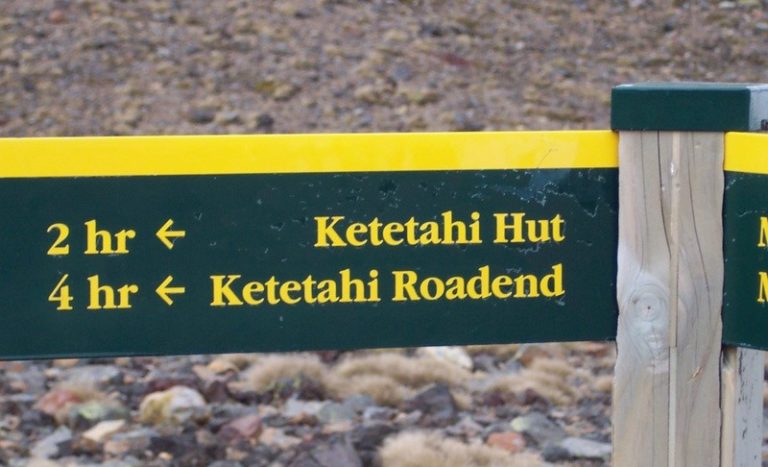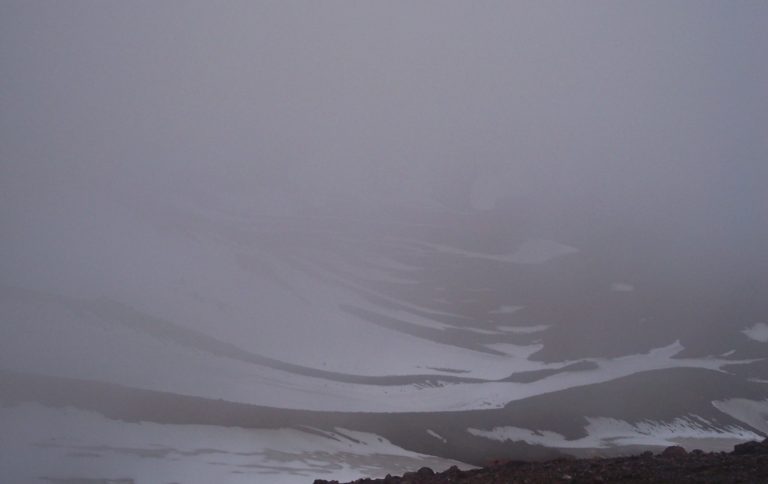 The last picture from Tongariro.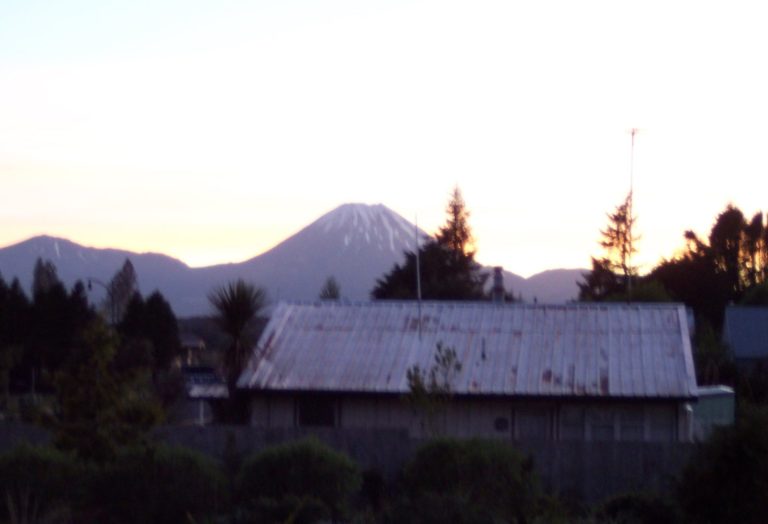 Sunrise the next morning from my balcony. I found a small B&B that was close to the start of the trek. Since it was early in the trekking season, I was the only guest for the two nights I stayed. The host was very generous, supplying me with a solid lunch for the trek, a great dinner, and a nice breakfast the morning after. Full disclosure. When I woke up in the morning the day after, I did  not think I was going to be able to move. I had turned 50 at the beginning of that year, and my fitness level was not the best. I'm certainly glad I had the experience.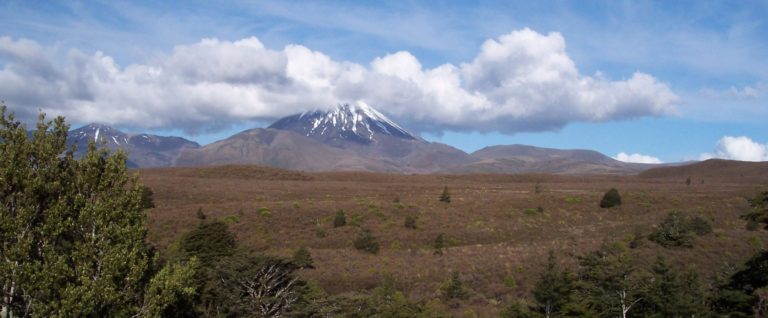 My final view as I drove on to the next adventure, a rafting tour through the Black Labyrinth at Waitomo Caves.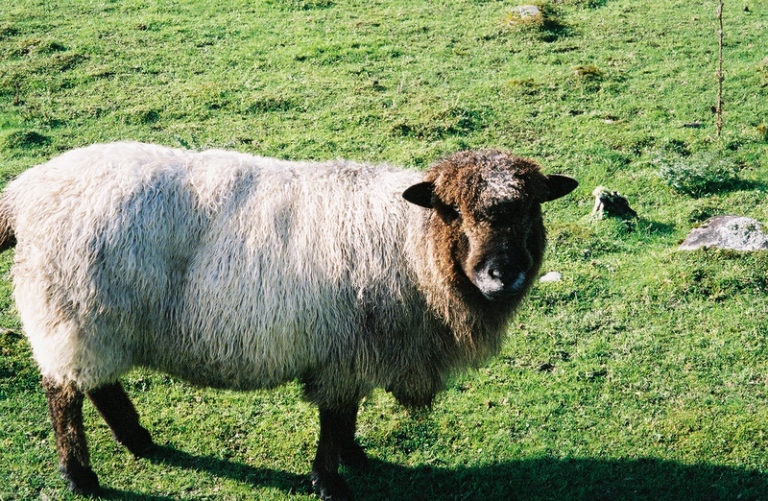 At the time of this visit, the population of New Zealand was about 4 million people and 40 million of these.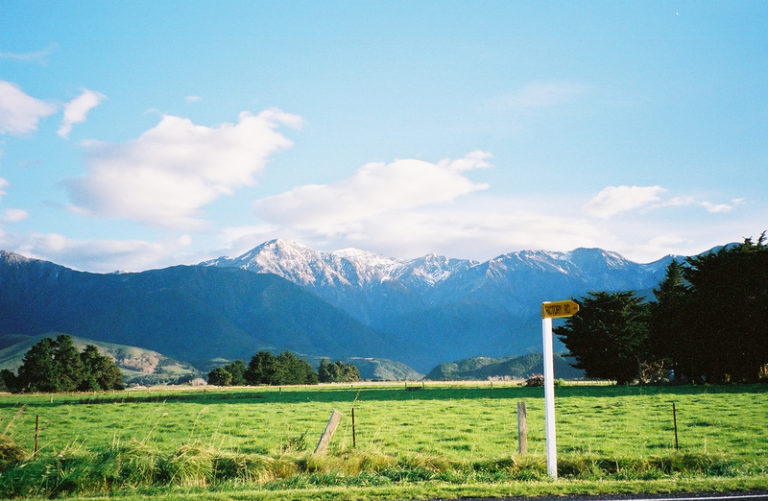 When you travel to NZ, you leave Los Angeles at 10:30 PM on Sunday, and arrive in Auckland about 5 AM on Tuesday. The significance of this picture was my first sighting of snow capped mountains, as I drove south from Auckland. The return trip is slightly different: you leave Auckland at 7 PM on Friday, and land in Los Angeles at 10 AM on Friday.